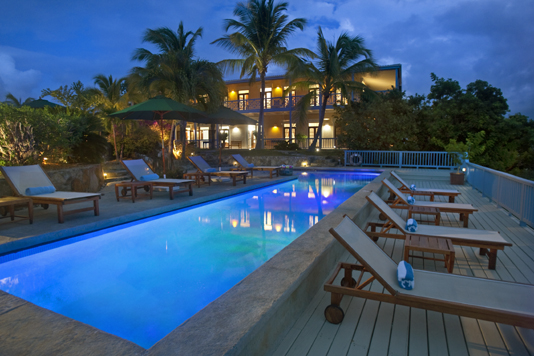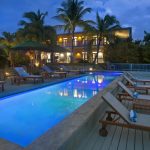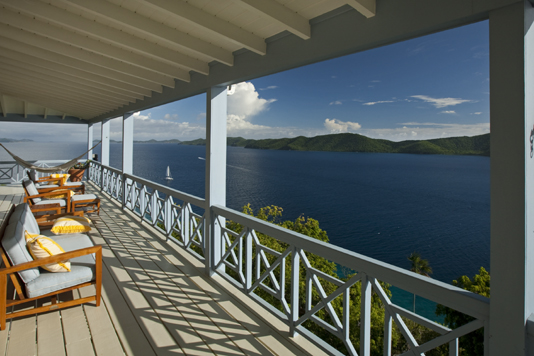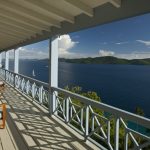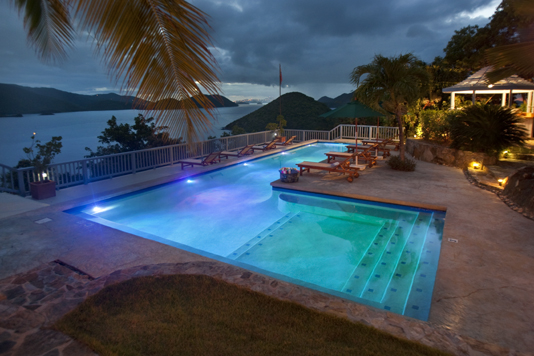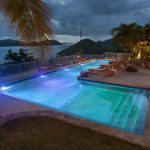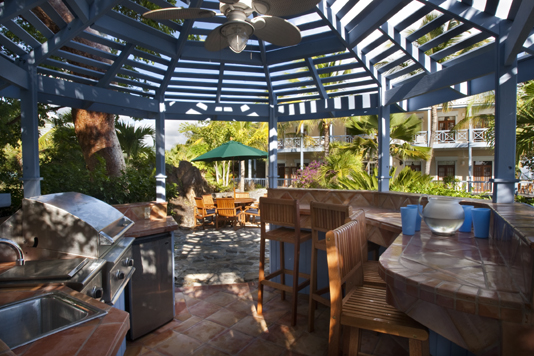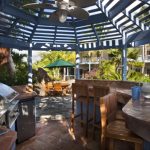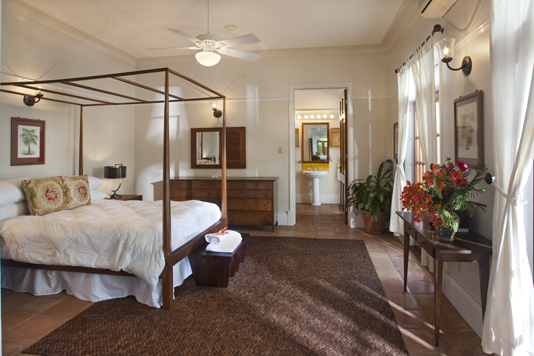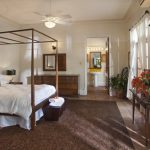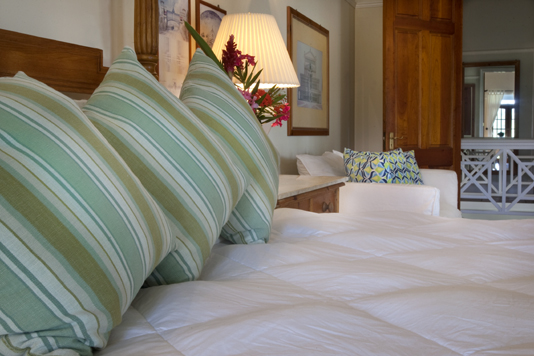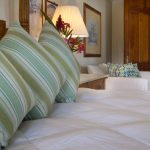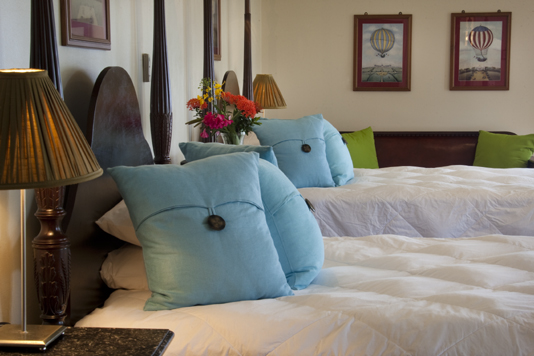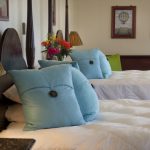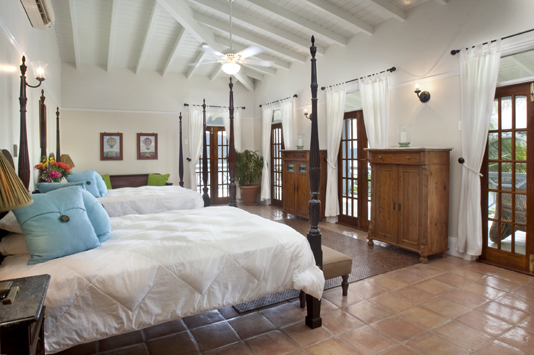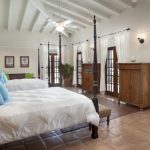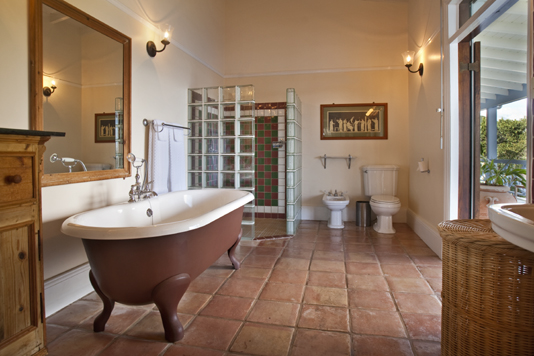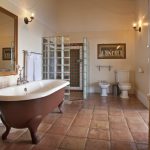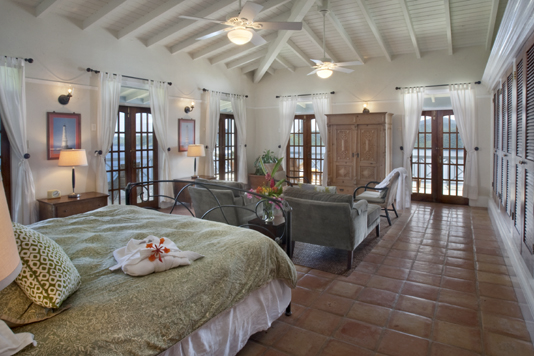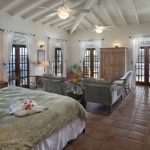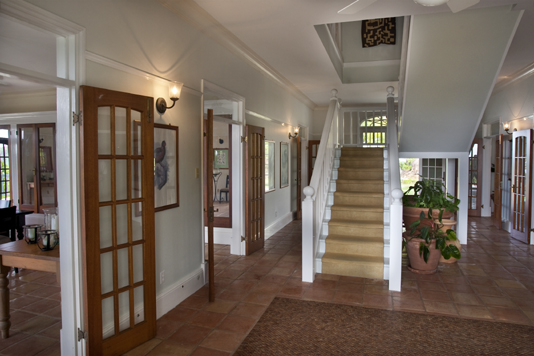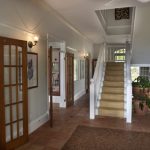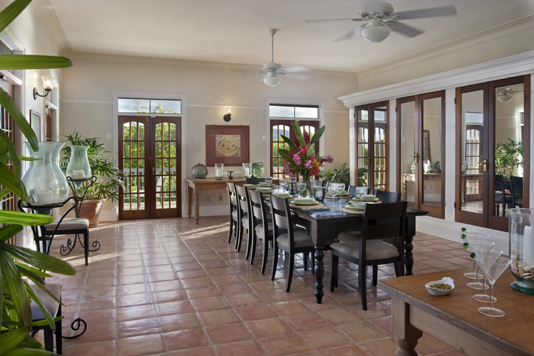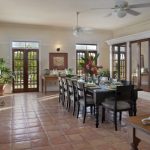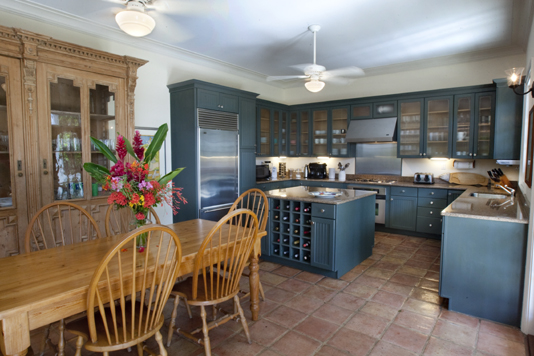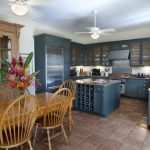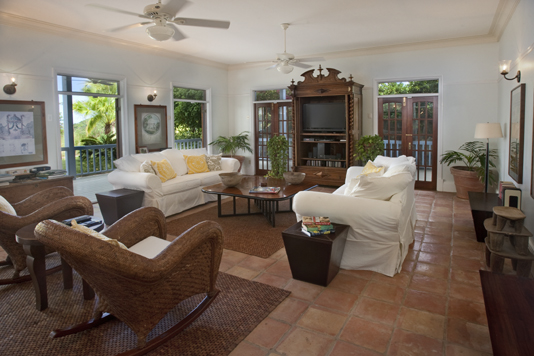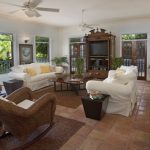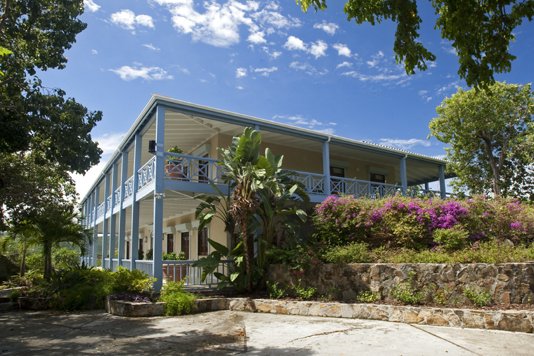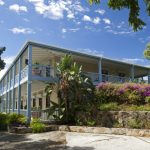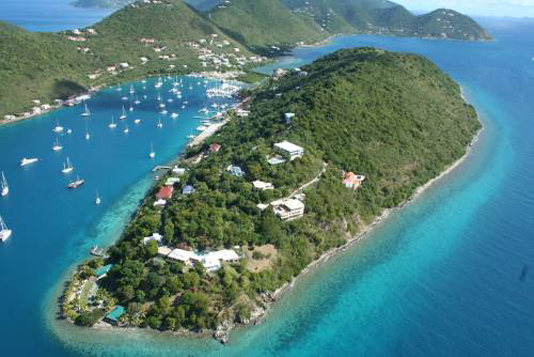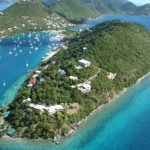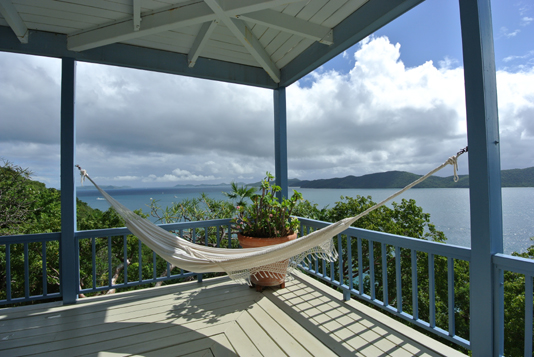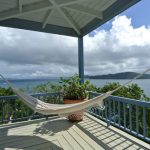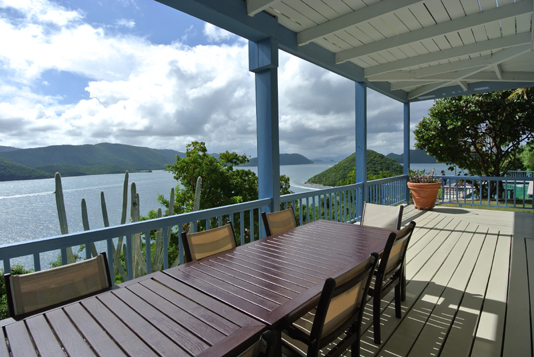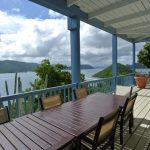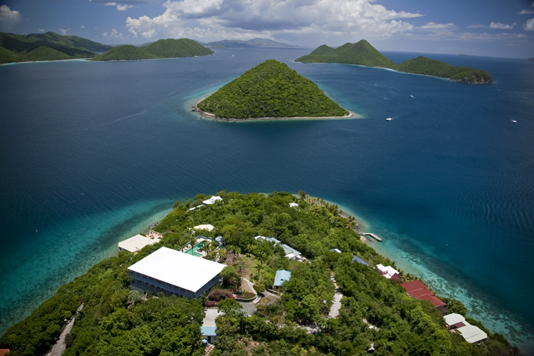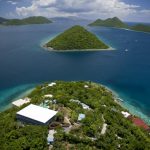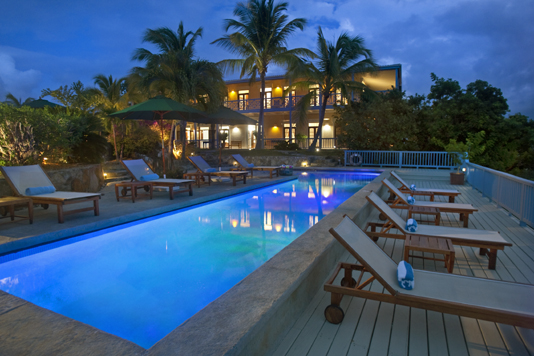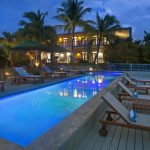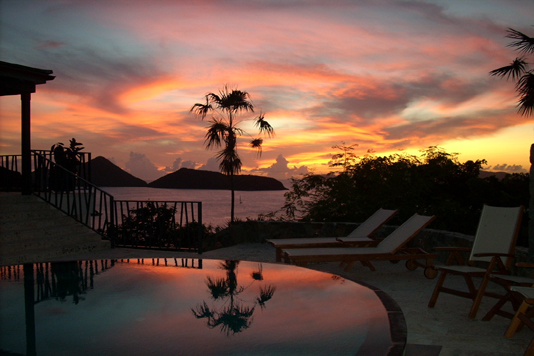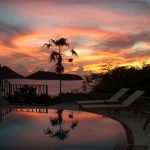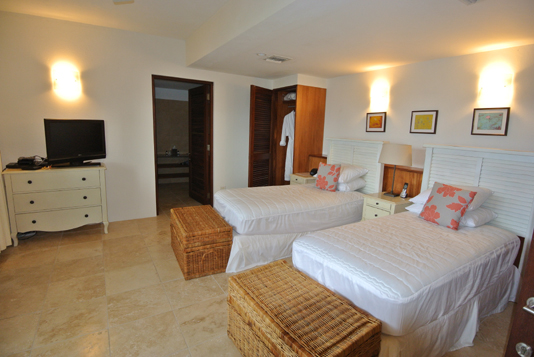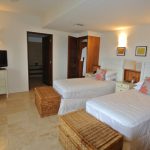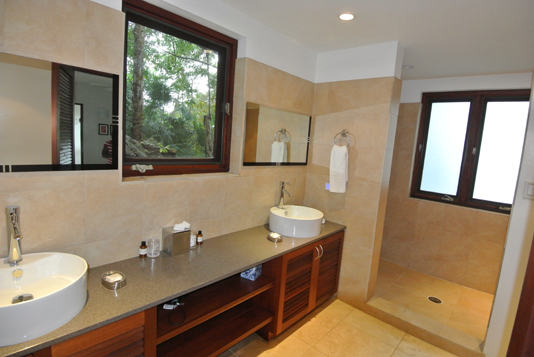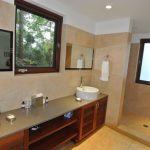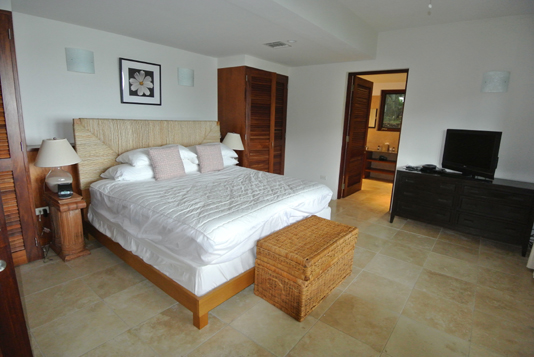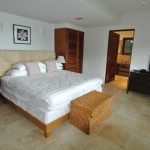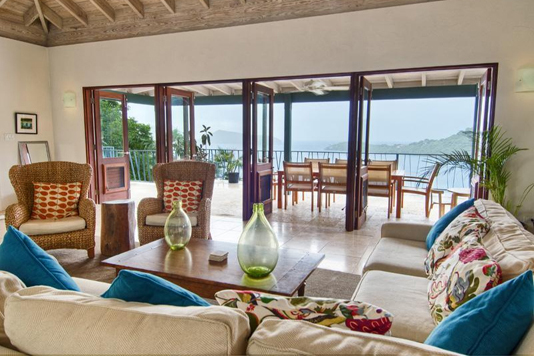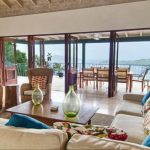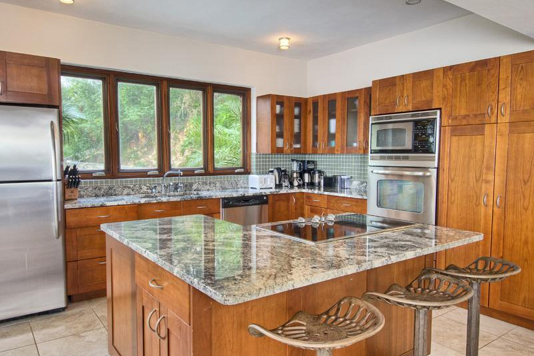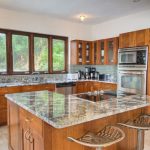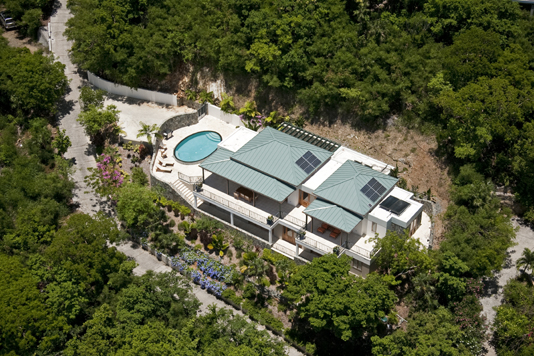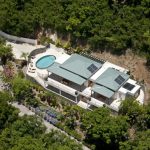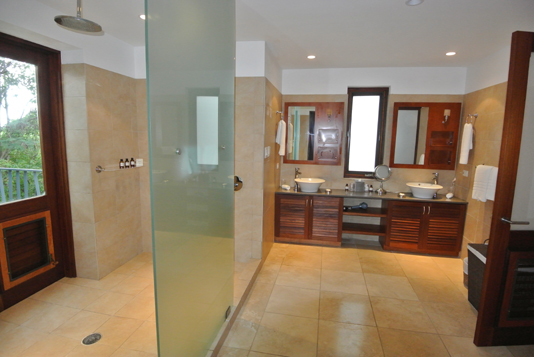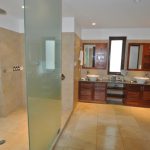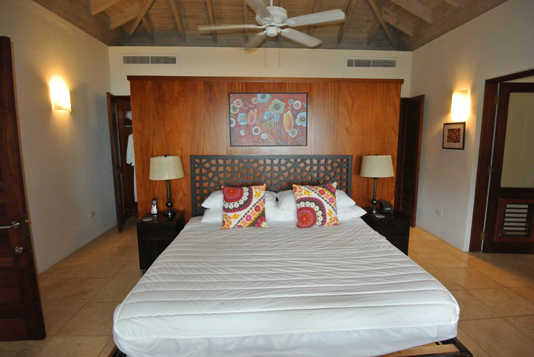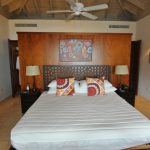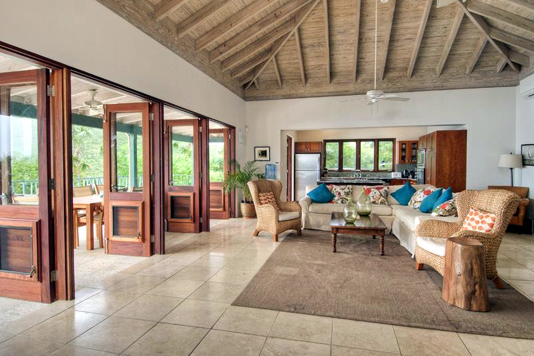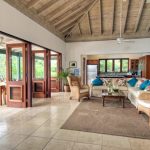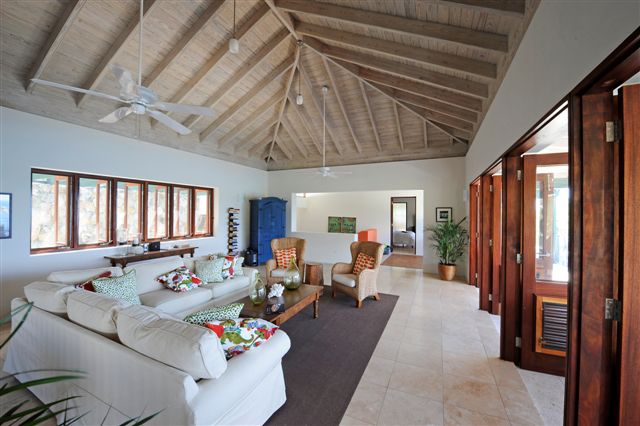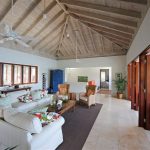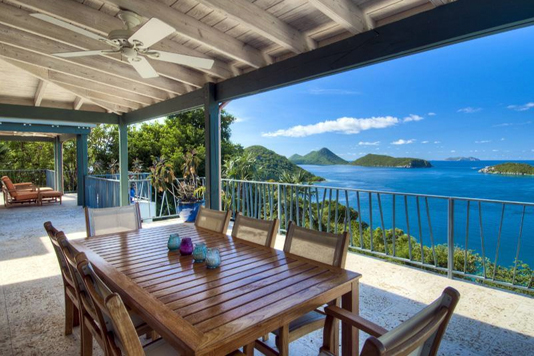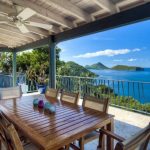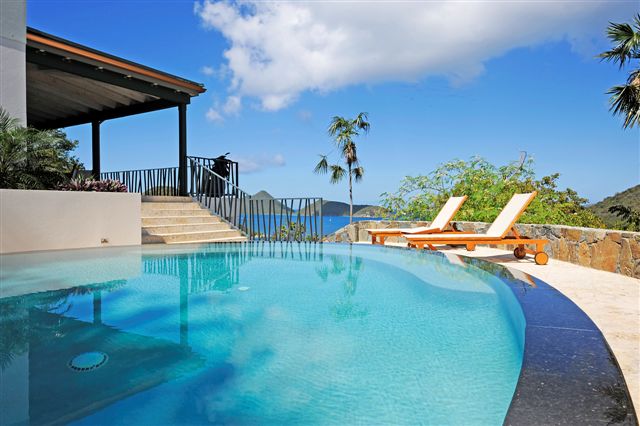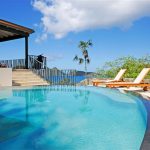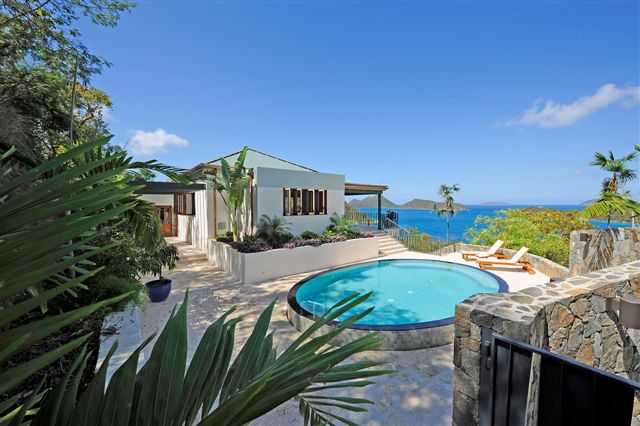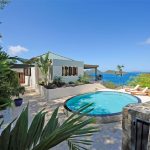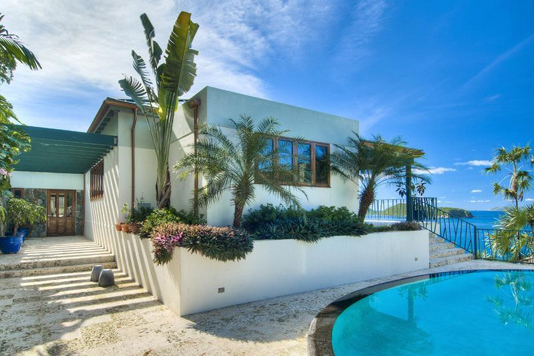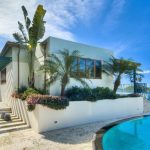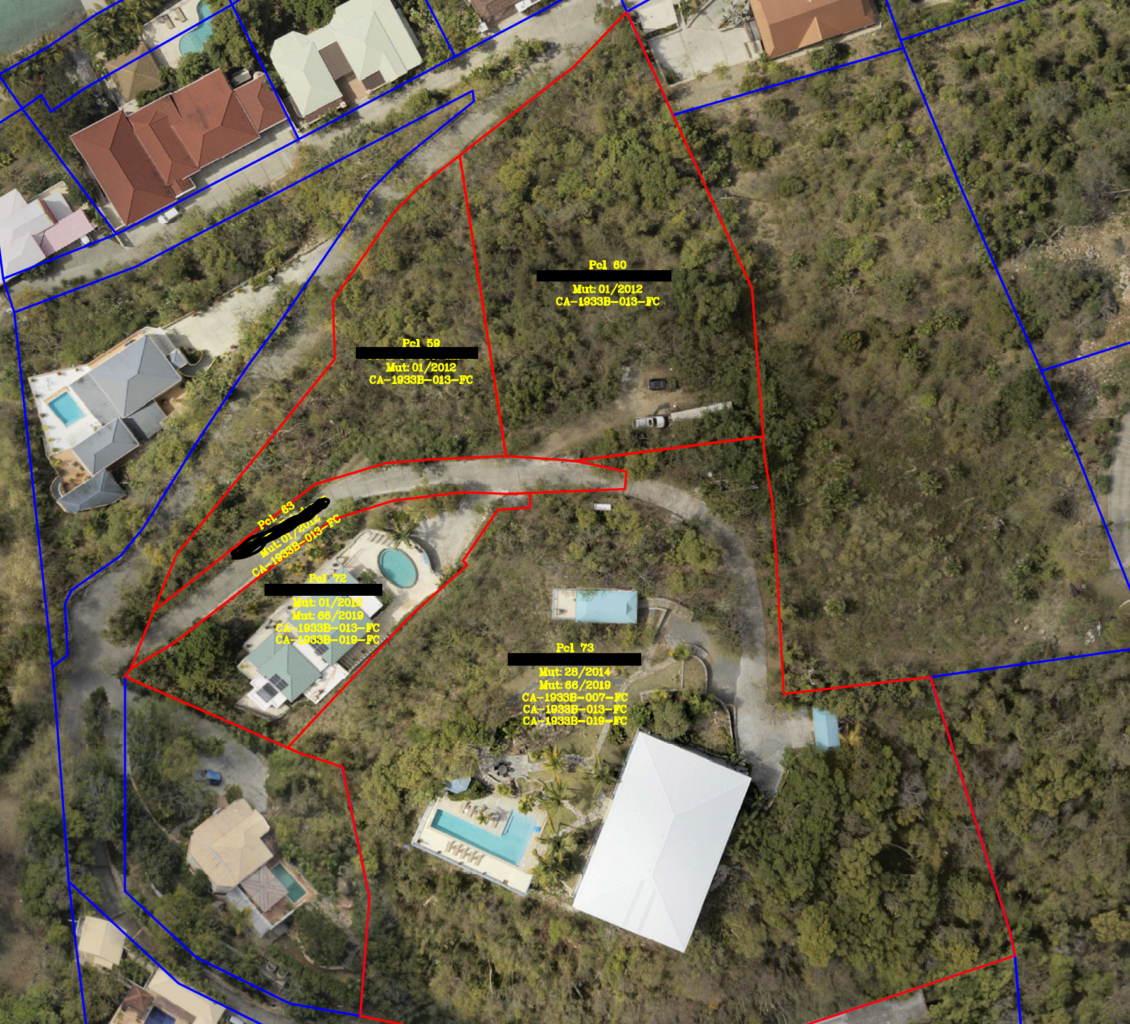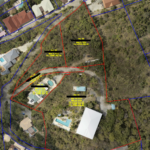 Frenchman's Lookout and Paradise – SOLD
Frenchman's Lookout and Paradise - Downed by Irma - Now a Deal to Be Done - SOLD
Frenchman's Cay, Sopers Hole,Tortola
We are delighted to present for sale the post Irma remains of Frenchman's Lookout and Frenchman's Paradise, a luxury Vacation Villa of later construction that survived Hurricane Irma the better of the two. Frenchman's Paradise is still substantially a well built 3 bedroom home with a pool but is in need of new tin on the roof, doors, windows, furnishings etc, etc. Frenchman's Lookout on the other hand will need more love and devotion to restore what was undoubtedly one of Tortola's finest vacation homes.  The homes are being sold as a package deal – with just under 3 acres of land – in total by the Owner who is not interested in selling them separately. They are on distinct freehold parcels, however, so could be re developed and one or other sold on to help finance the project. The package also includes two vacant parcels of land.
Pre Irma the homes were listed and appraised at over $10m. Both has exceptional rental histories. Coastal Living Magazine once called Lookout "the best view in the Caribbean."  Kate Moss, one of several celebrity guests to have stayed out Frenchman's Lookout, would doubtless agree. The location simply cannot be beaten. 270 degree views out over Sopers Hole Marina on the north side all the way round to the Sir Francis Drake Channel and the National Park of St John, and all the islands in between. You can also walk to Soper's Hole Marina where a leased dock and/or mooring ball would be available.
The video above is post Irma. The pics are pre and post Irma. Here are the Pre Irma Listing details…
Frenchman's Lookout          $7.495m
Sitting on Frenchman's Cay, off the far west end of Tortola and alongside Soper's Hole Marina, this beautifully executed and well maintained plantation style home is ideal for those looking for spacious indoor/outdoor living, complete privacy, unobstructed 360 degree views and easy access to a marina.
Thehome is 10,000sqft and features 15 professionally furnished rooms in total. The main level features a professional grade kitchen, a dining room fit for entertaining the most noteworthy of guests (and Frenchman's Lookout can boast its fair share of notable guests). The living area is spacious, thoughtfully furnished, and designed for relaxing in style. Each of the 5 spacious, air conditioned (the breeze and cross ventilation is so good, you may never switch it on!) bedrooms is beautifully appointed with high vaulted ceilings. The Master suite and 3 of the Guest bedrooms each have well appointed ensuite bathrooms. The charming bathtub in the master, the indoor/outdoor shower with a view…its hard to decide which is most appealing!
Both levels of the main house are enclosed by an expansive 15′ wide covered terrace, with several perfect spots for hammocks and loungers! And uniquely, every room on the house opens up onto the terrace via grand hardwood French doors.
The gardens and pool terrace are landscaped with tropical plantings to compliment the house. The 50′ pool offers outstanding ocean and island views and looks out at the National Park of St. John. There's a drinks pavilion and even a separate multi purpose gym/pool room.
In summary, this gracious home very cleverly manages to provide a little sophistication and grandeur whilst maintaining a relaxed Caribbean feel. Who could ask for anything more?
1.728 Acres
5 Bedrooms
5 Bathrooms
Frenchman's Paradise         $2.875m
Frenchman's Cay, an island connected to the popular west end of Tortola via a small bridge, is home to Sopers Hole Marina and one of the BVI's most exclusive and secure gated residential communities. Here can be found some of the BVI's most luxurious homes and Frenchman's Paradise, a newly constructed four bedroom home, raises the bar. Let's first consider the view. Quite simply, it is unbeatable. Imagine sitting on the covered balcony, only moments from the water's edge, looking out over the graceful sailboats anchored in the Marina and on to Steele Pointe, the islands of Little Thatch, Great Thatch and Jost Van Dyke and then on to St Thomas in the distance. Imagine, also, the glorious sunsets… The style of the home is best described as contemporary Caribbean, combining West Indian charm with modern state of the art finishes and clean lines. No expense has been spared in the construction of this home which features lots of natural local stonework. The custom mahogany doors are of the highest quality and the cabinets and other millwork throughout are first class. Plenty of outdoor covered deck space ensures you can enjoy the vistas and cooling breezes with plenty of shade. On the entry level, you will find a spacious kitchen, which will be equipped to the most exacting professional culinary standards, leading on to an open plan, light and airy lounge area. Also on this level is the Master Suite with a generously spaced Master Bedroom, walk in closet and even more generous Master Bathroom which includes both indoor and outdoor showers. The outdoor shower, crafted from natural stone walls provides another lovely private nook from which to enjoy those stunning views. On the lower level can be found two Guest Suites, equally generous in their proportions and with spacious en suite bathoroms. Both ensure privacy and yet more fantastic views. All the bedrooms benefit from central air conditioning. On the intermediate level is a fourth bedroom and bathroom which may alternatively be utilised as an office, small gym or media room. Out on the terrace , the pool is a unique oval shape with an infinity edge all the way round and plenty of tiled deck space to spread out, relax and watch the sailboats drift by. On the practical end, the home provides lots of storage space and power is ensured through the latest in solar powered back up generators. The location of the home is such that it cannot be seen from any of the neighboring homes and first class, tropical landscaping will be designed to ensure the privacy of owners and guest alike. A highly rated Property Management company is on hand to take care of your home and all the needs of your family and guests. Frenchman's Cay is also a very easy place to get to. Jump on the plane in New York early in the morning and you can be in your home , relaxing by the pool by early afternoon the same day. Leave your yacht in the capable hands of one of several competent management companies at Sopers Hole Marina and it can be ready and waiting for you upon your arrival.
0.56 acres Acres
3 Bedrooms
3.5 Bathrooms
Total Package……
2.982 Acres

8 Bedrooms

8.5 Bathrooms

Dock