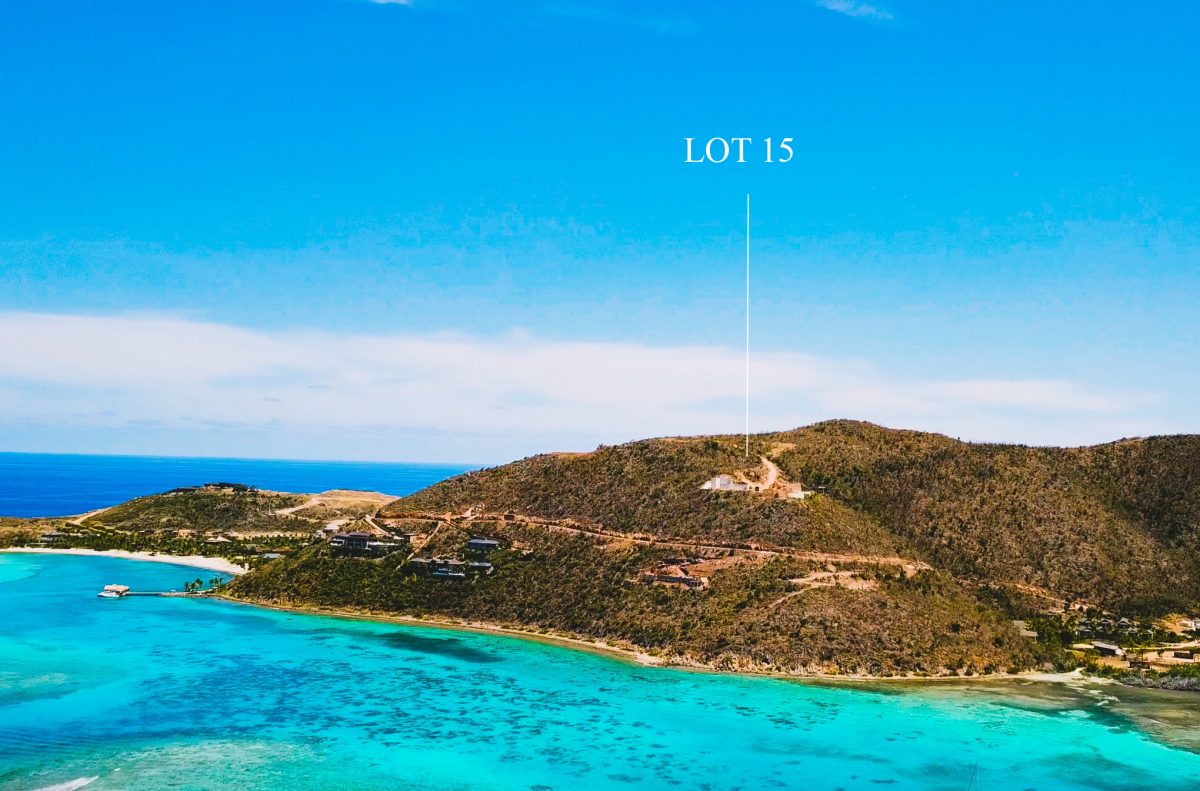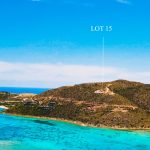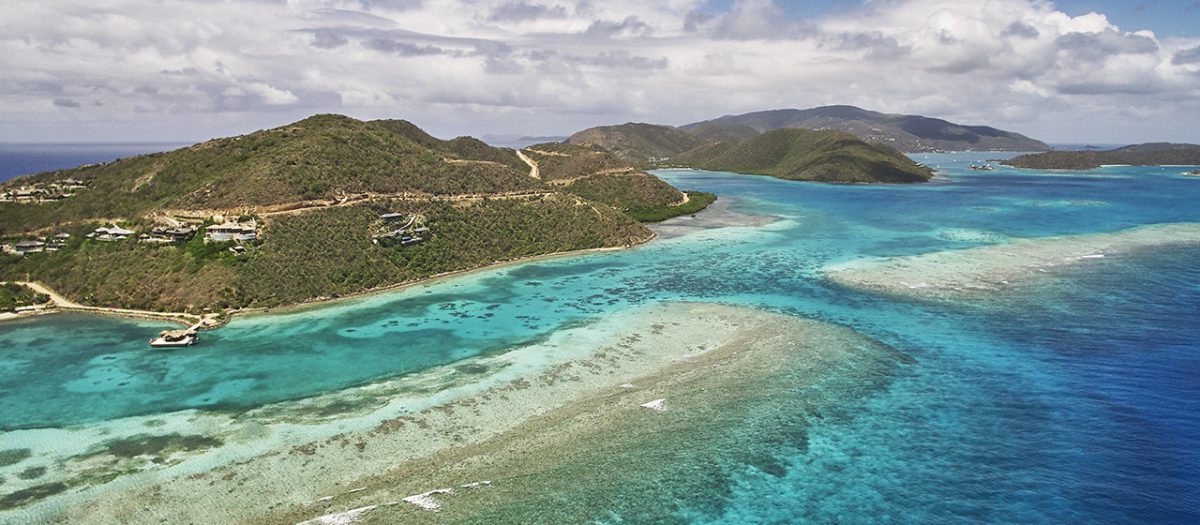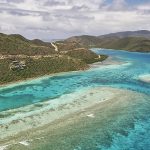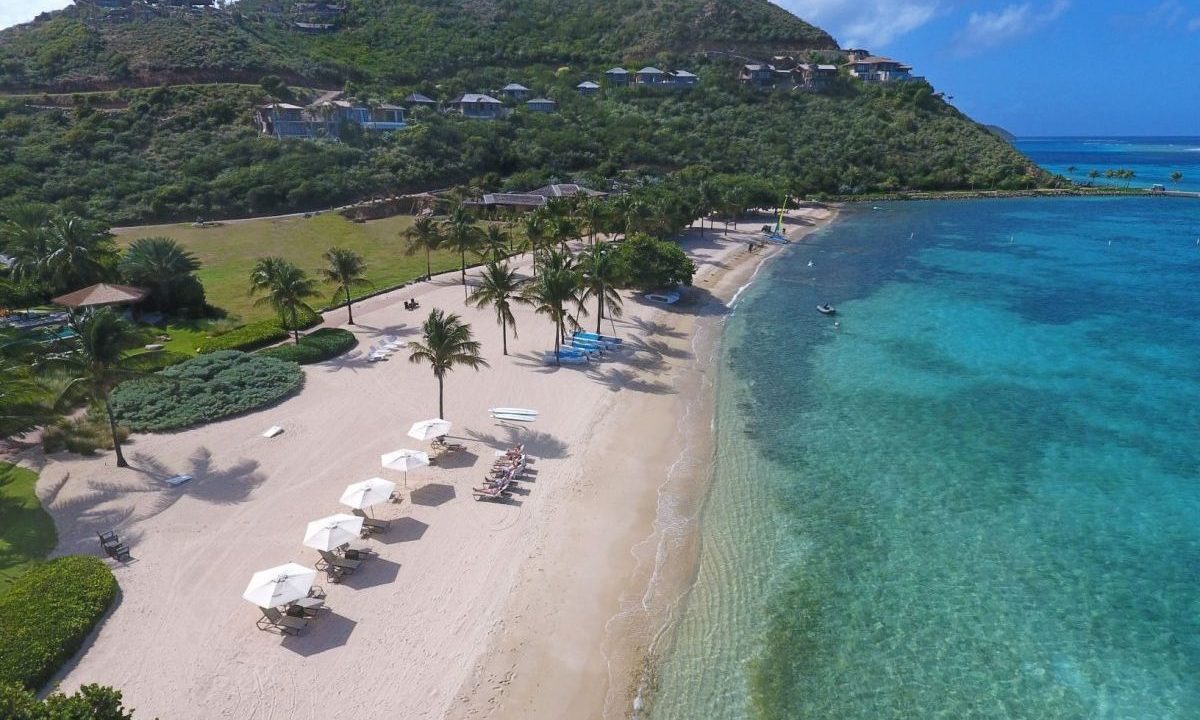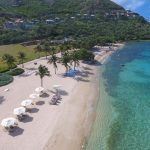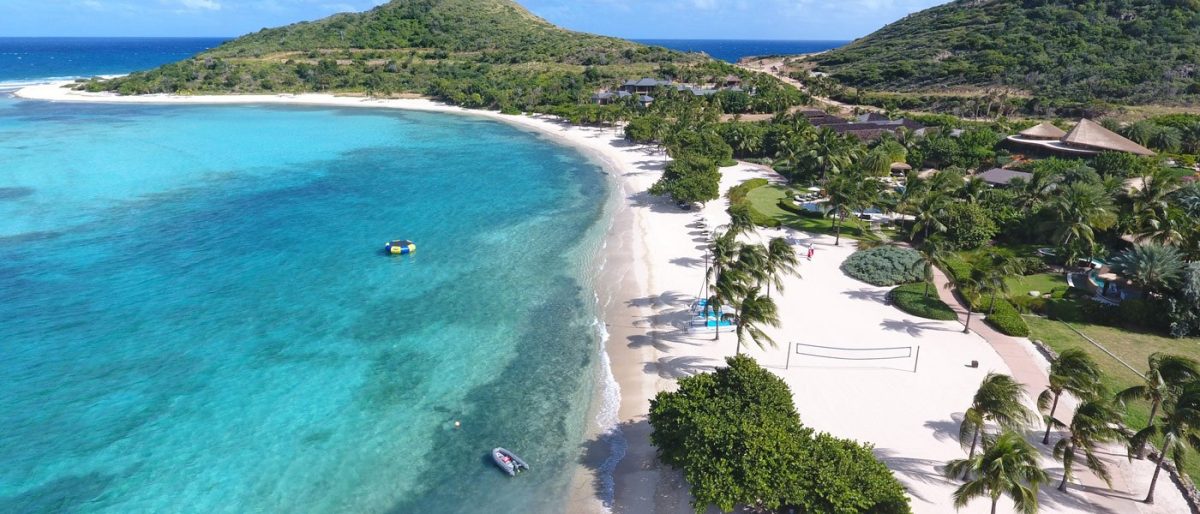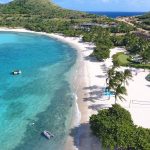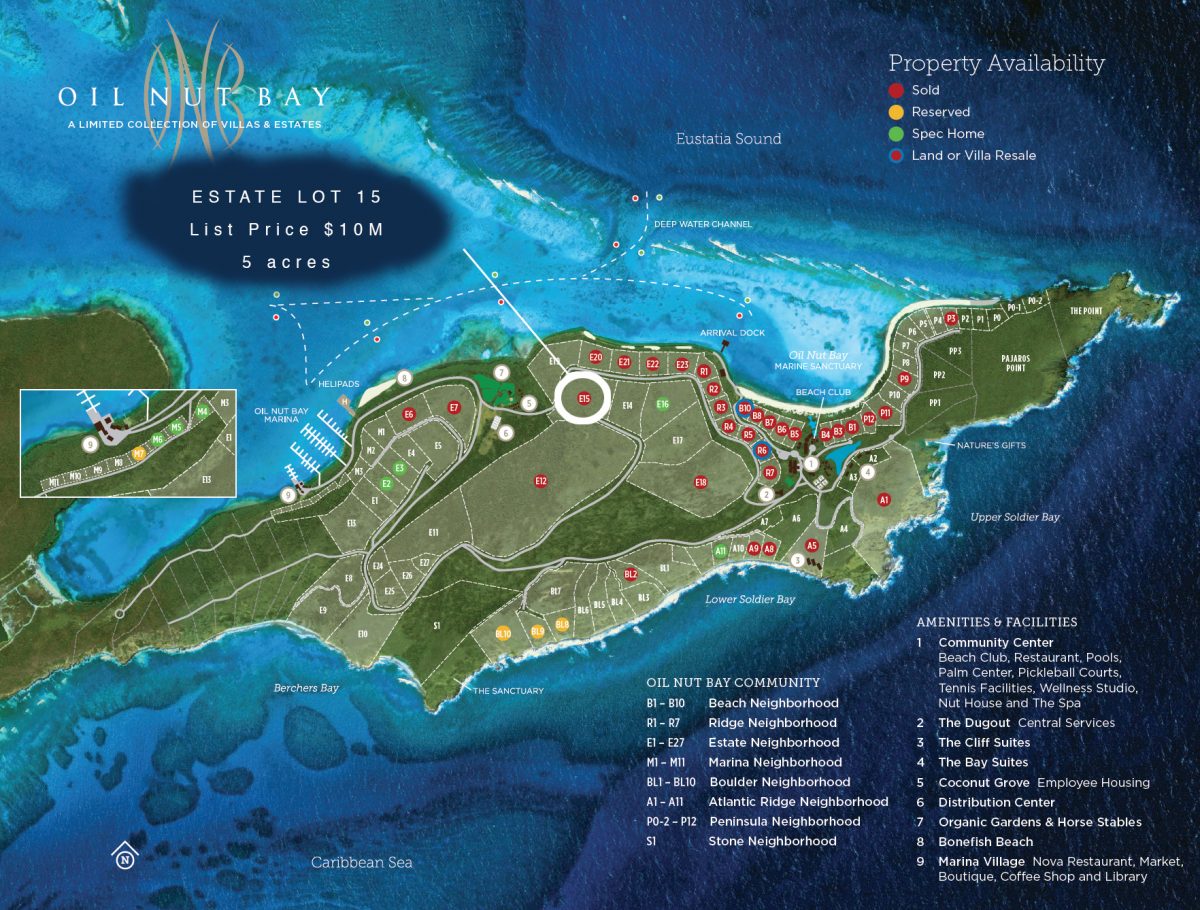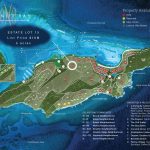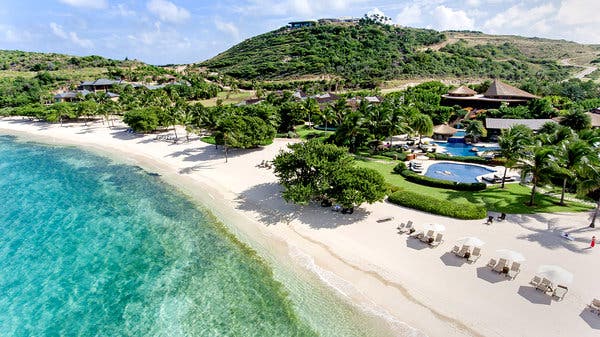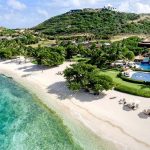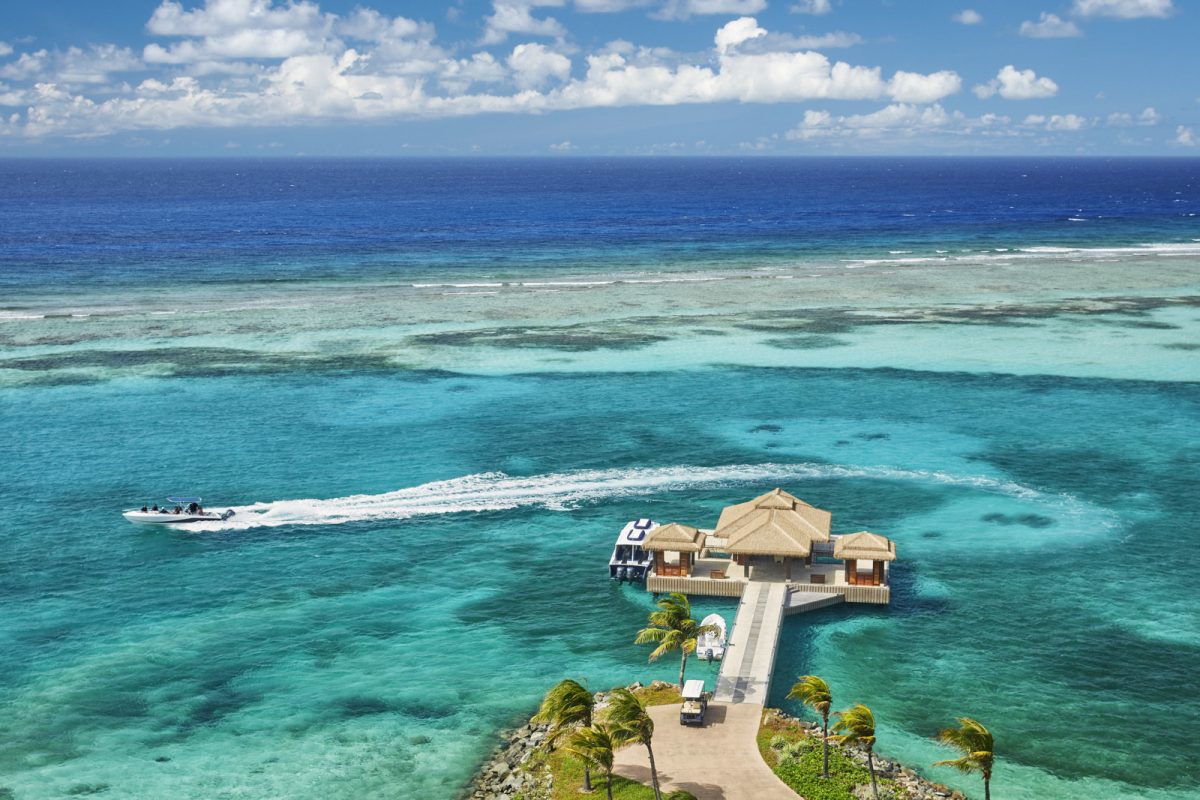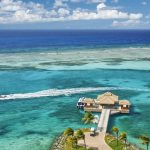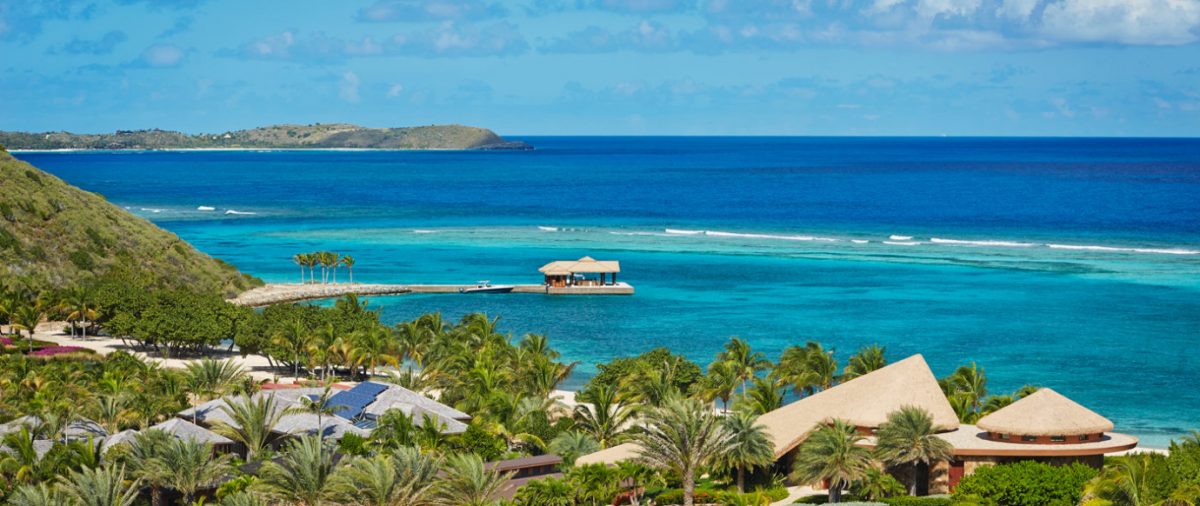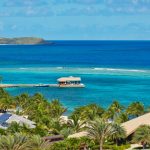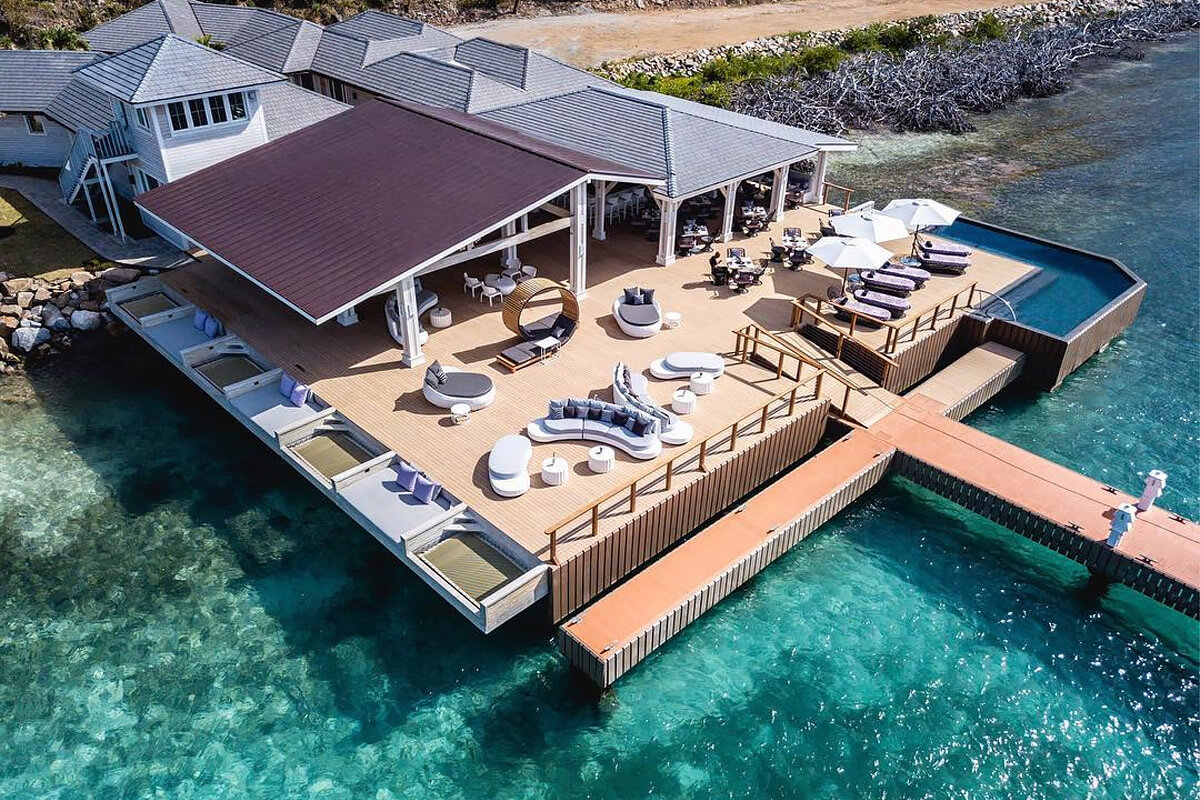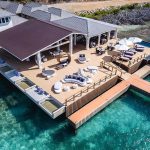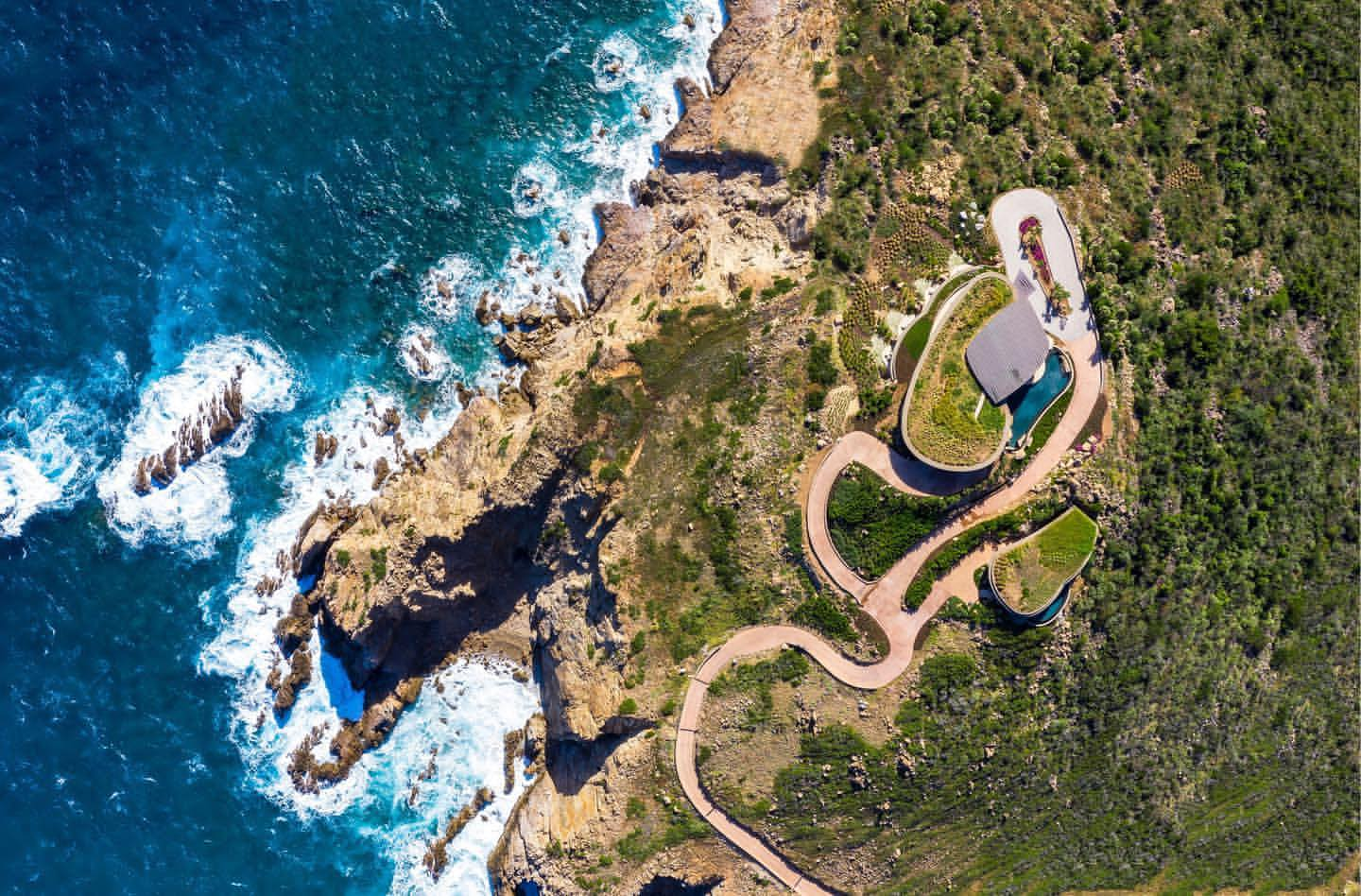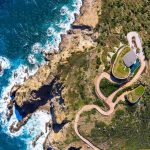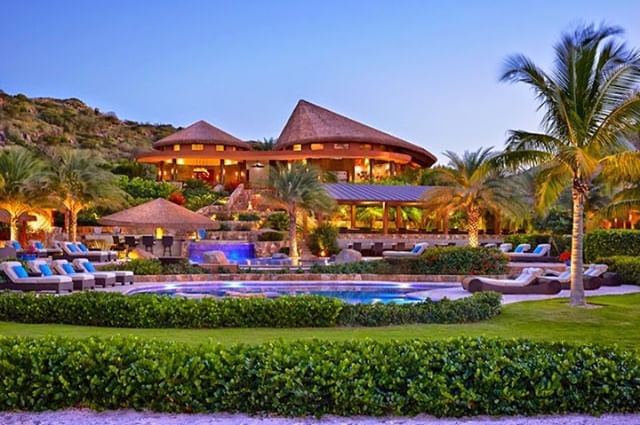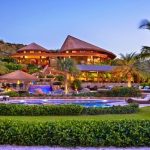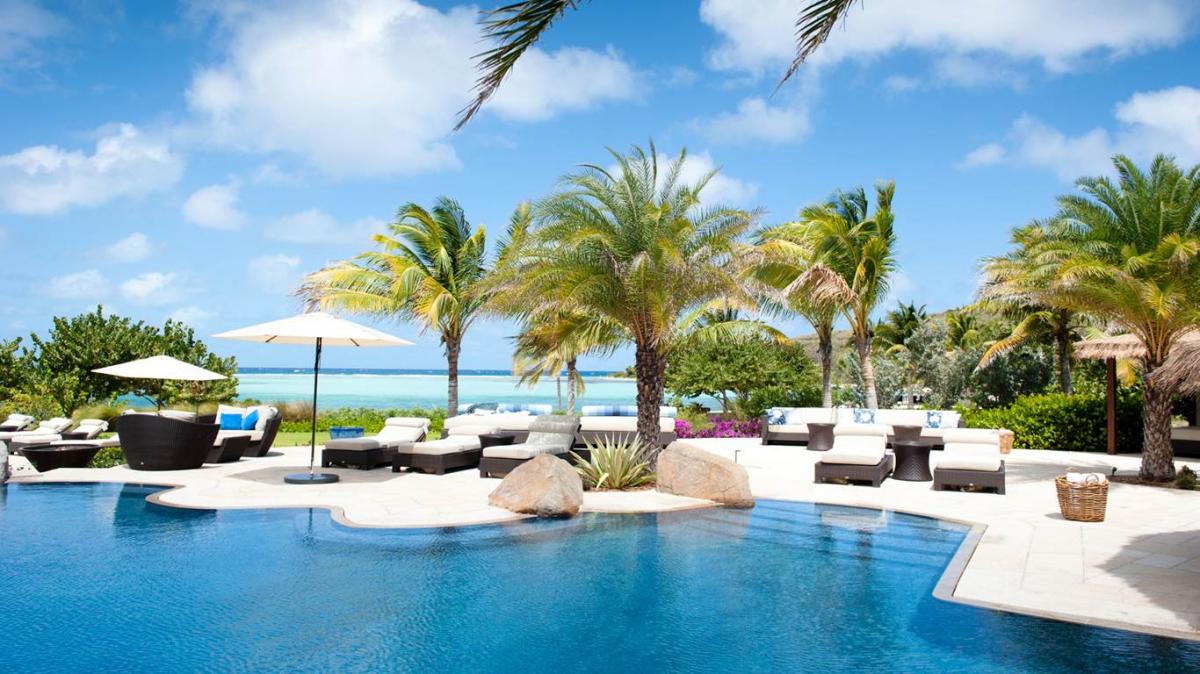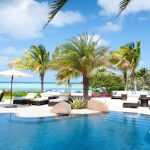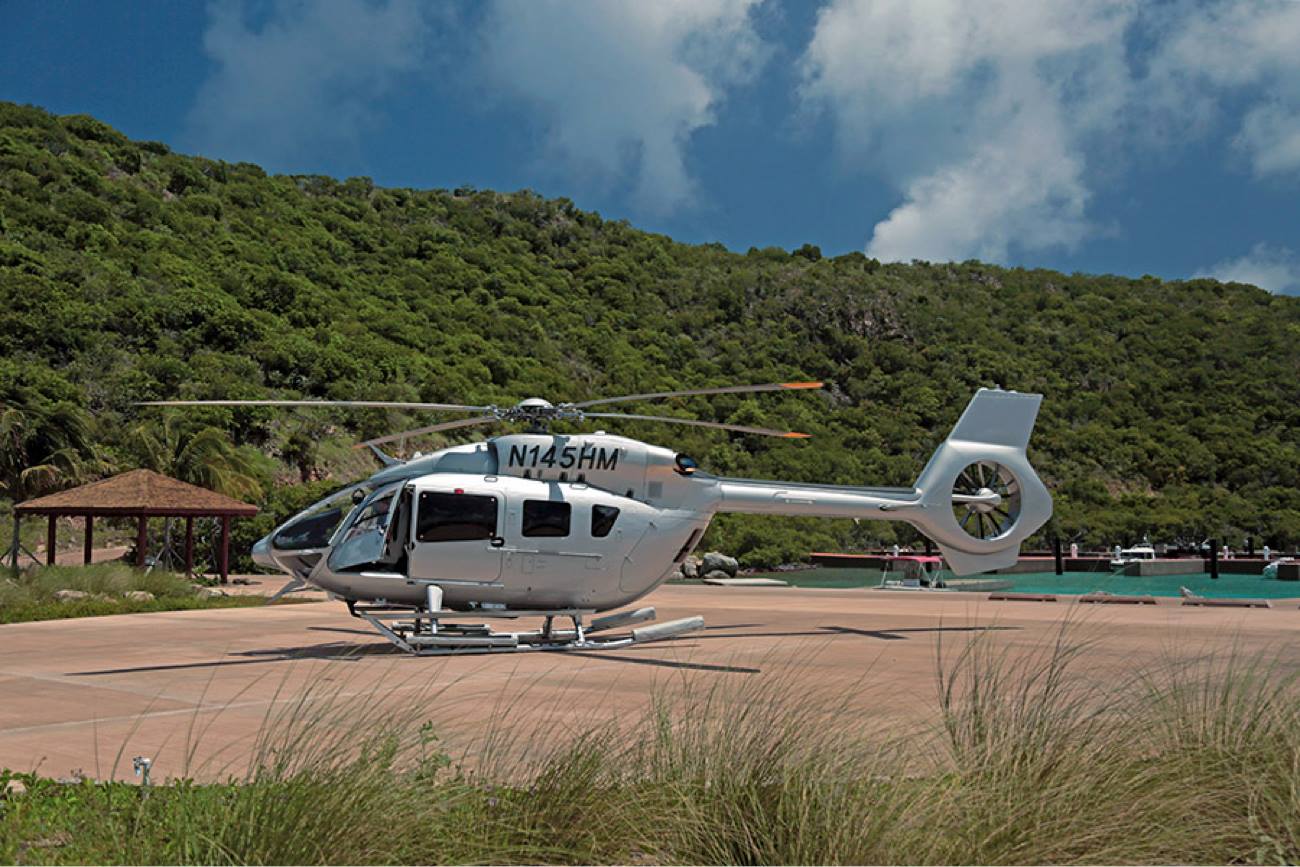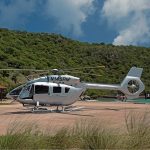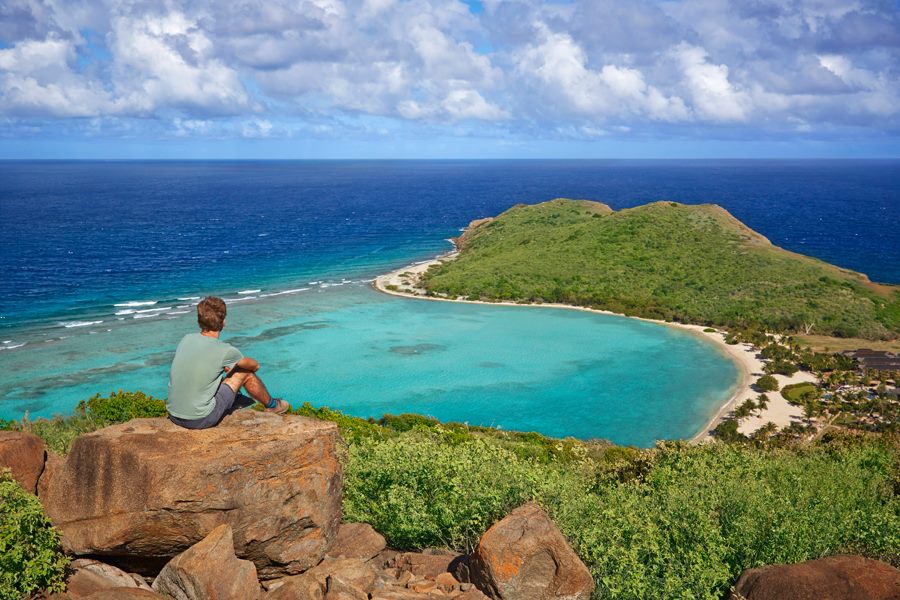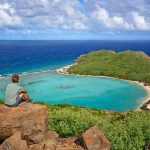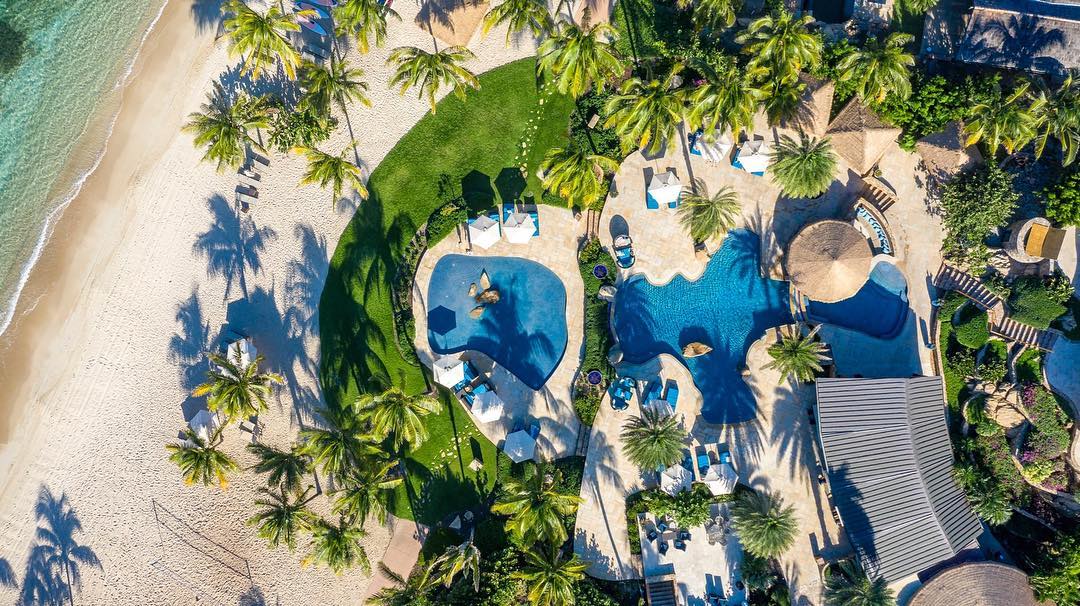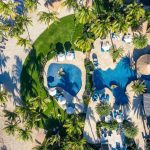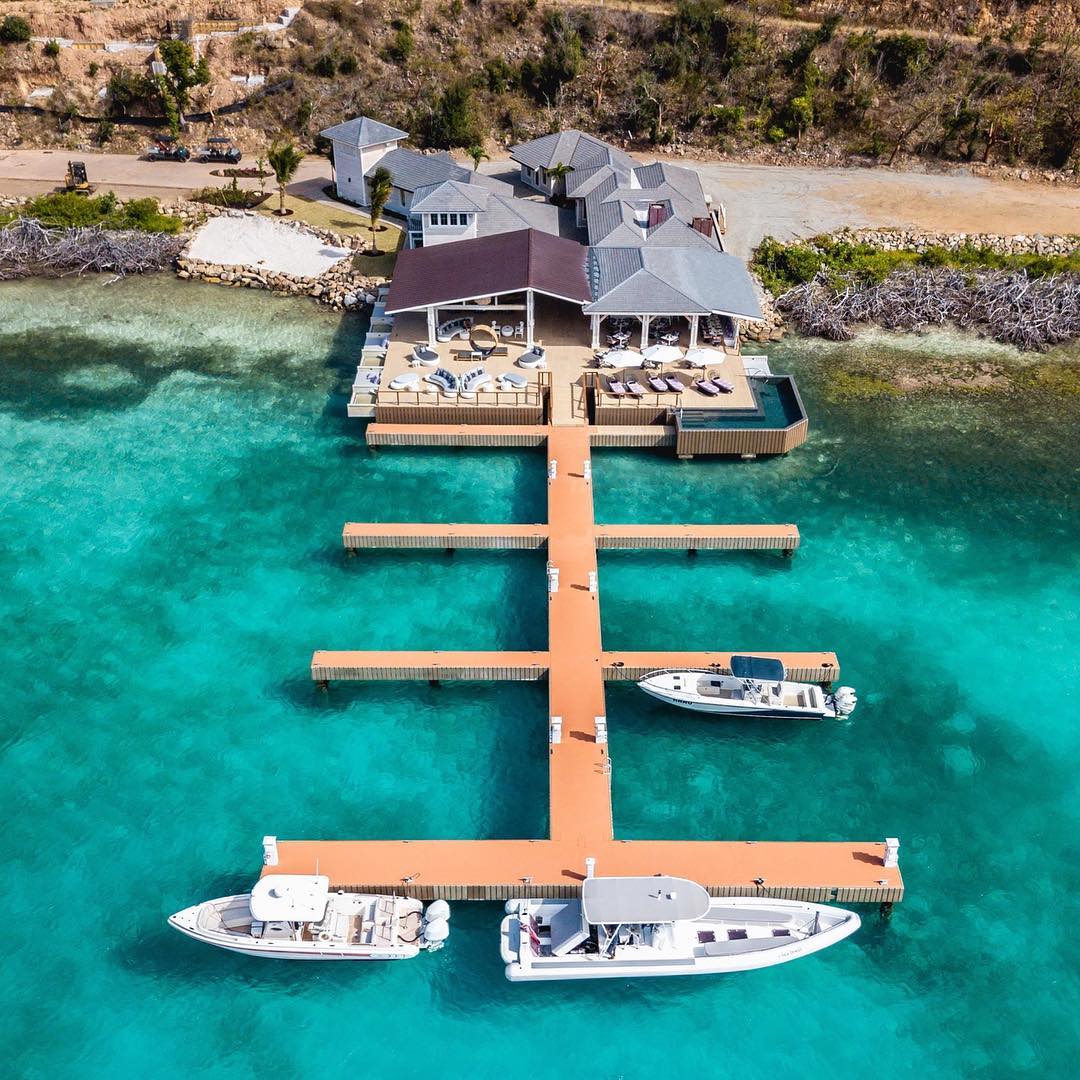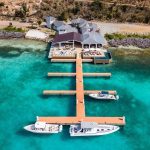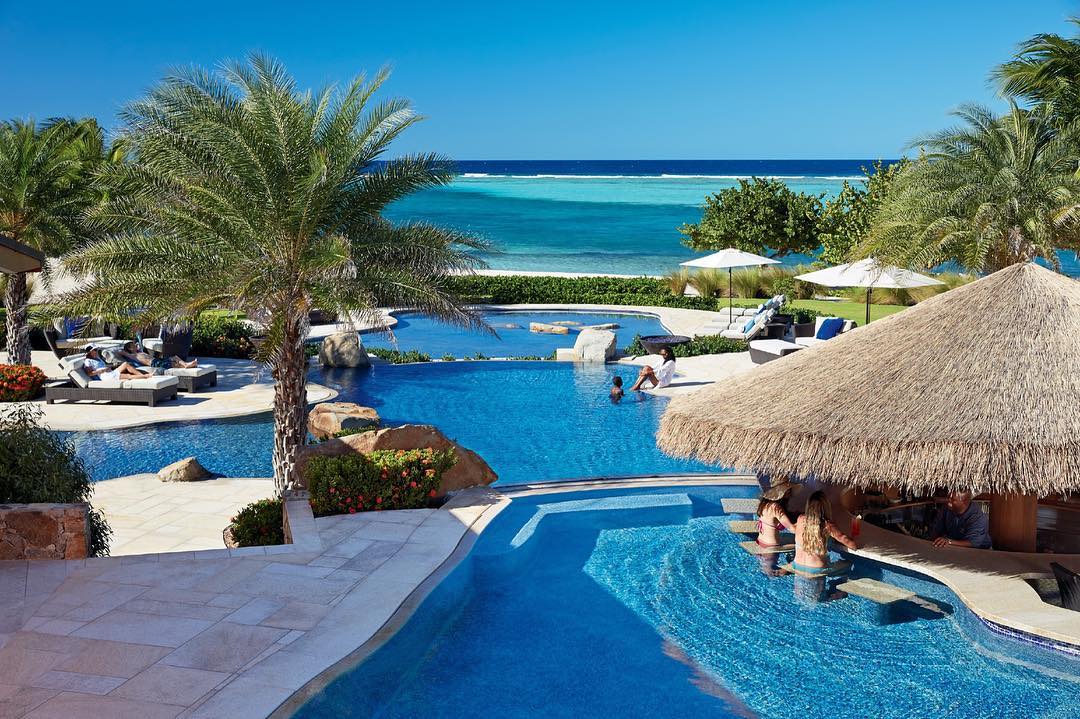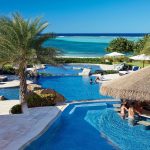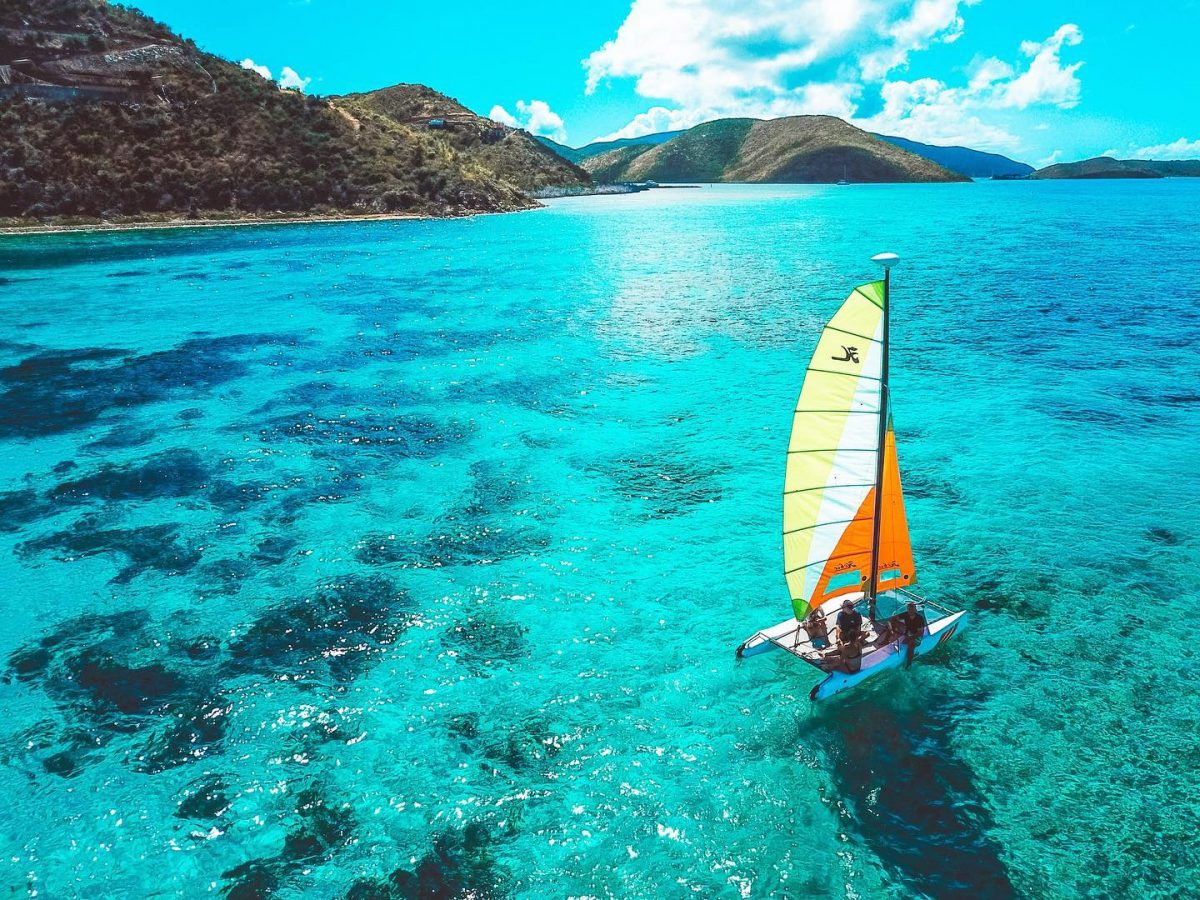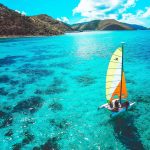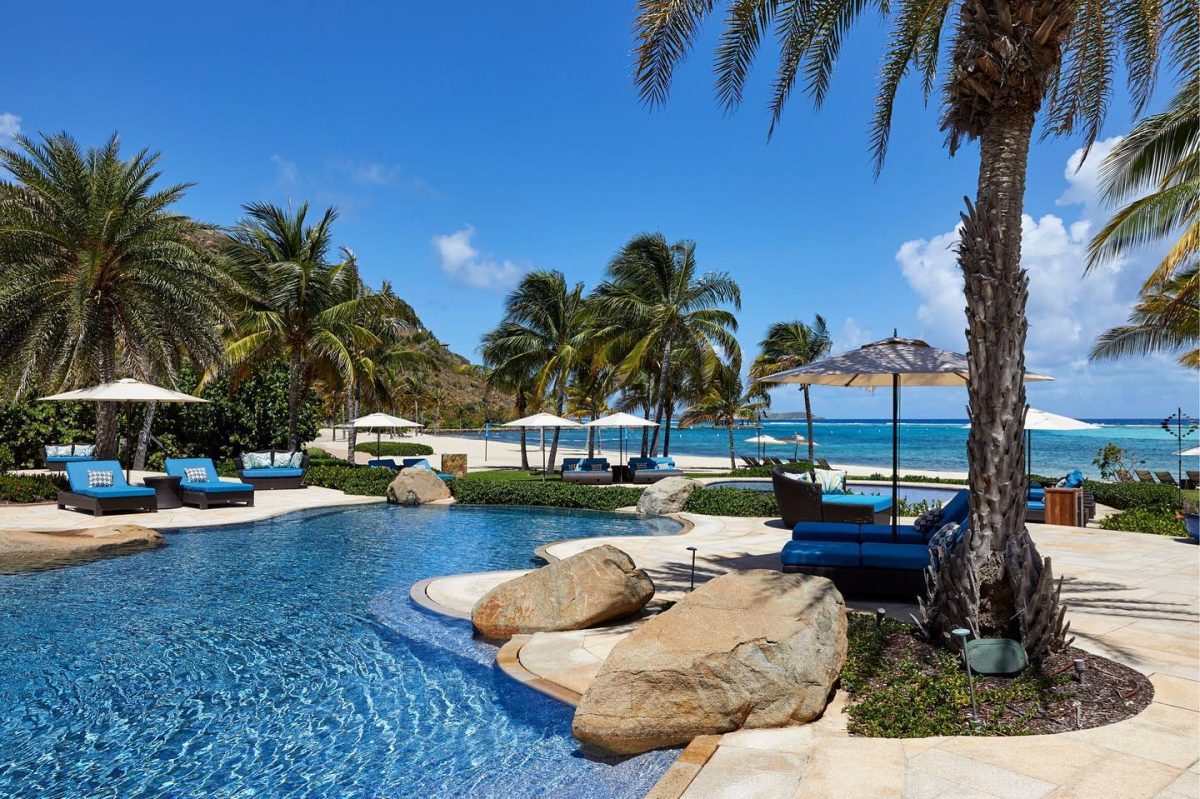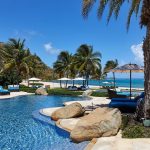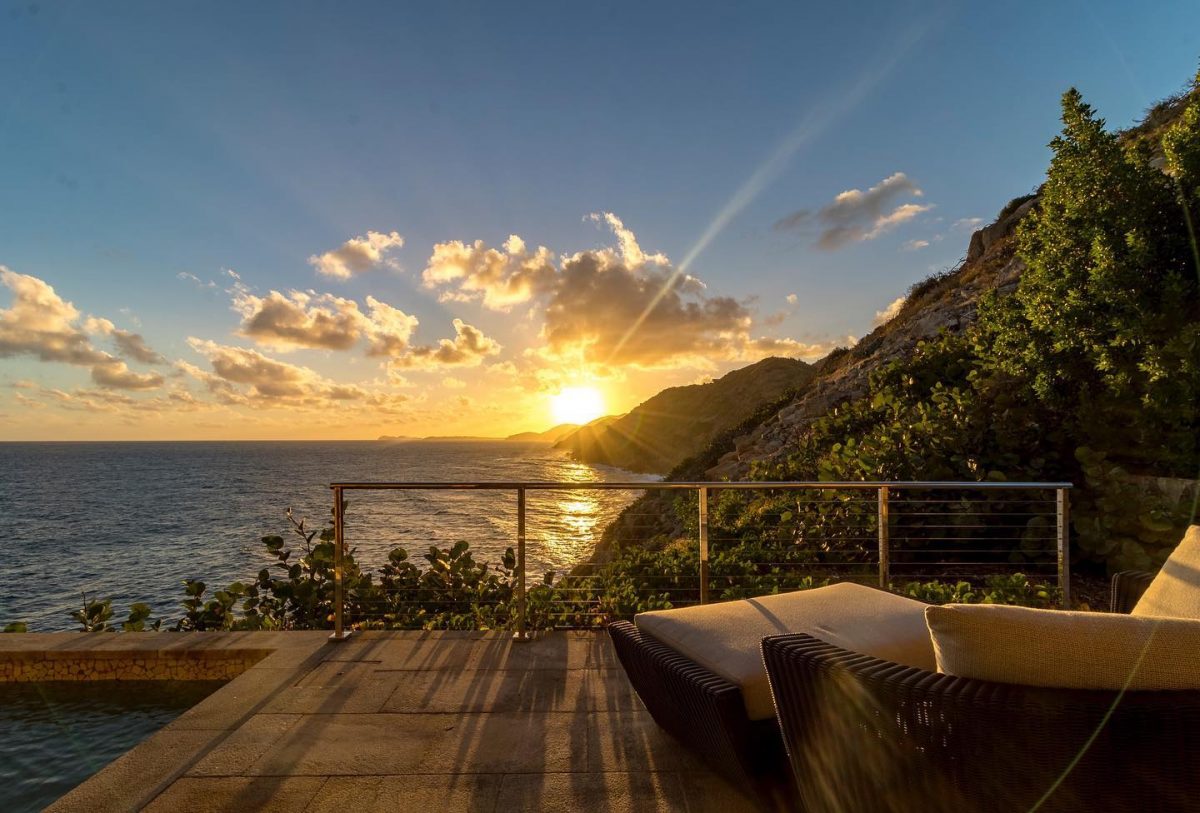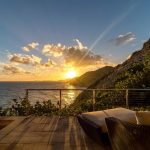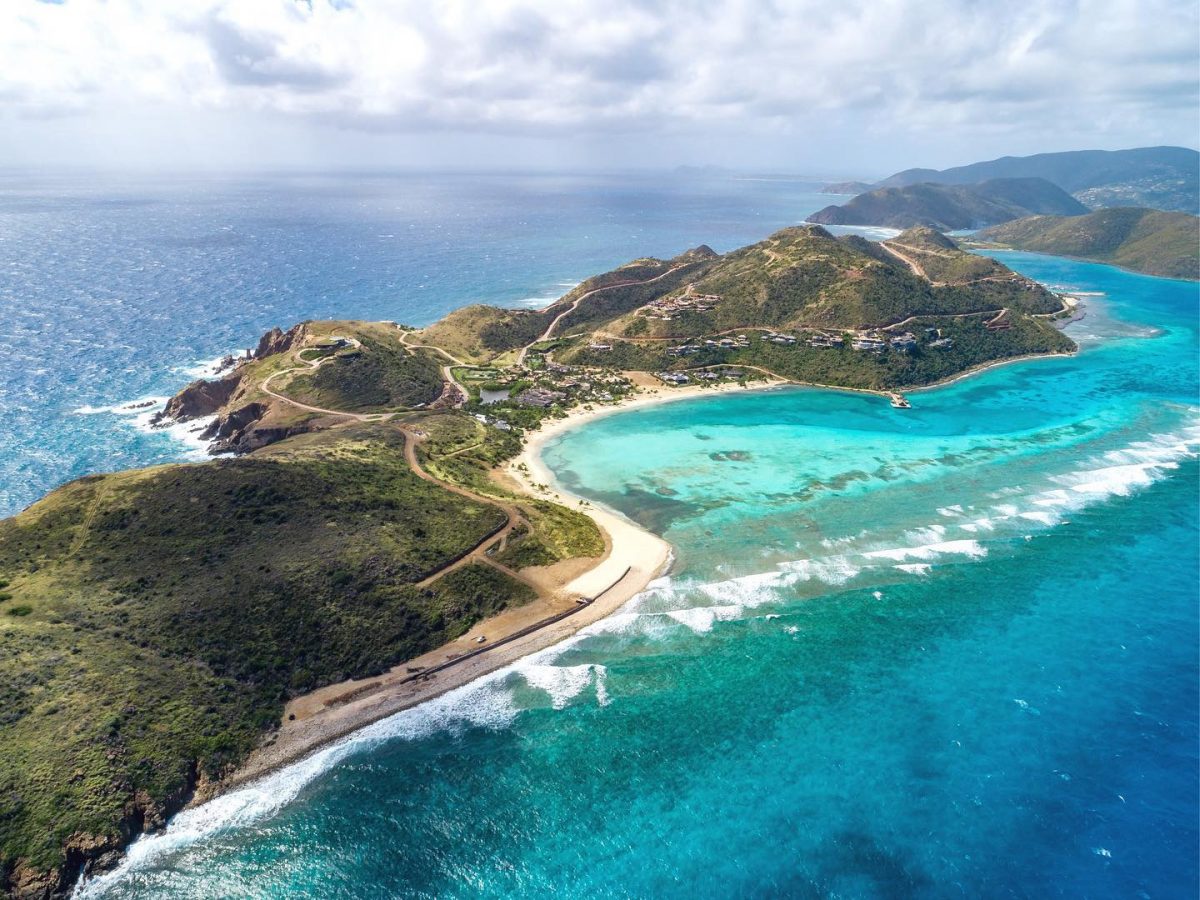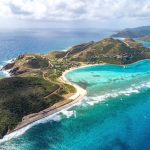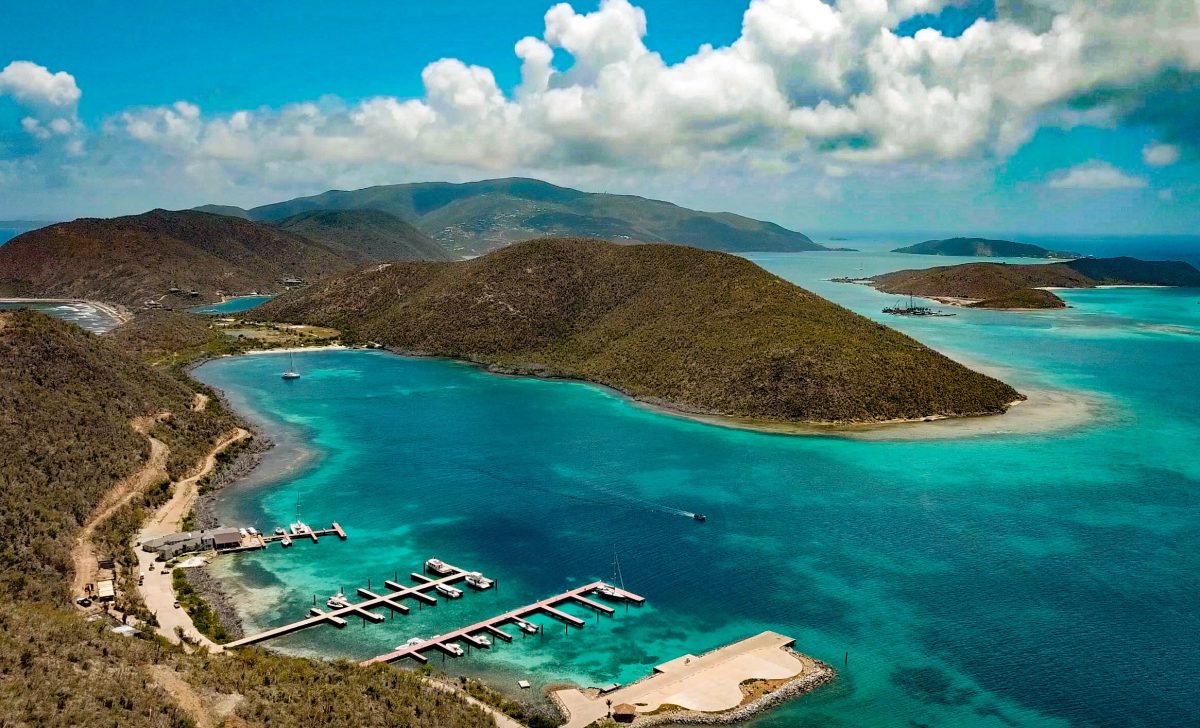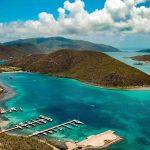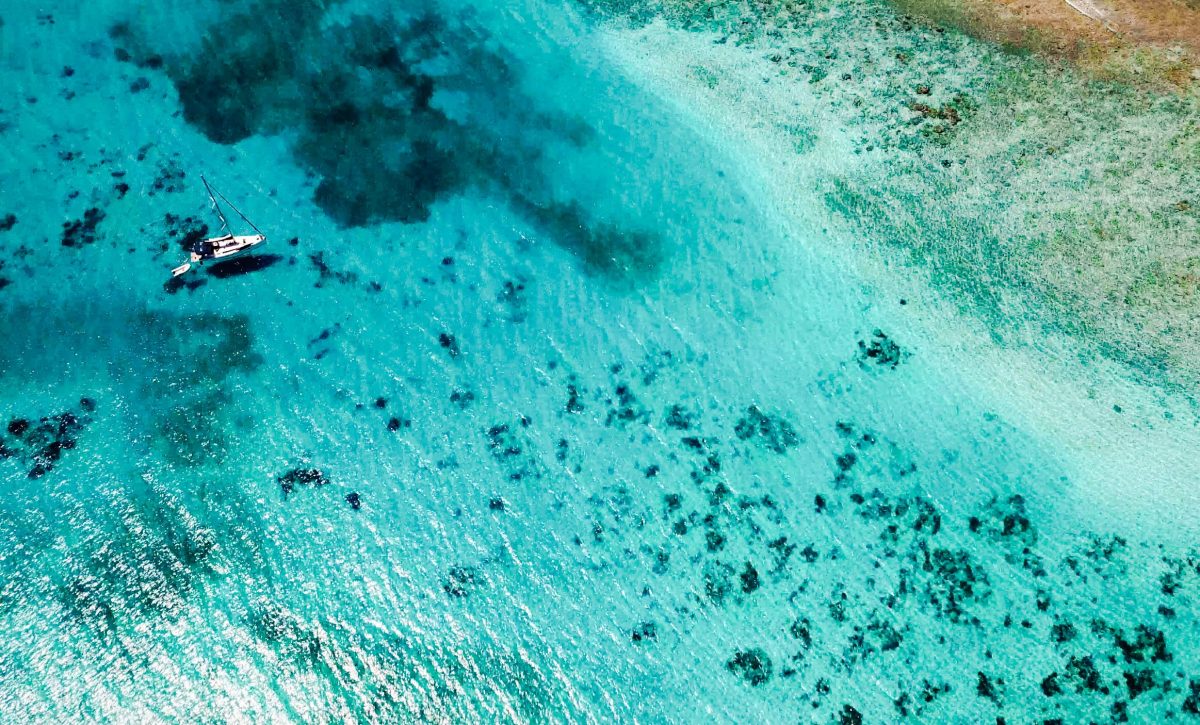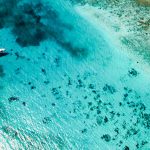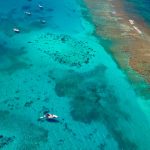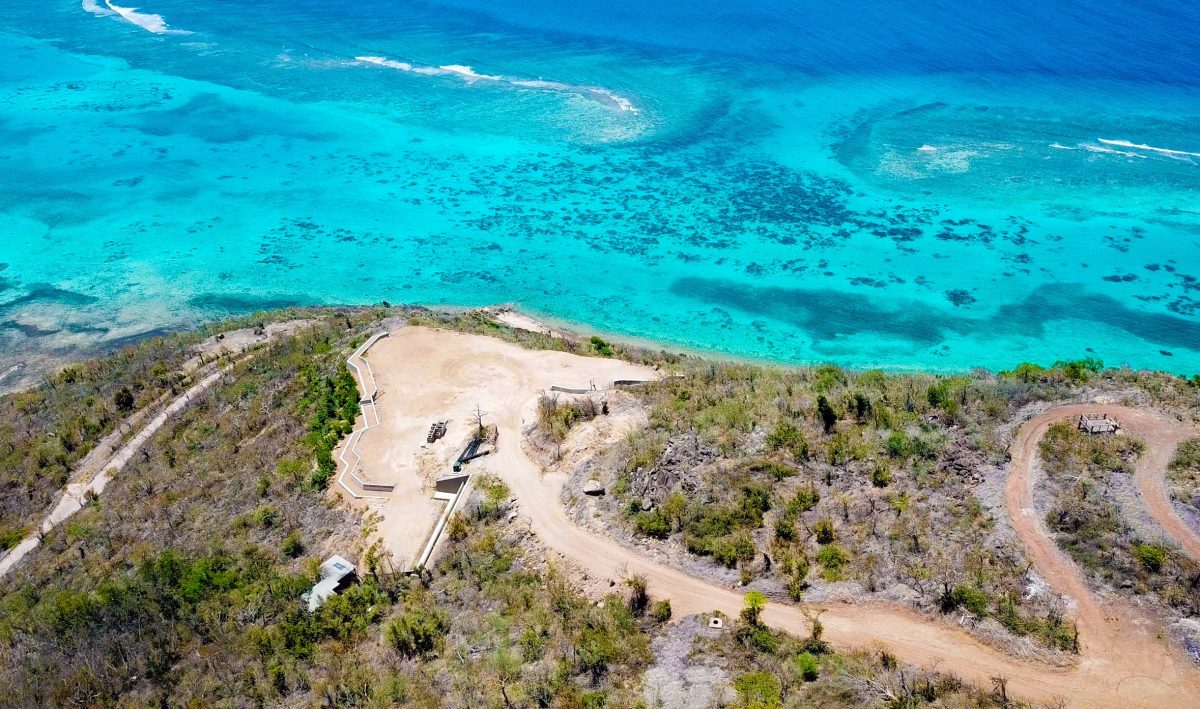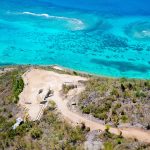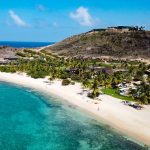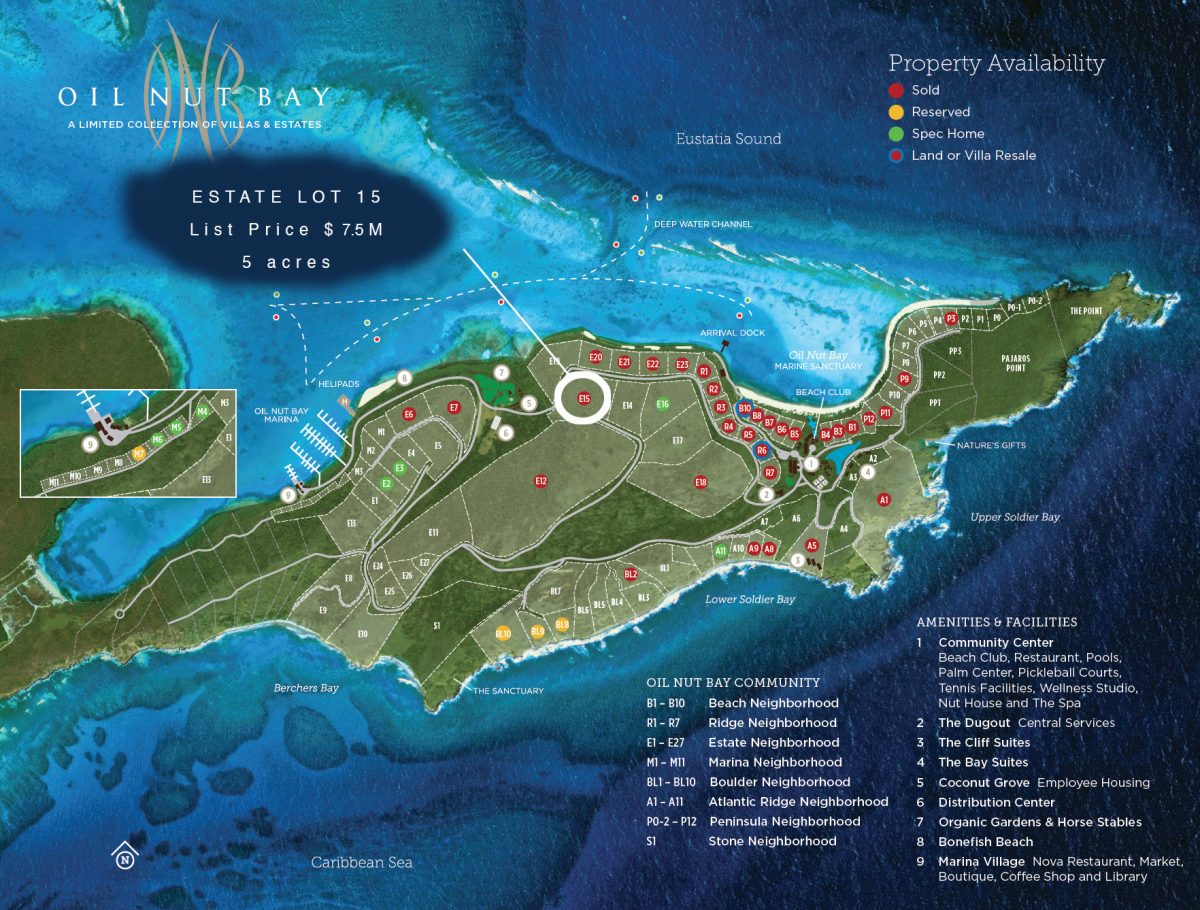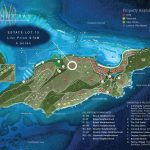 Oil Nut Bay Estate Lot 15
The Premier Estate Lot at Oil Nut Bay now available with drawings - site prepped and ready to build
Oil Nut Bay,Virgin Gorda
Oil Nut Bay, the 300 acre ultra luxurious Resort Residential Estate on the far Eastern tip of Virgin Gorda, is quite extraordinary – for its natural beauty and also for the standards and quality of everything that the Developer, David Johnson of Victor International, has invested and built on the Property. The Resort area – beach, swimming pools, restaurant, bars, tennis courts, kids centre, brand new Marina Village, etc, etc. has all been finished to world class levels but still preserves the peace and tranquility of Oil Nut Bay itself, protected as it is by a dramatic line of reef. Sustainability and protecting the gifts that nature has provided are the keys to the success of the development. Despite the global crisis of 2008, despite everything Hurricanes Irma and Maria have thrown at the Estate, it continues to thrive and grow stronger and stronger. It really is a quite remarkable development. Over 50% of the homesites have been sold with 26 Villas completed and another 10 under construction at the time of writing. The quality of the homes matches the outstanding levels of detail found throughout the Estate.
Estate Lot 15, a 5 acre ridge top lot, provides simply the best of everything – unsurpassed 270% ocean, island and sunset views over the shimmering reef, Necker Island, Eustatia Island, the North Sound and beyond, complete and total privacy yet easy access, when needed, to the Resort and Marina facilities and beach and delightful cooling breezes.
Better yet, a world class, custom home has already been designed for the site which been prepped and levelled, retaining walls constructed and the Oil Nut Bay construction team is ready to go. This exceptional home was the last project to be designed by the late Dr. Ken Kao before he sadly passed away in 2017. A dearly loved and influential professor and lecturer at the Harvard Graduate School of Design and author, his incredibly talented Boston-based studio Kao Design Group (formerly KDG, now DSK) designed the new Great House for Necker Island after the fire of 2011 along with other homes on Necker Island and Moskito Island, and also the home of David Johnson at Oil Nut Bay.
Unfortunately, life has gotten in the way and the current owner will not get to enjoy this unique property, having invested not just plenty of $$$ but also soul. Estate Lot 15 is now available for purchase along with full working drawings and dock membership in the Marina. This represents a rare opportunity to create and enjoy a truly special and unique legacy Property.