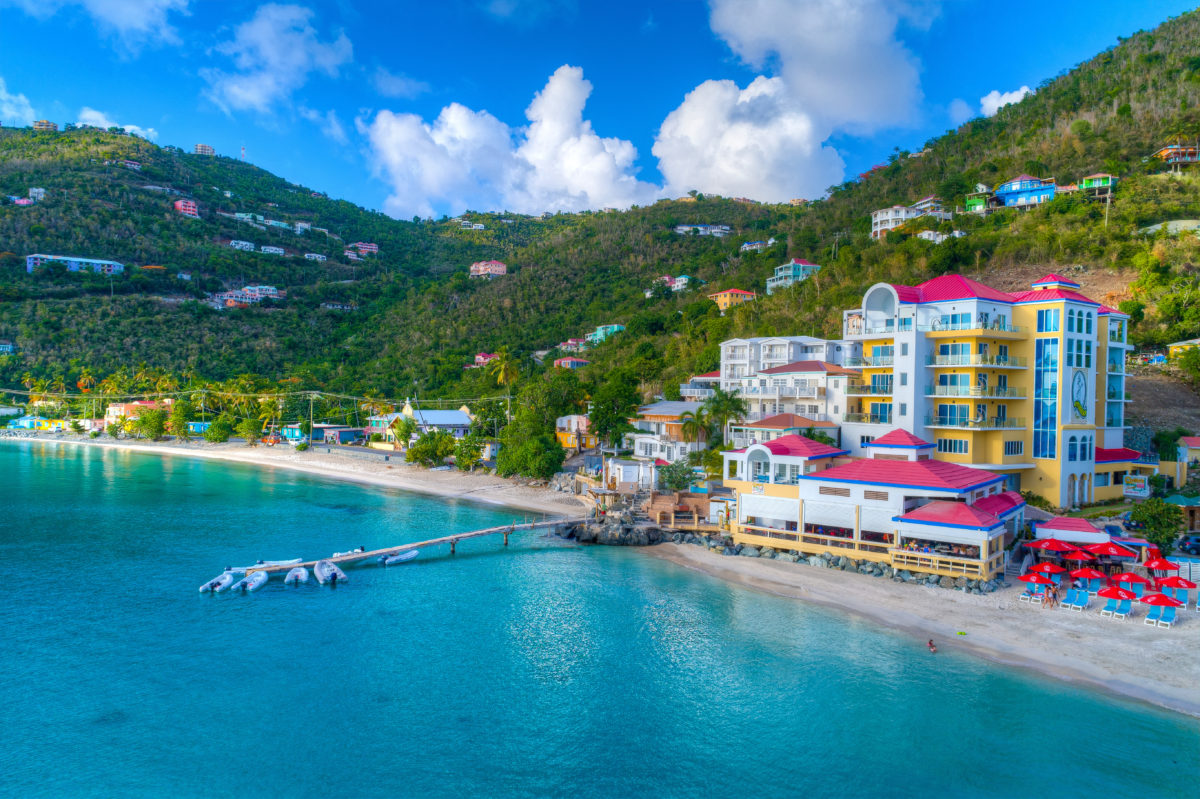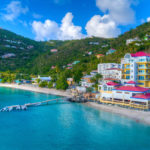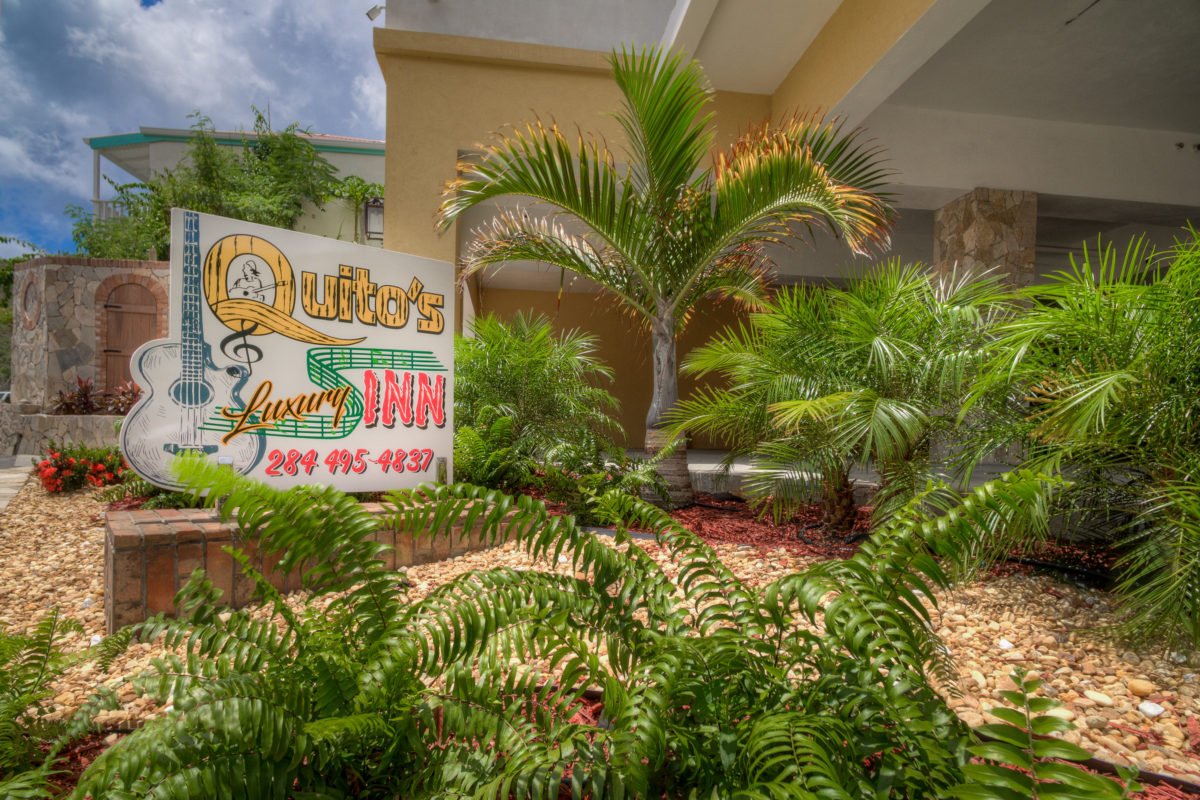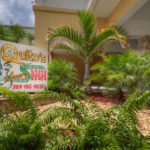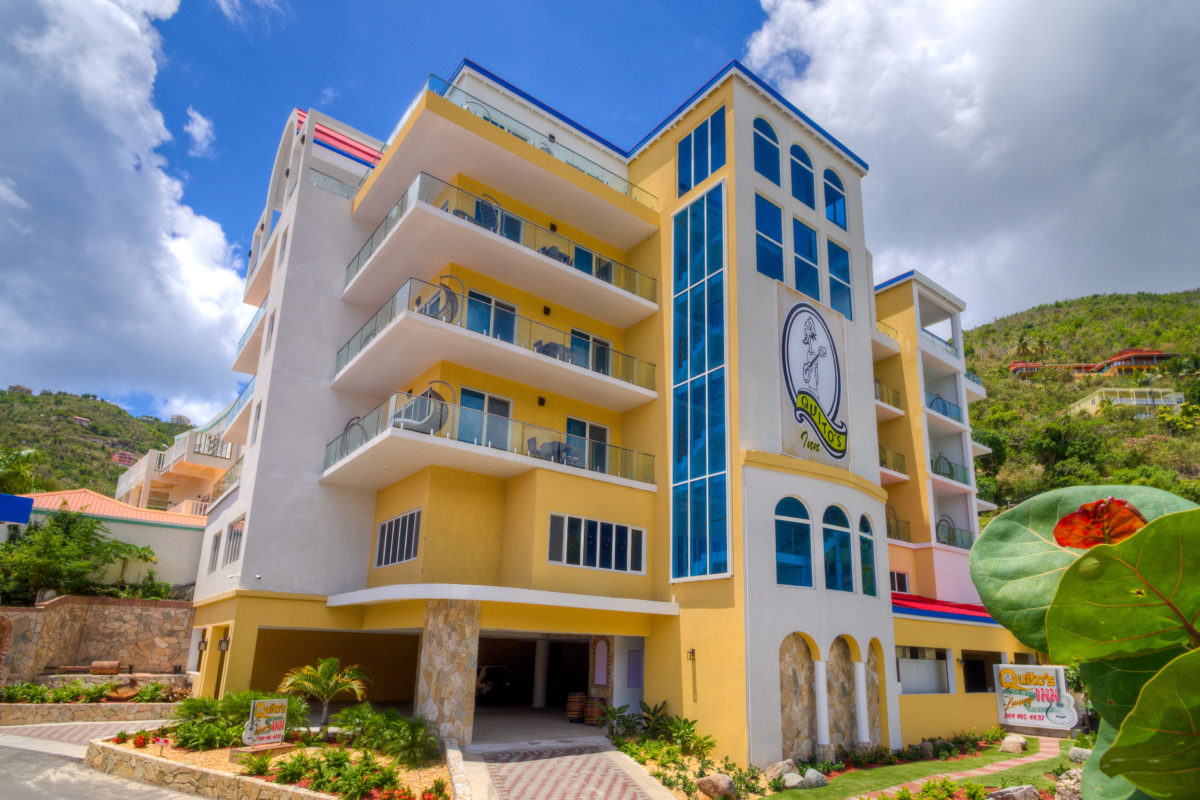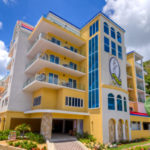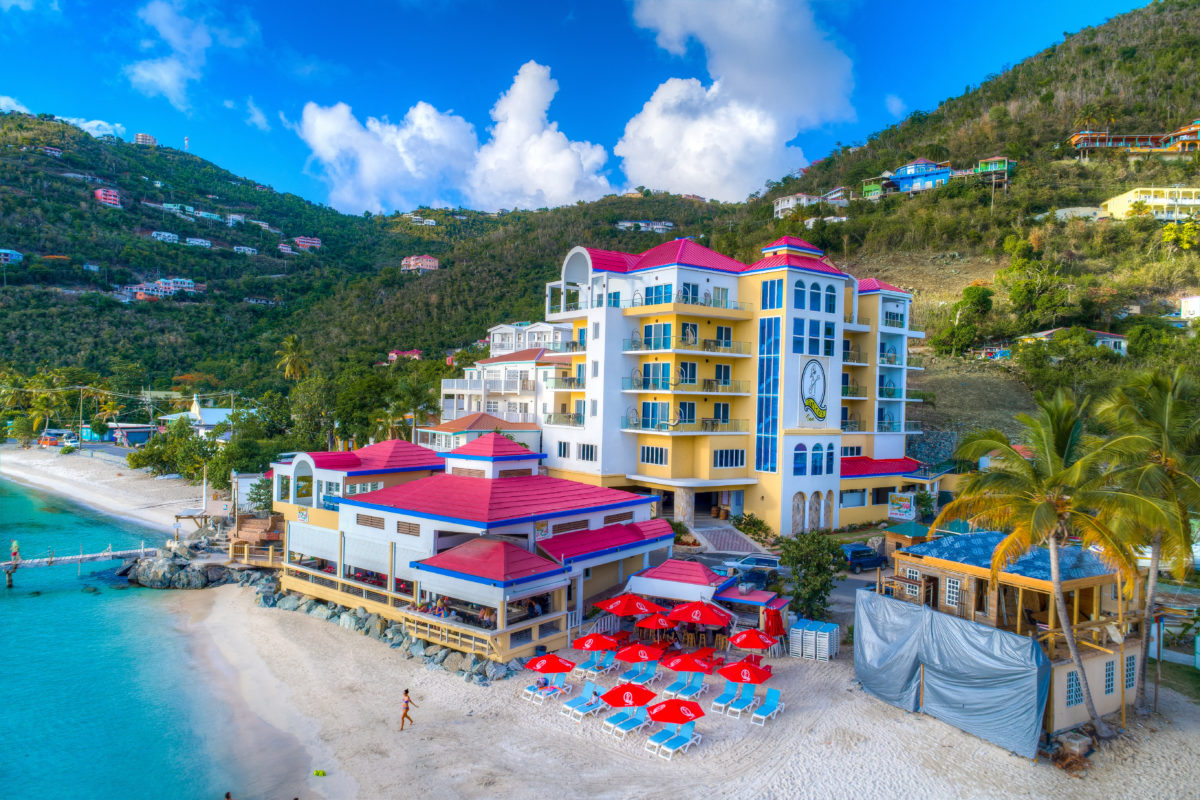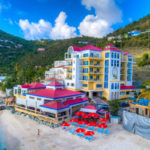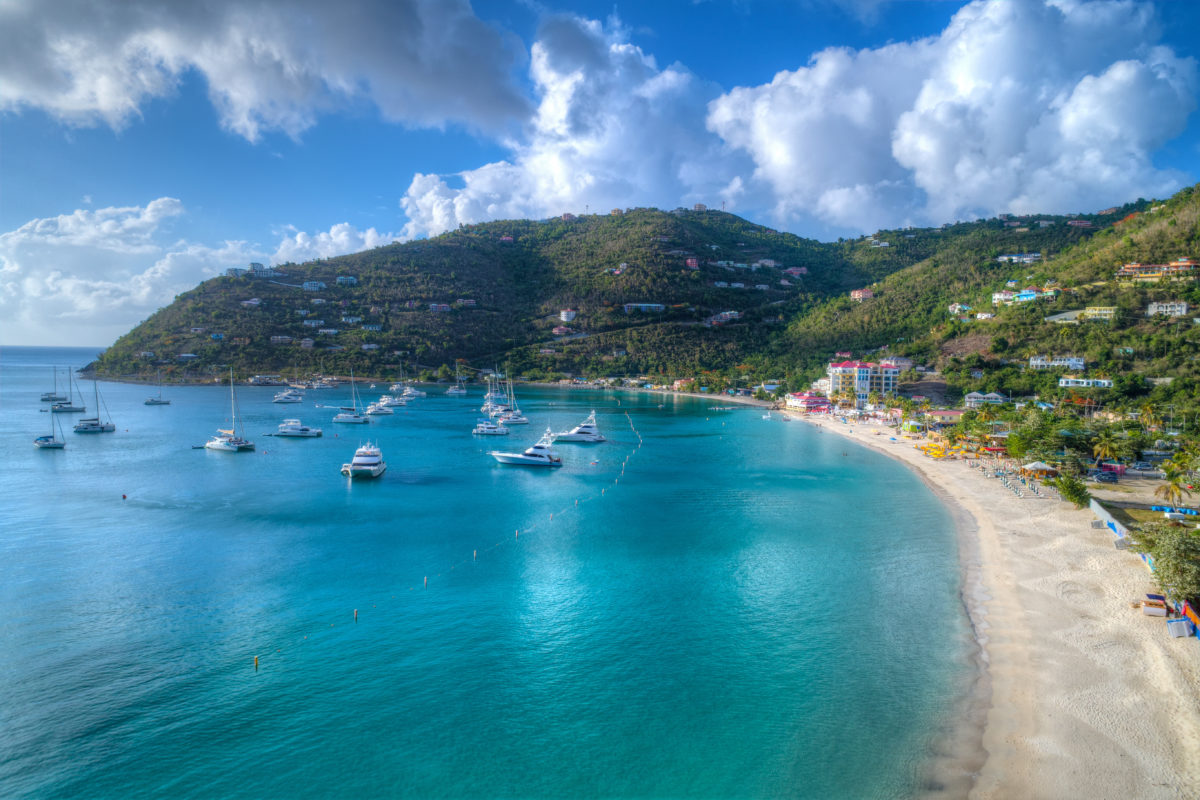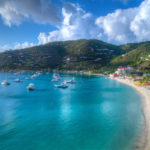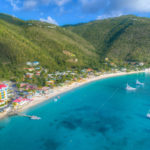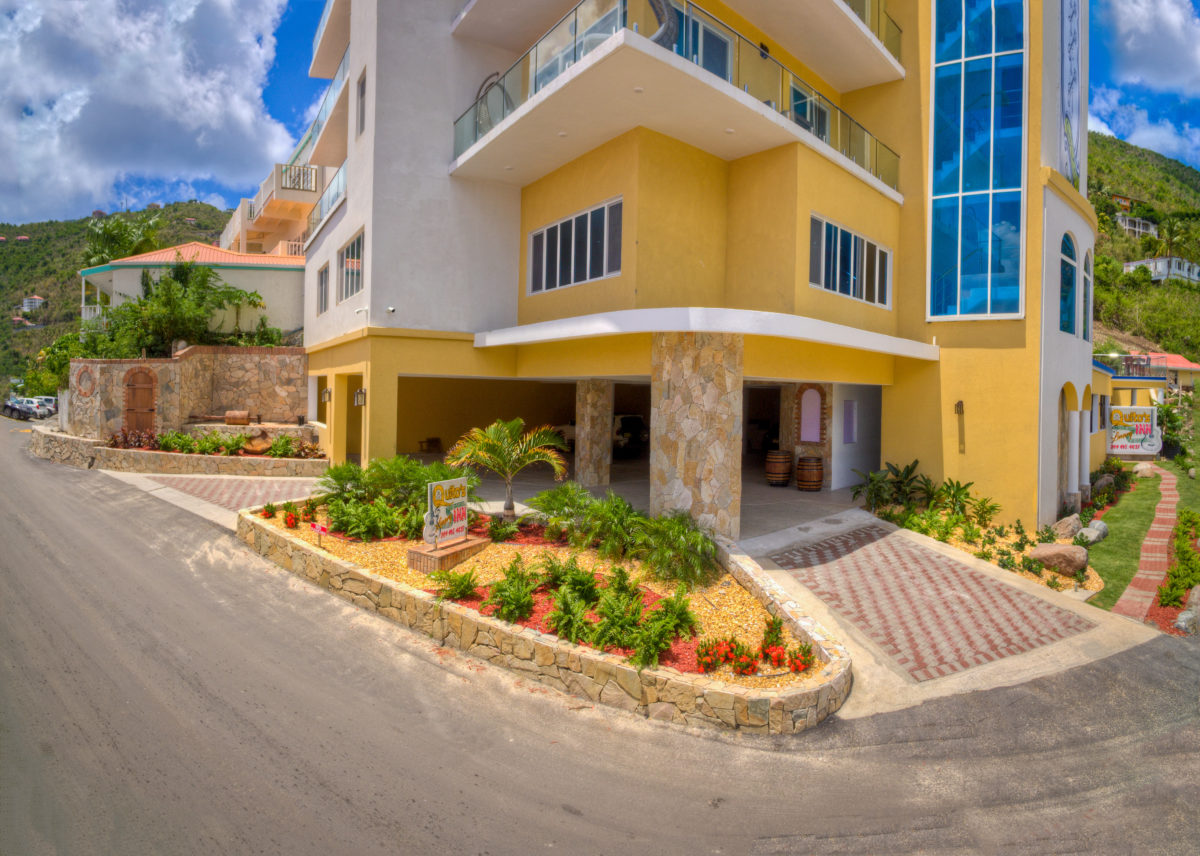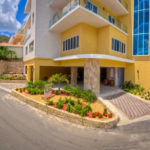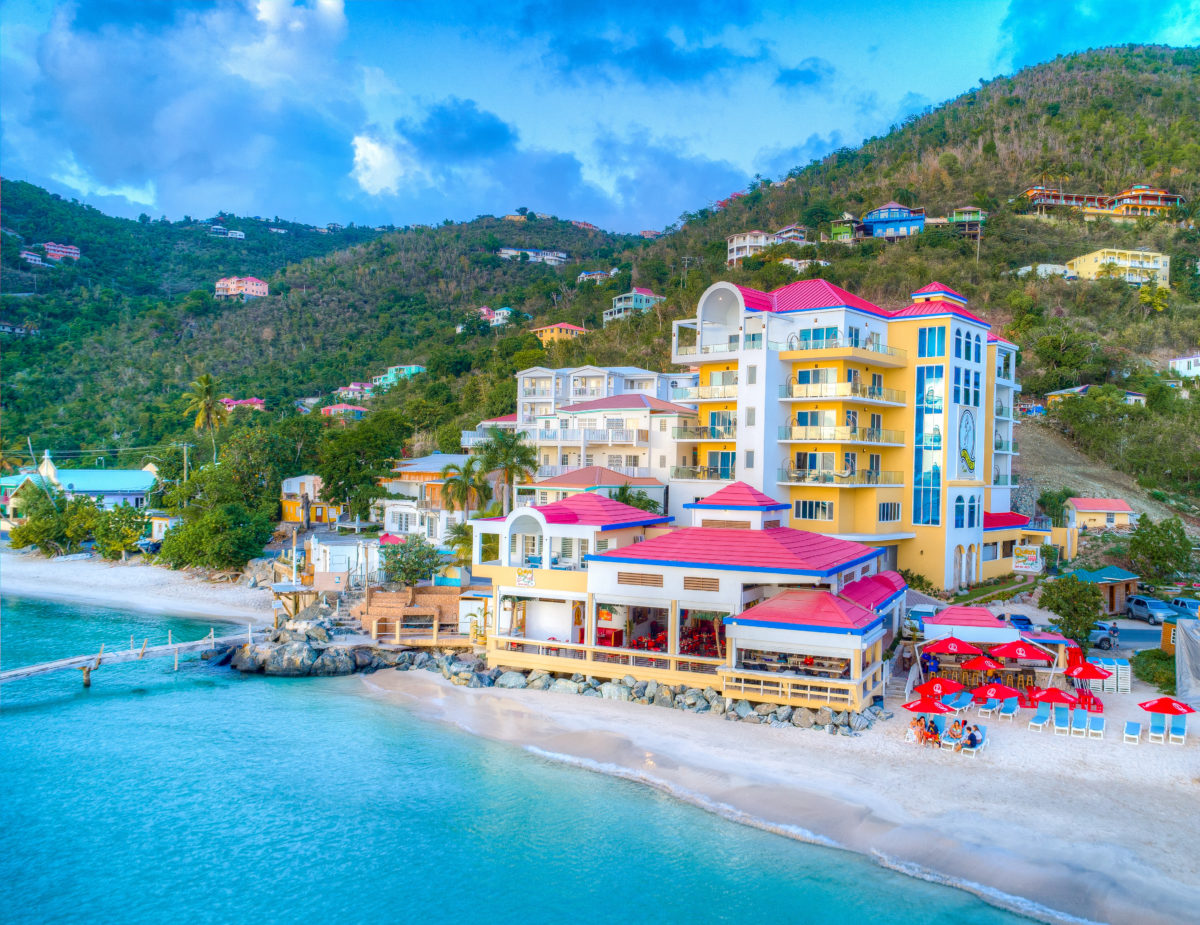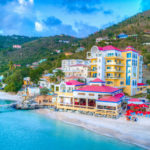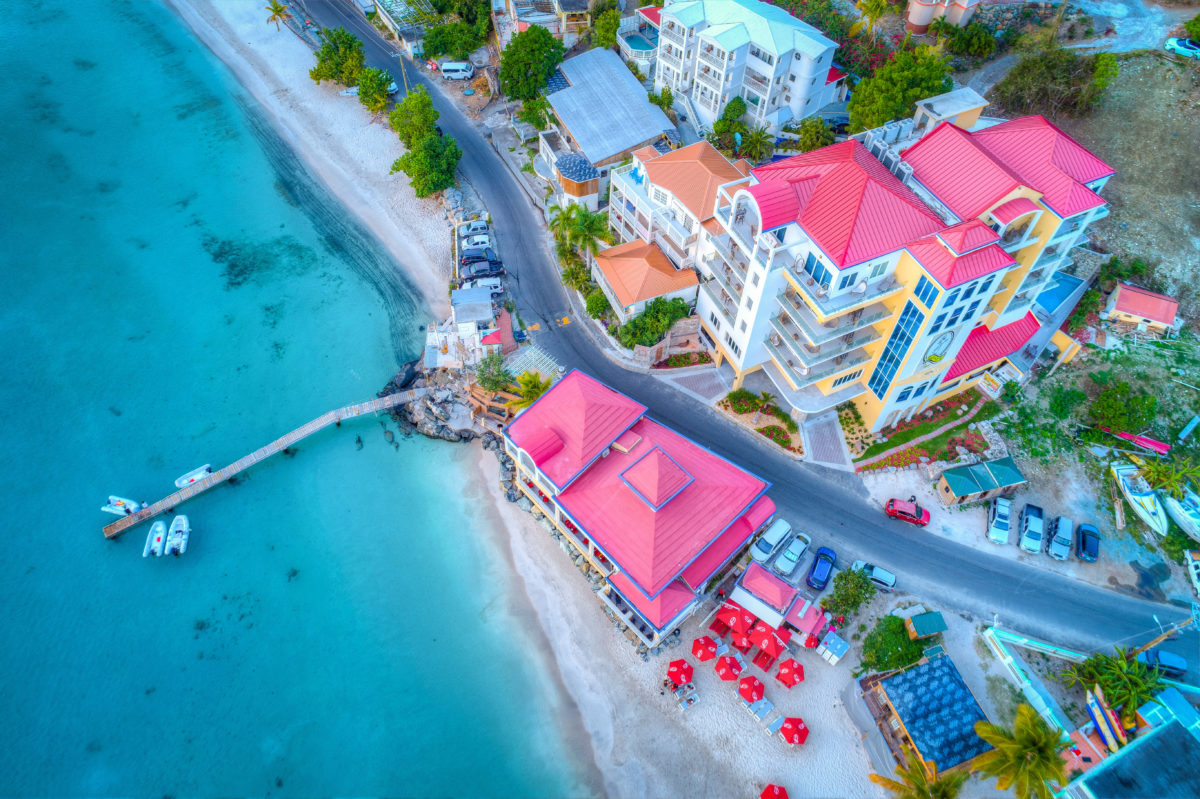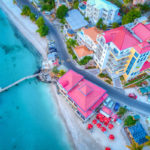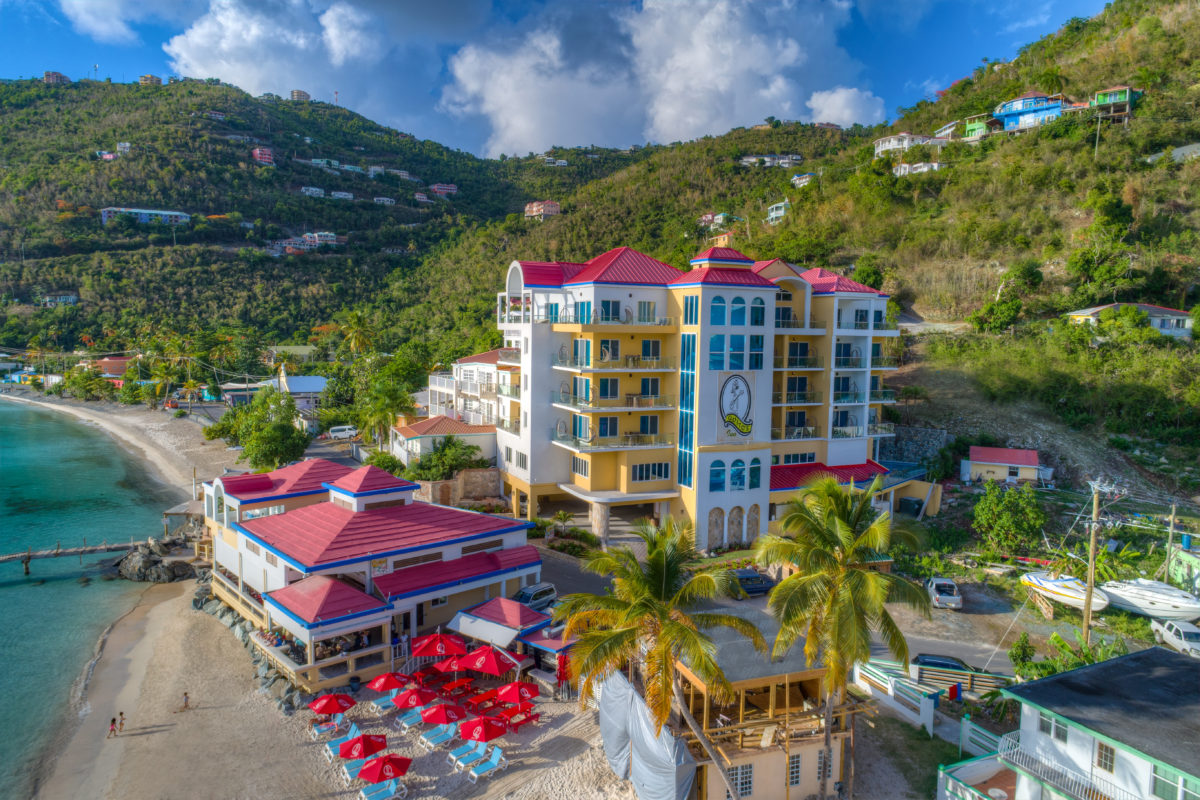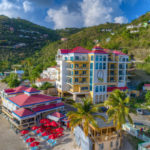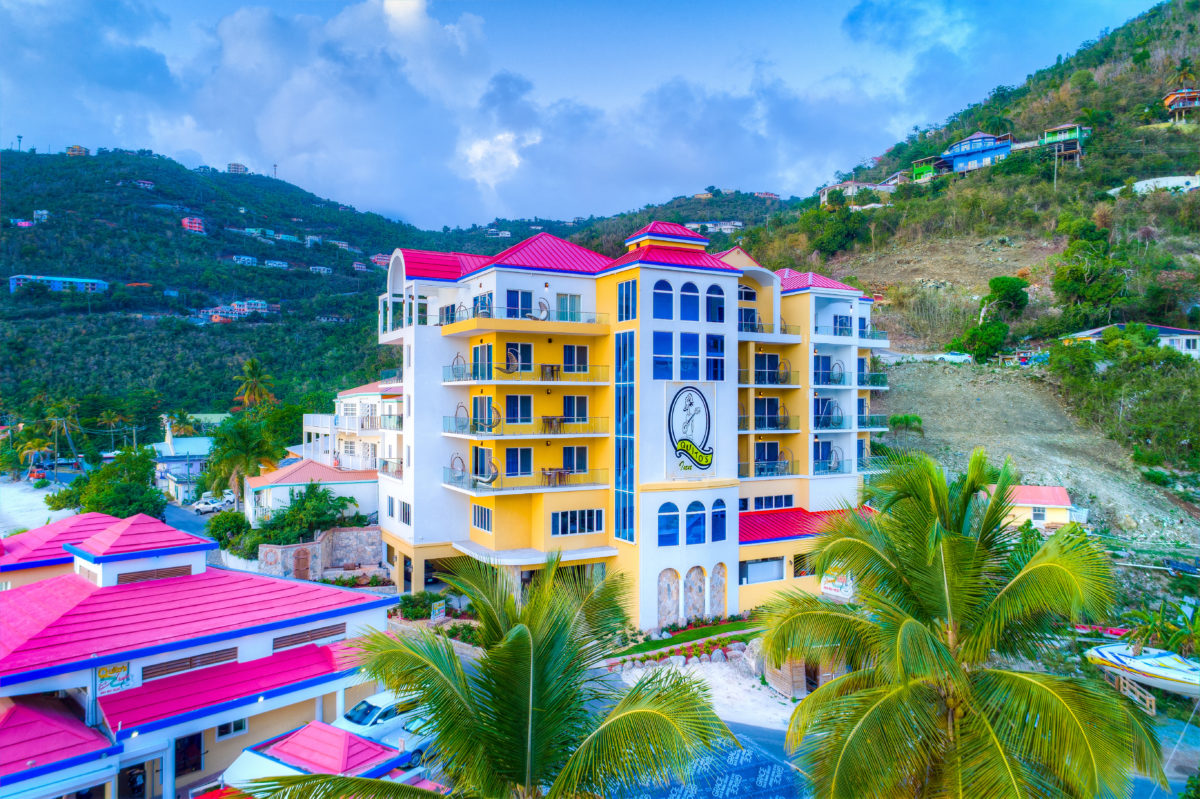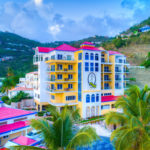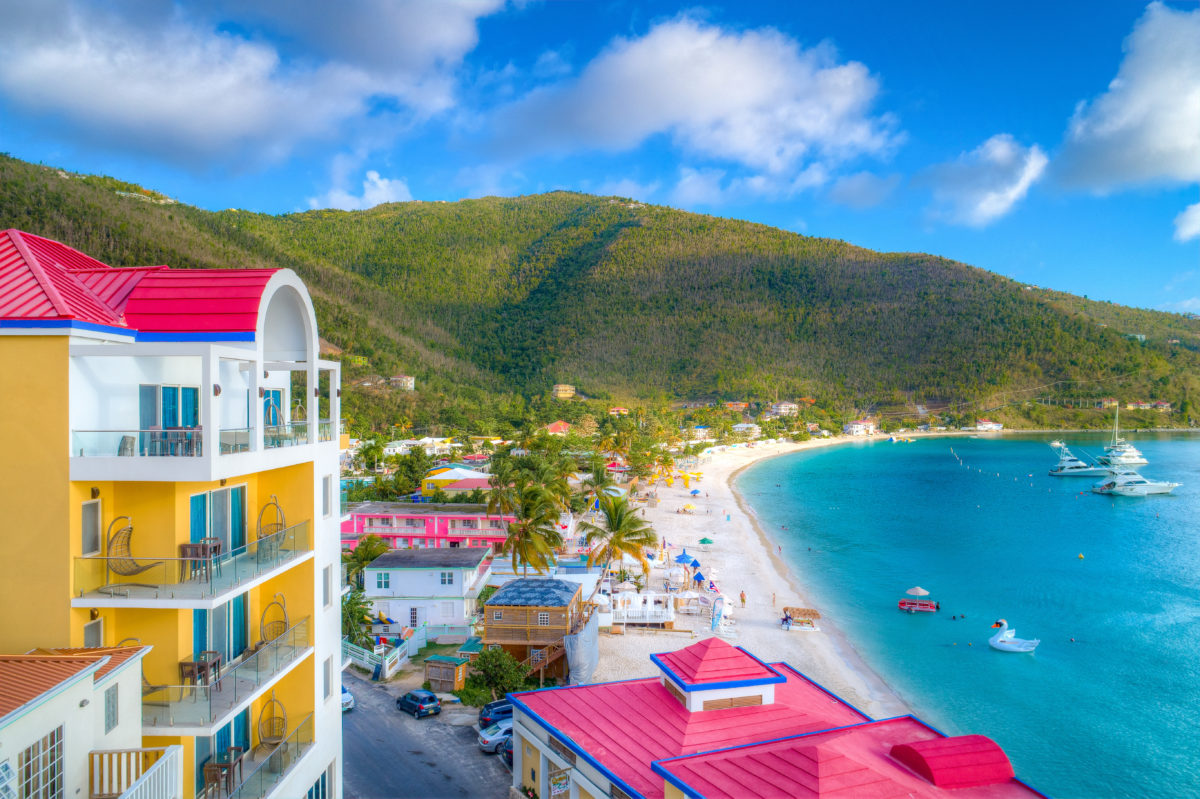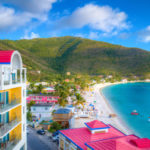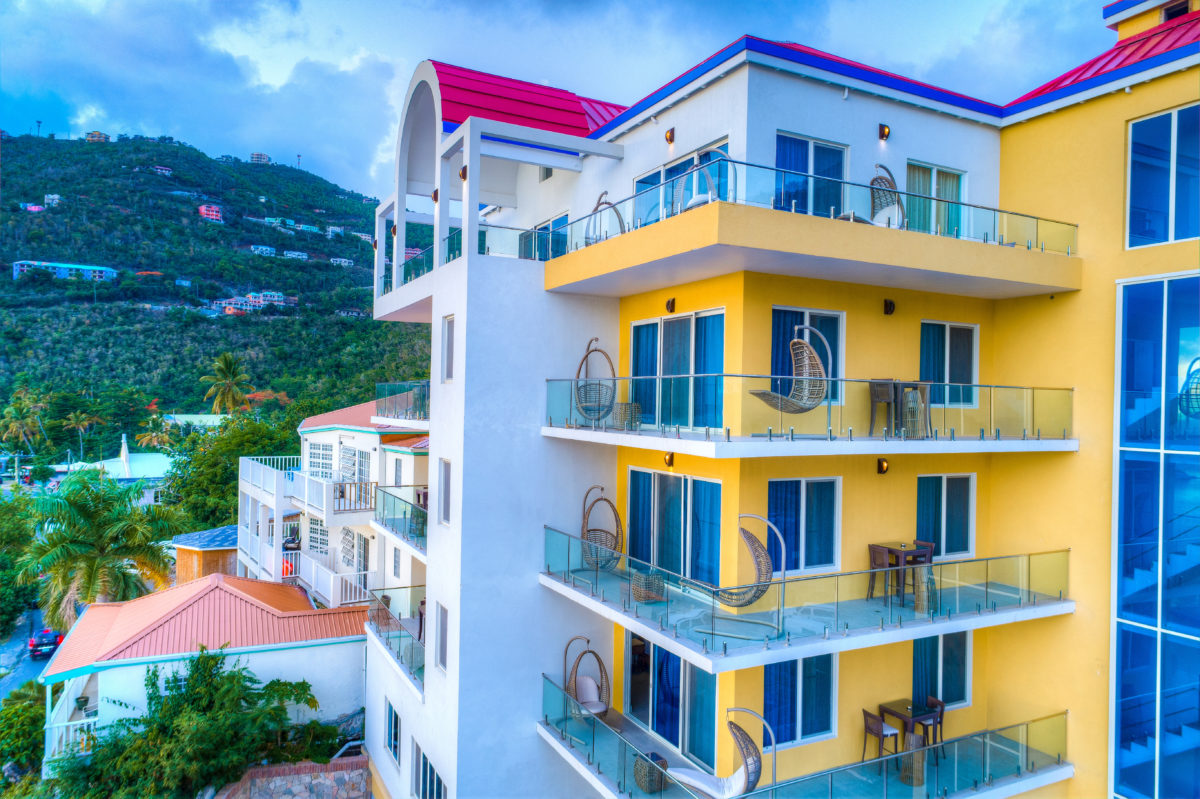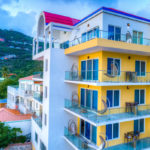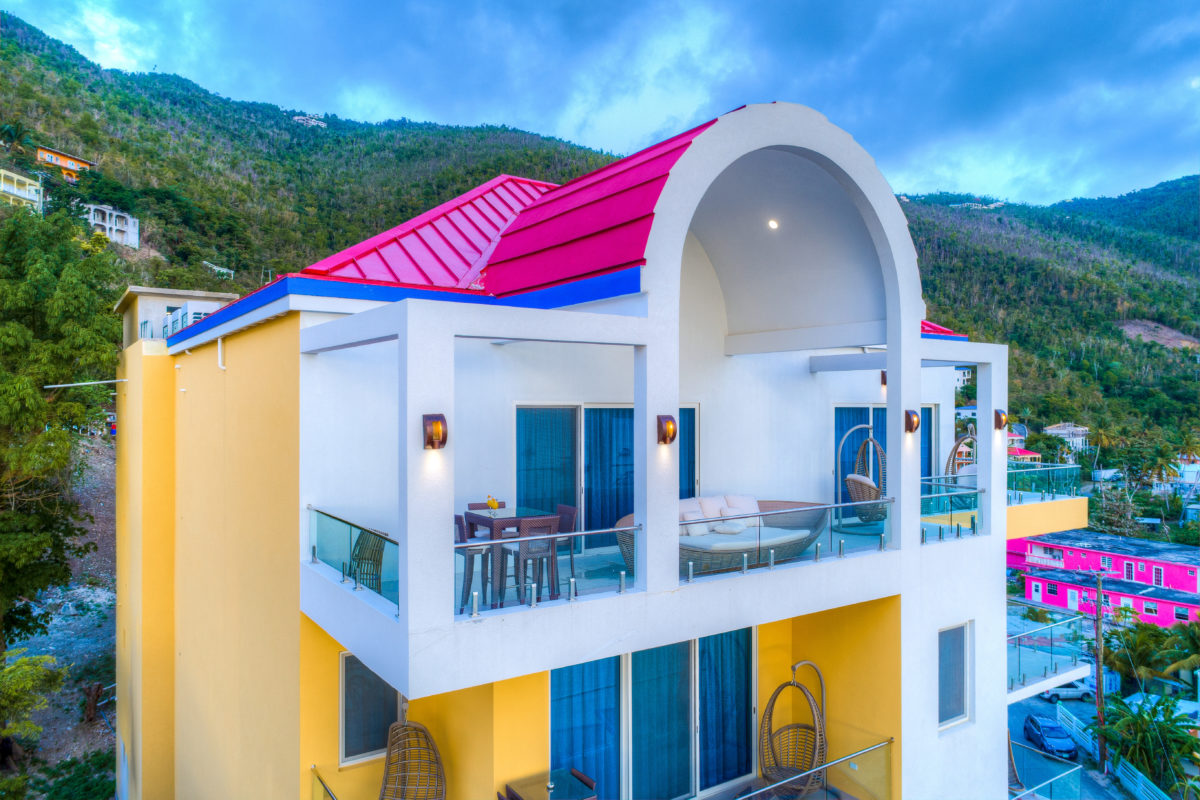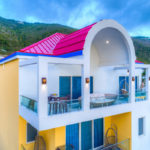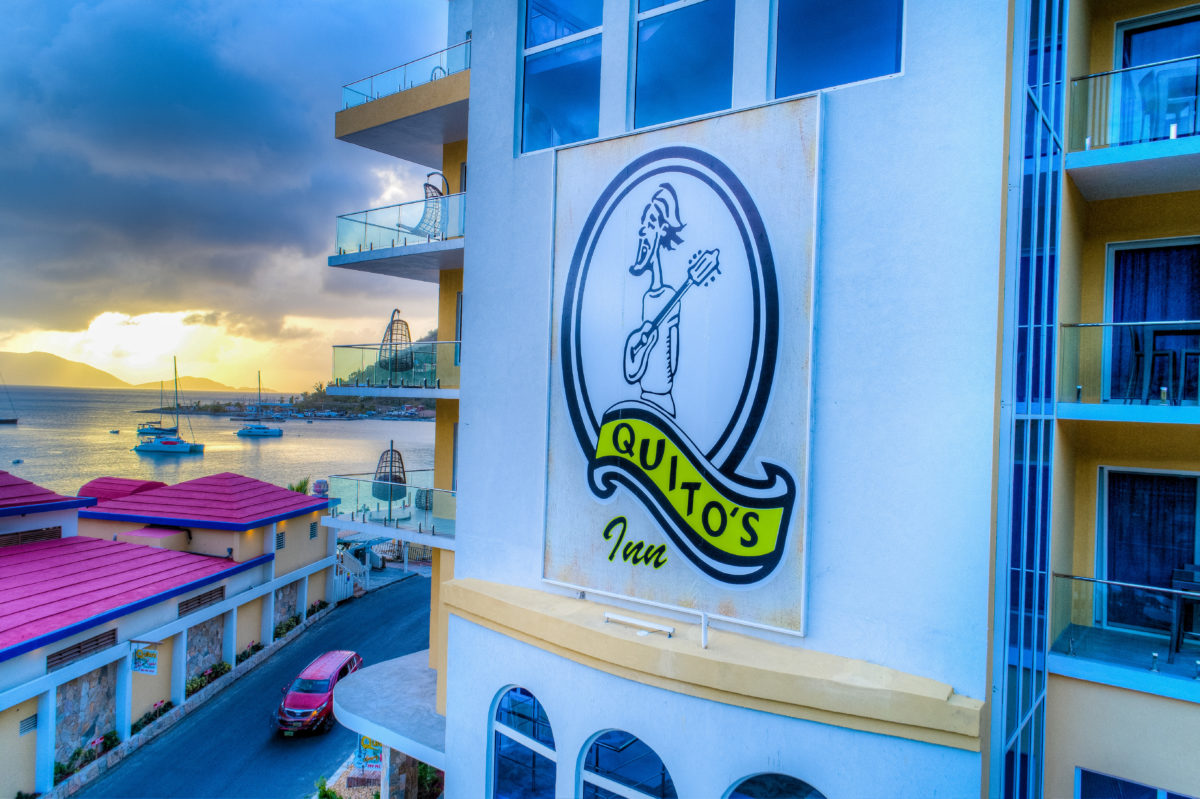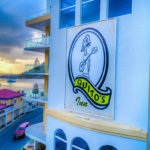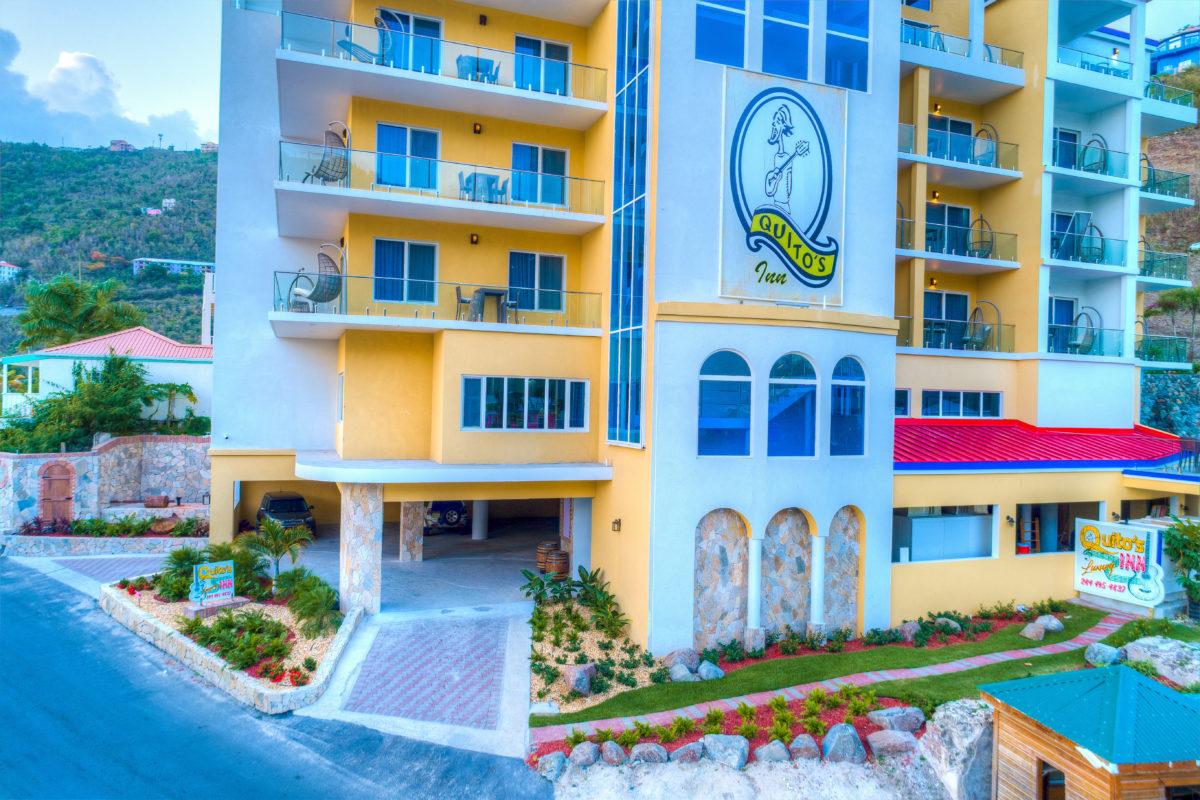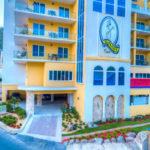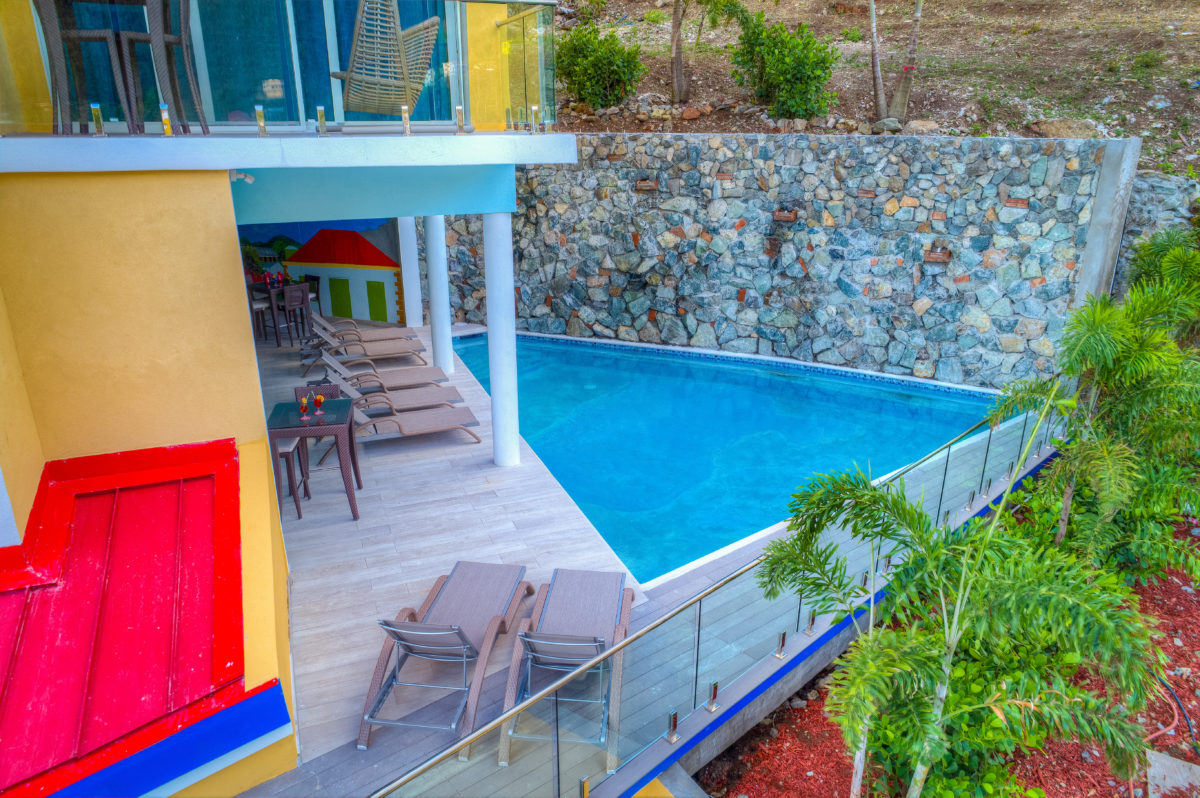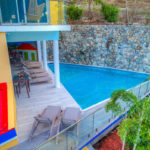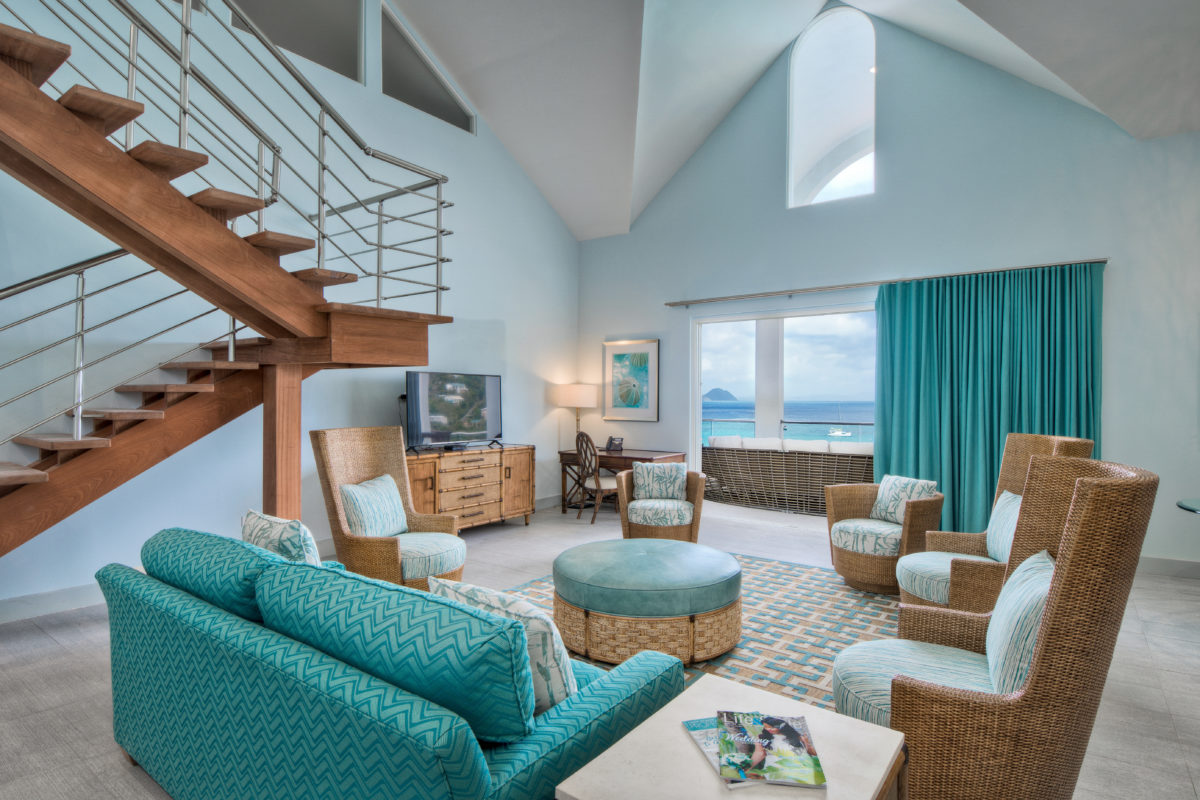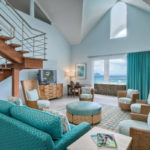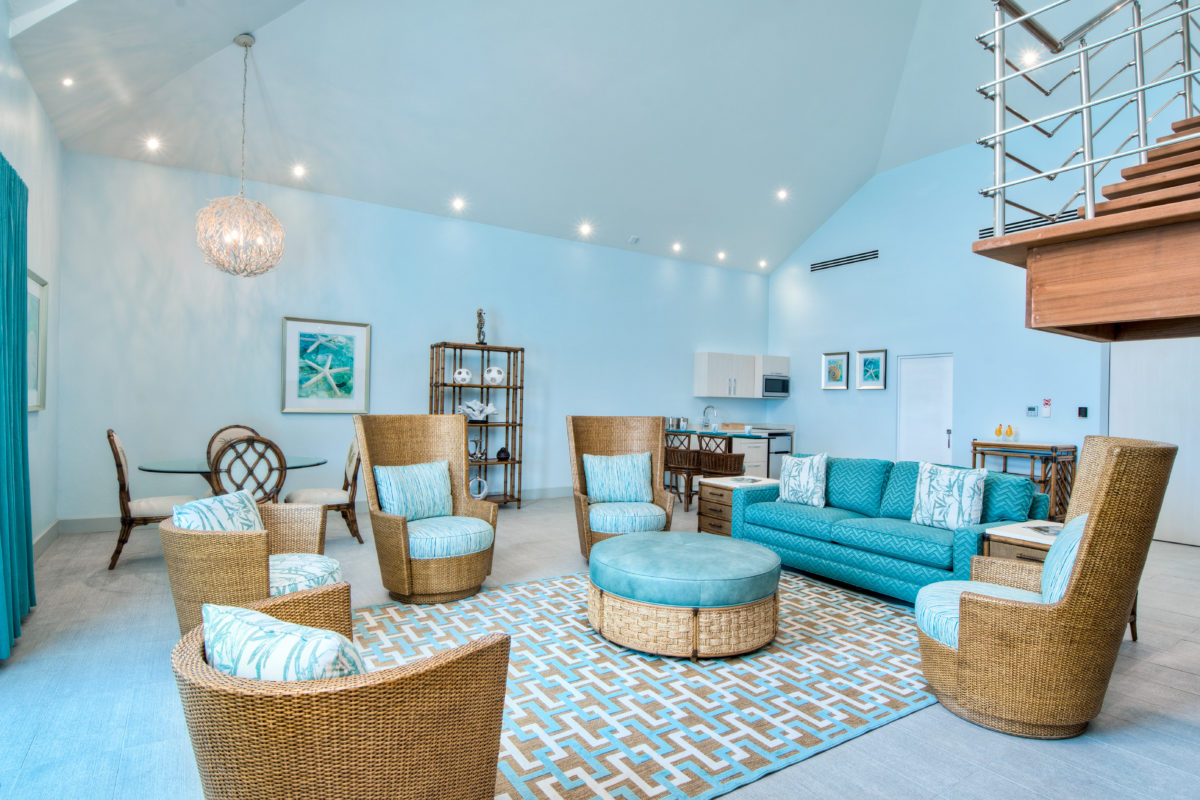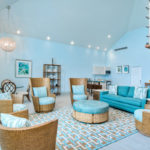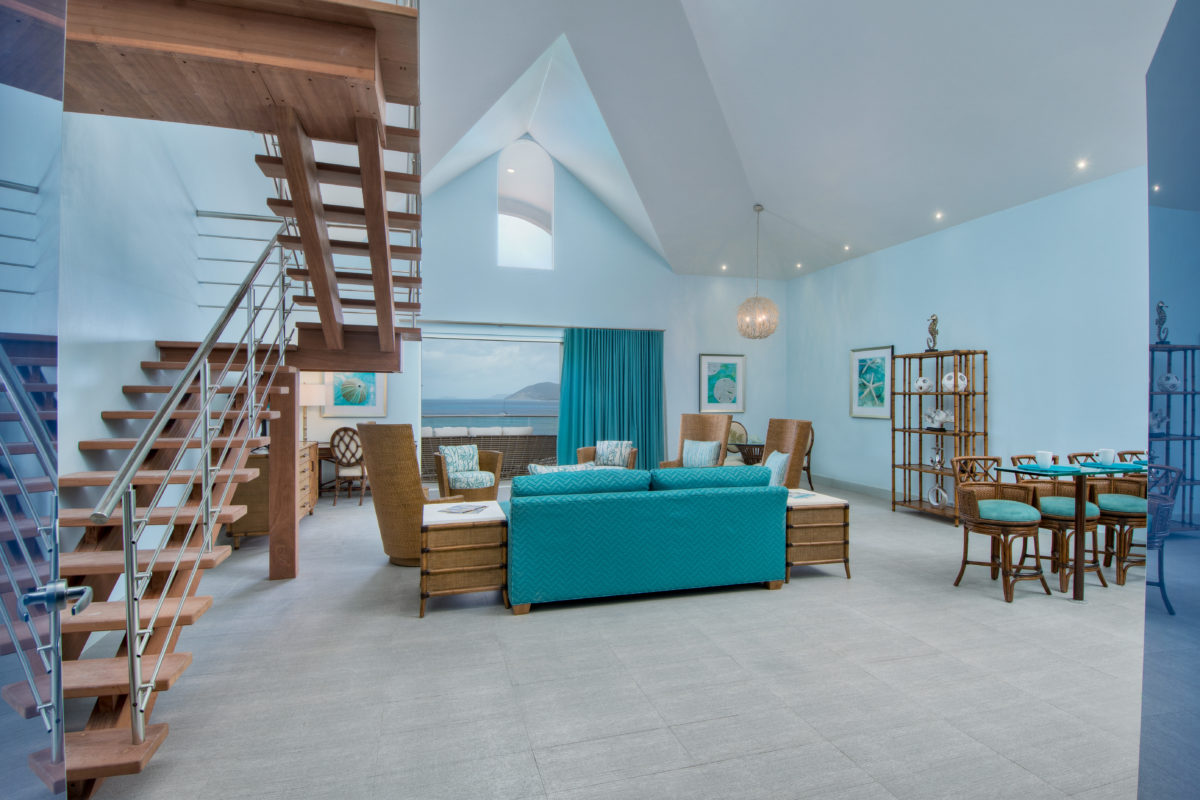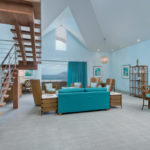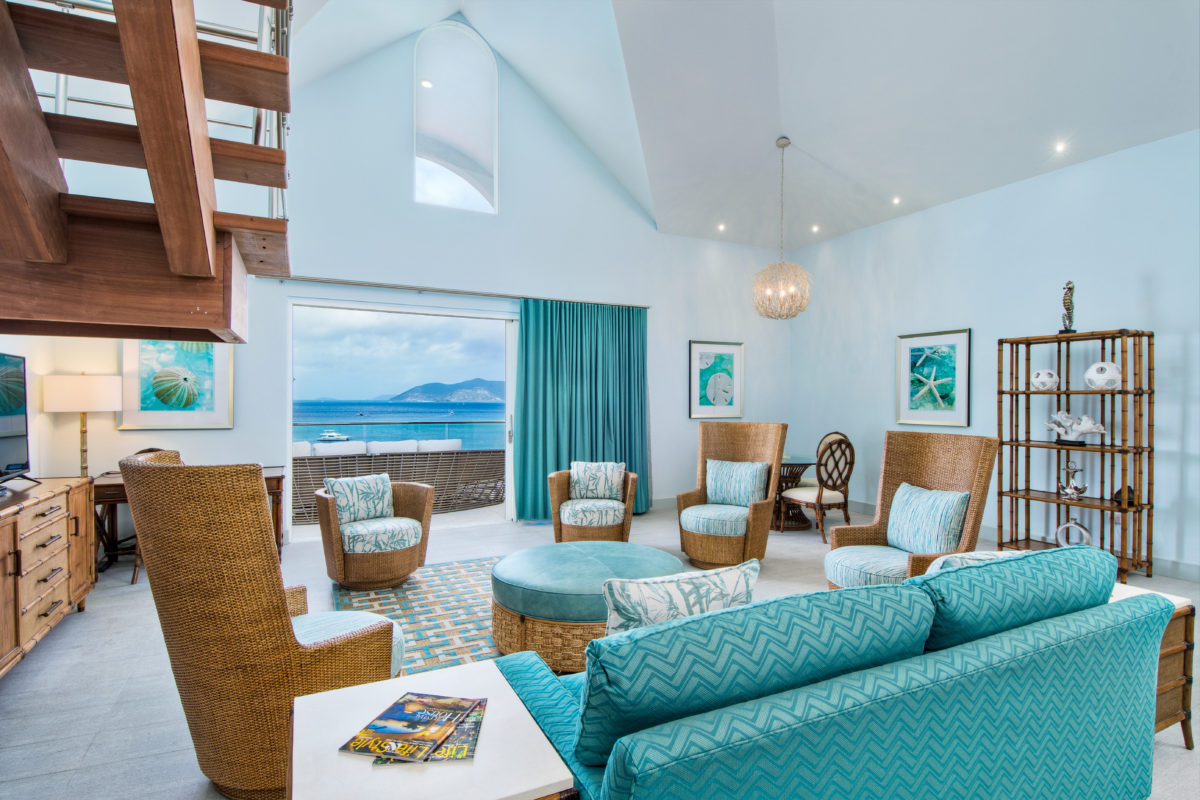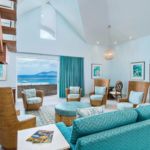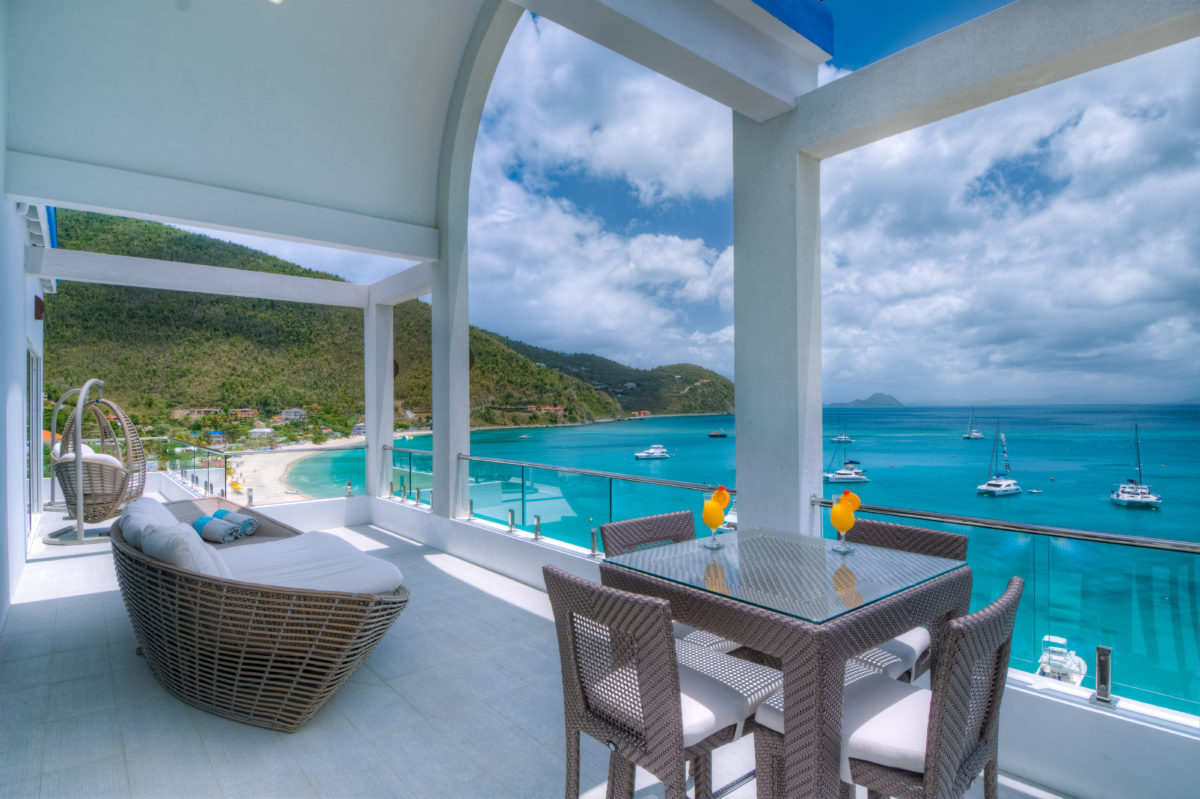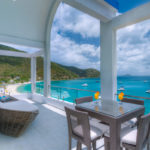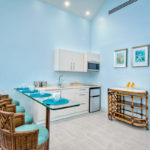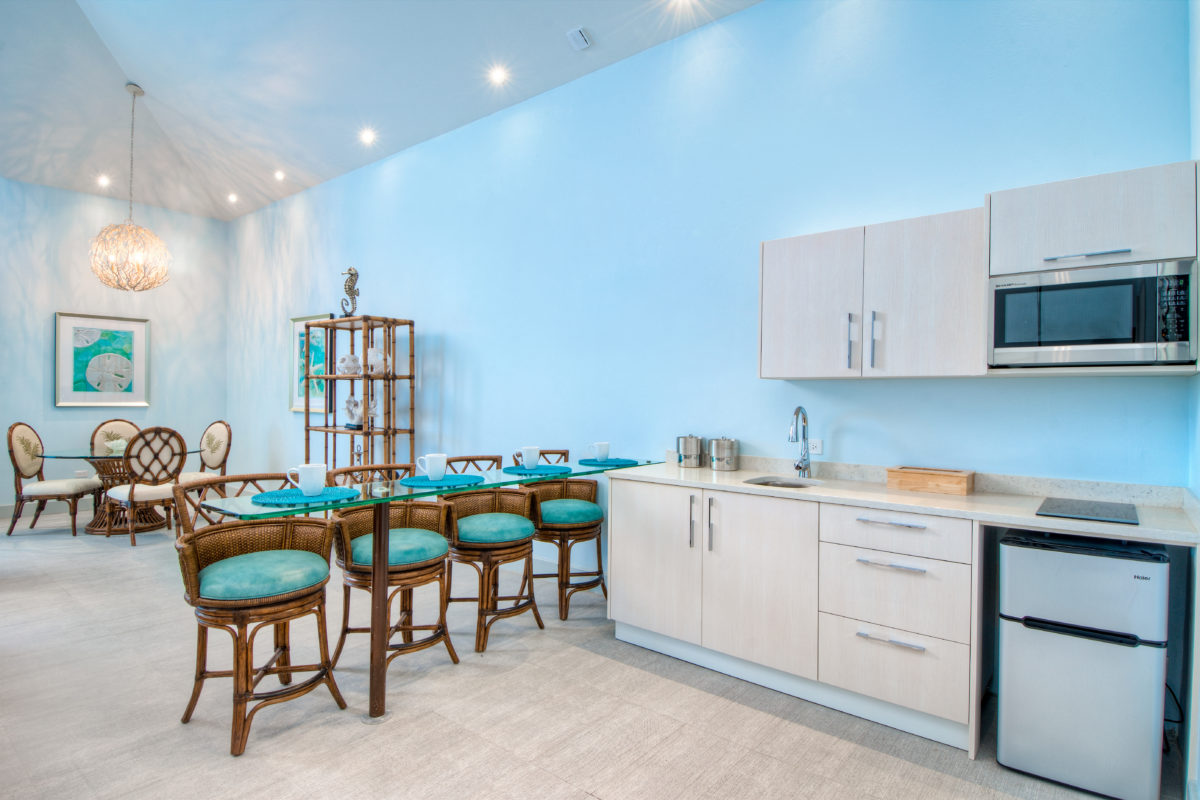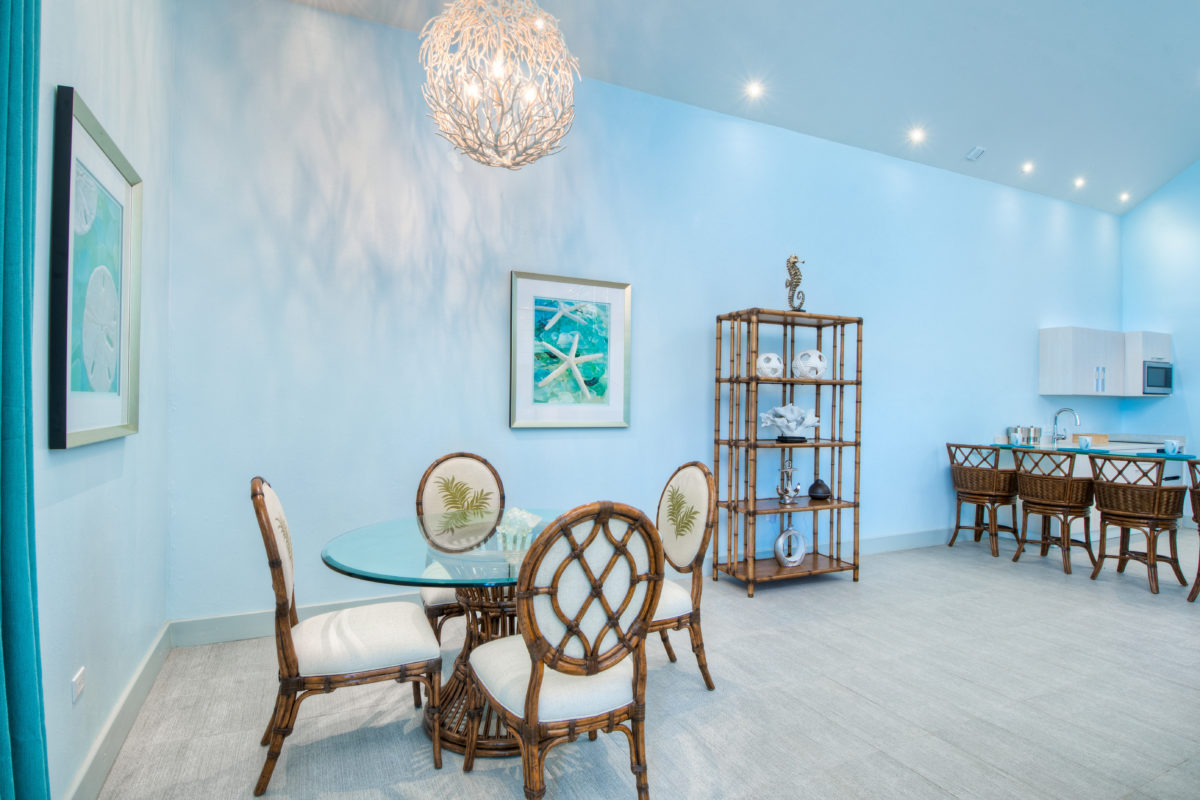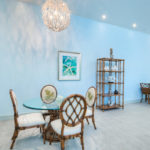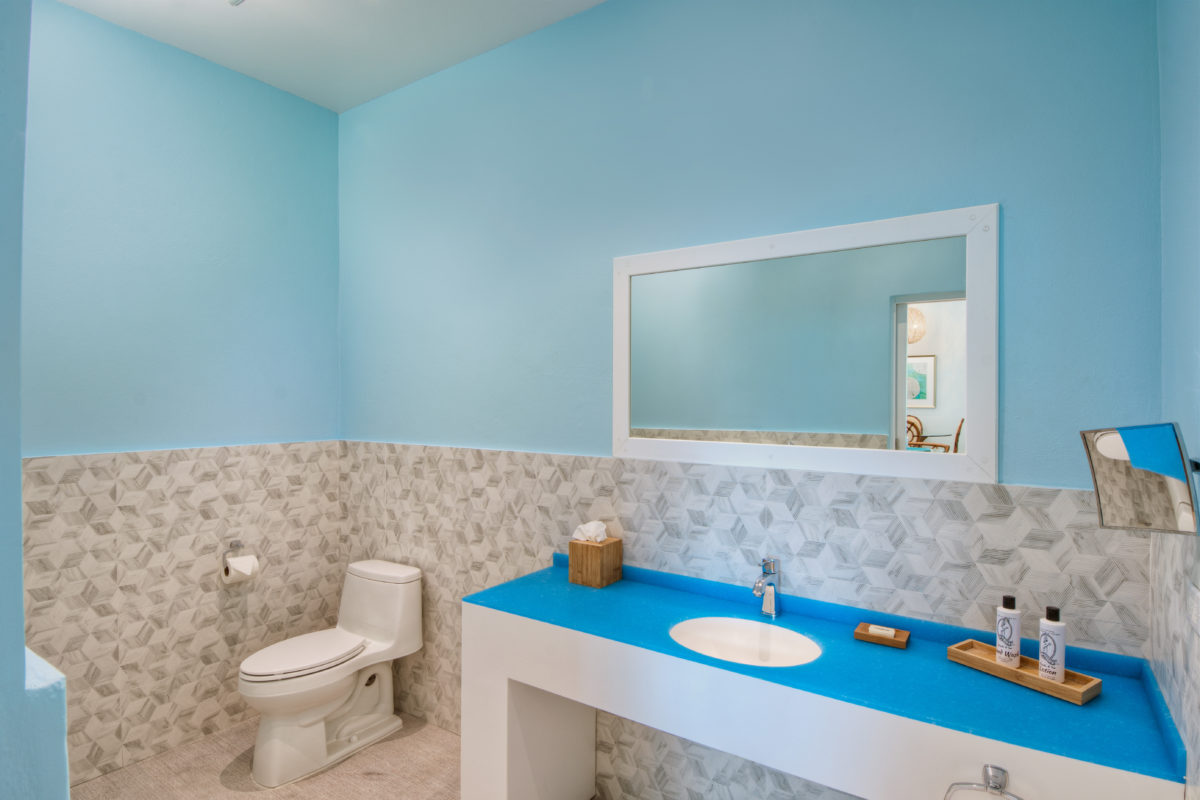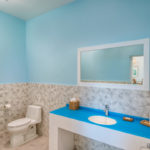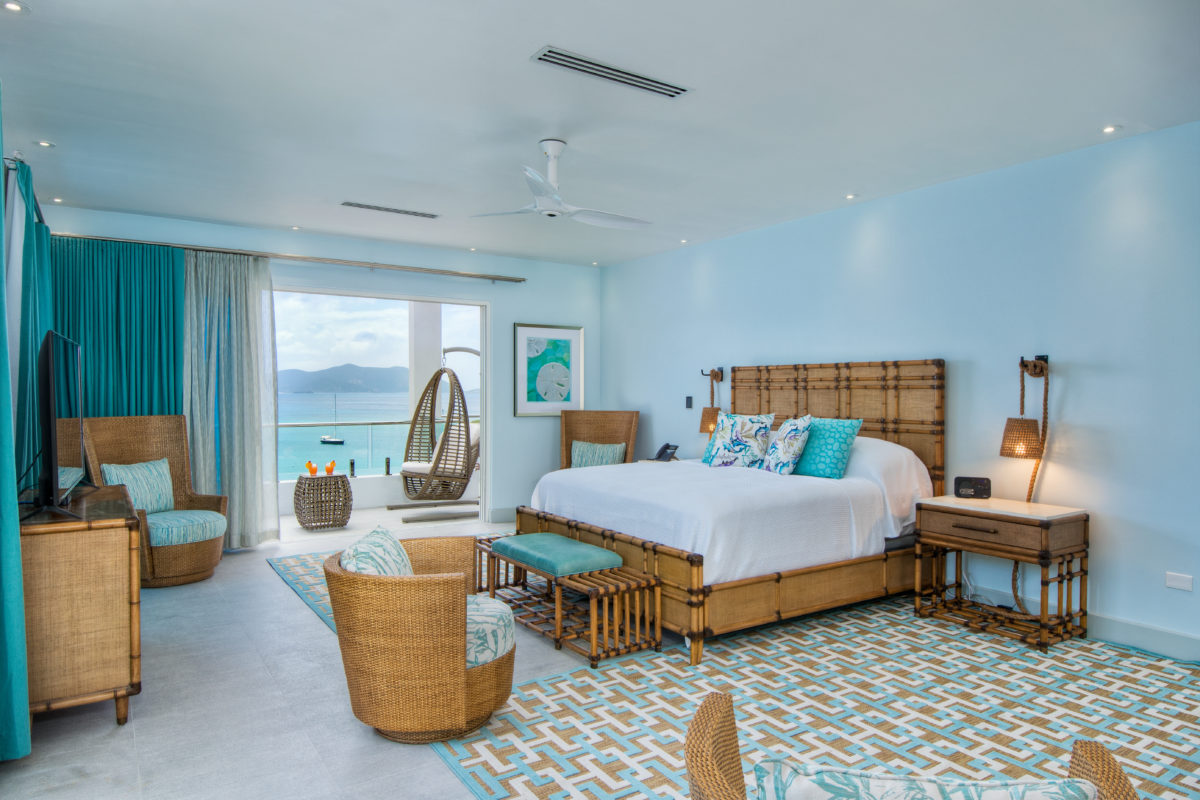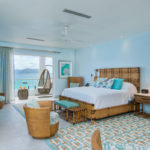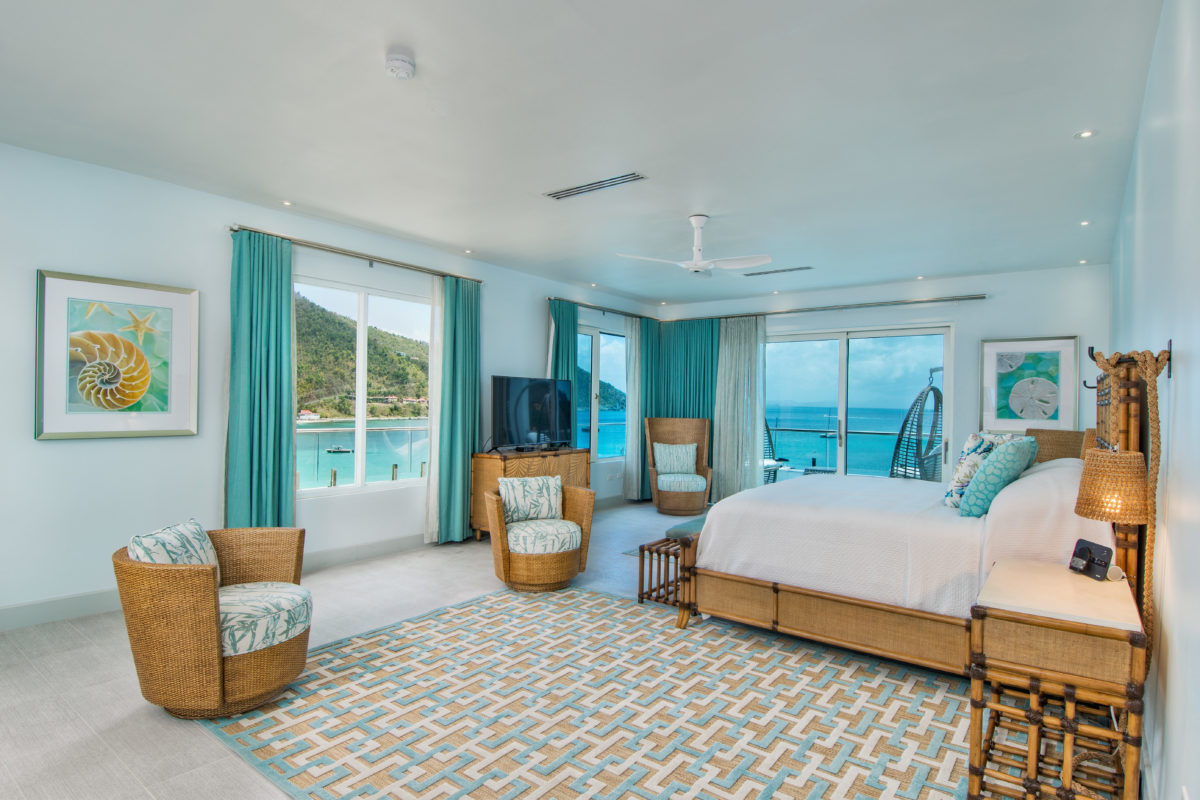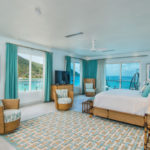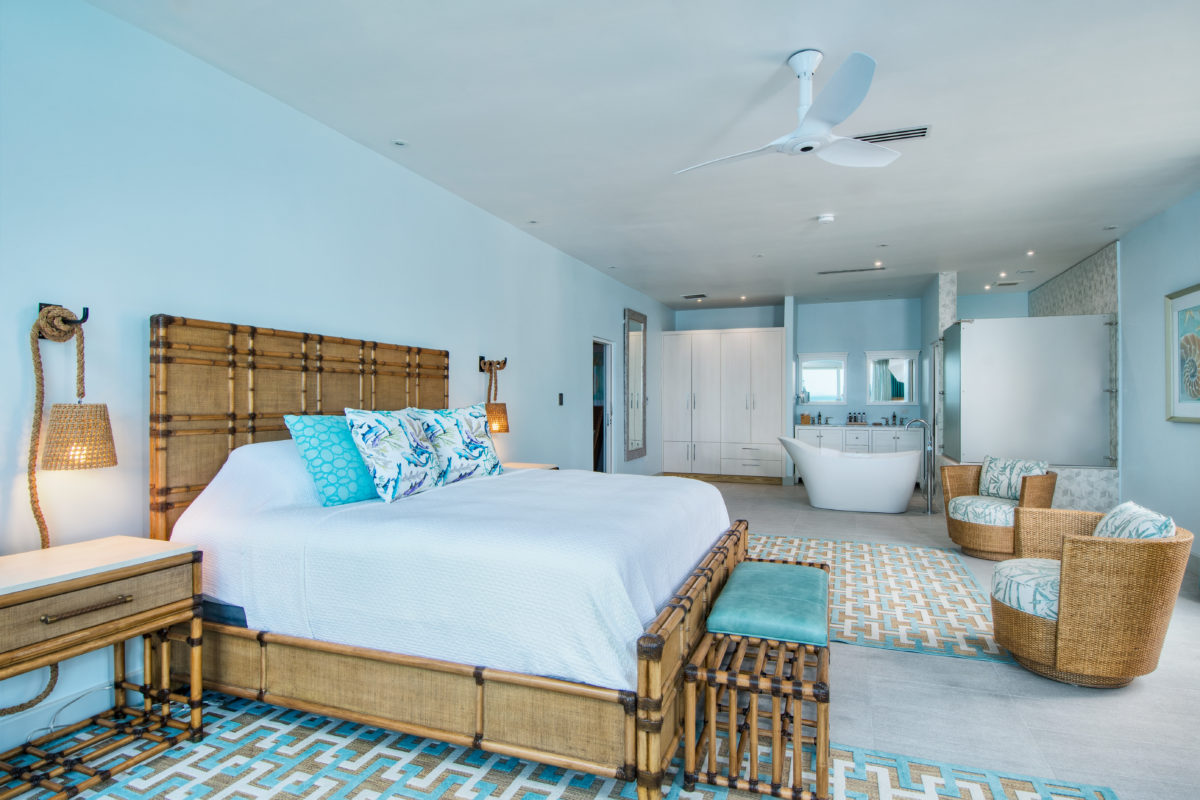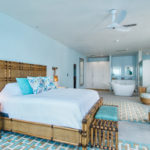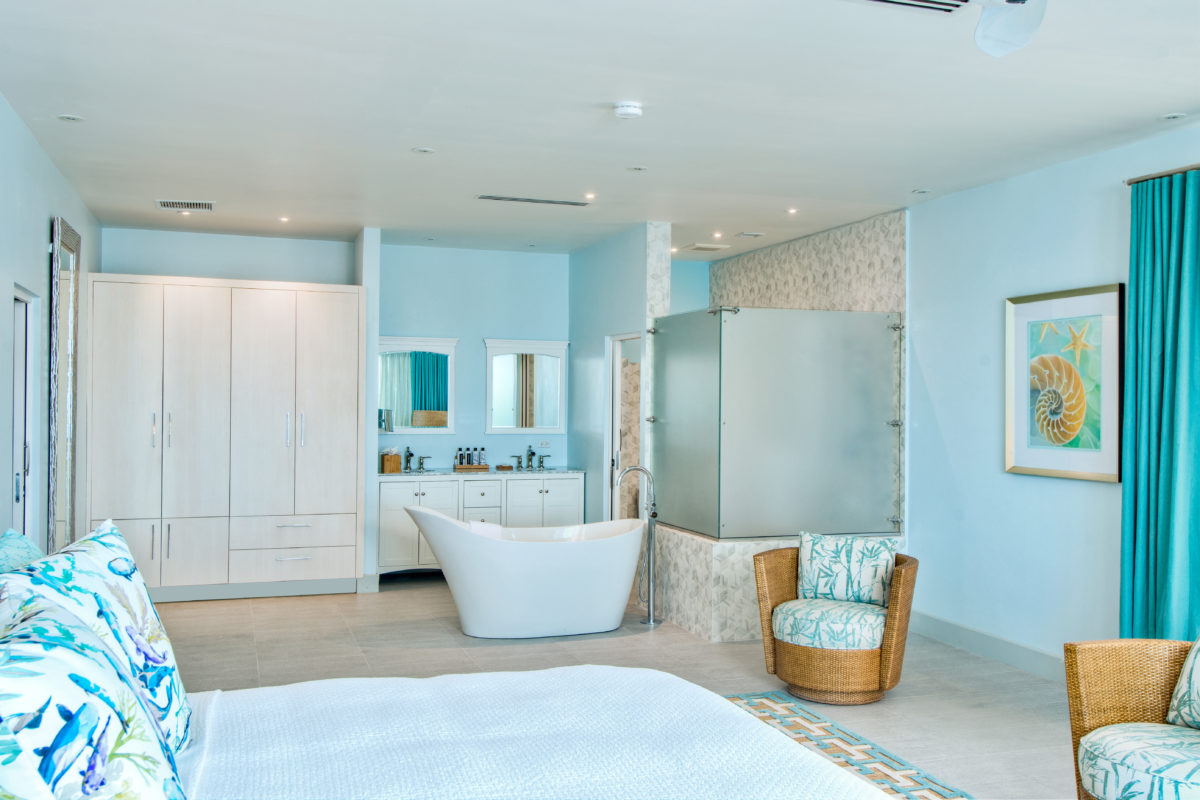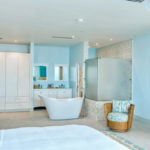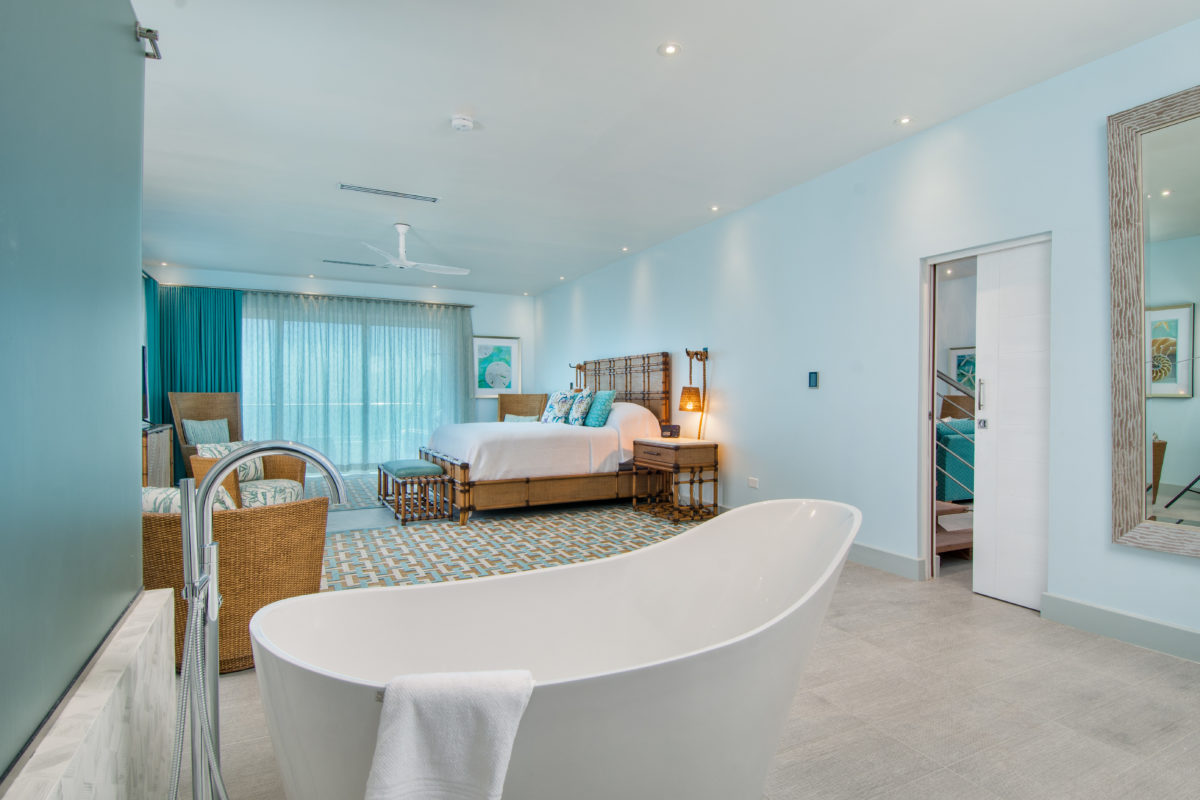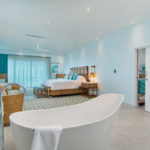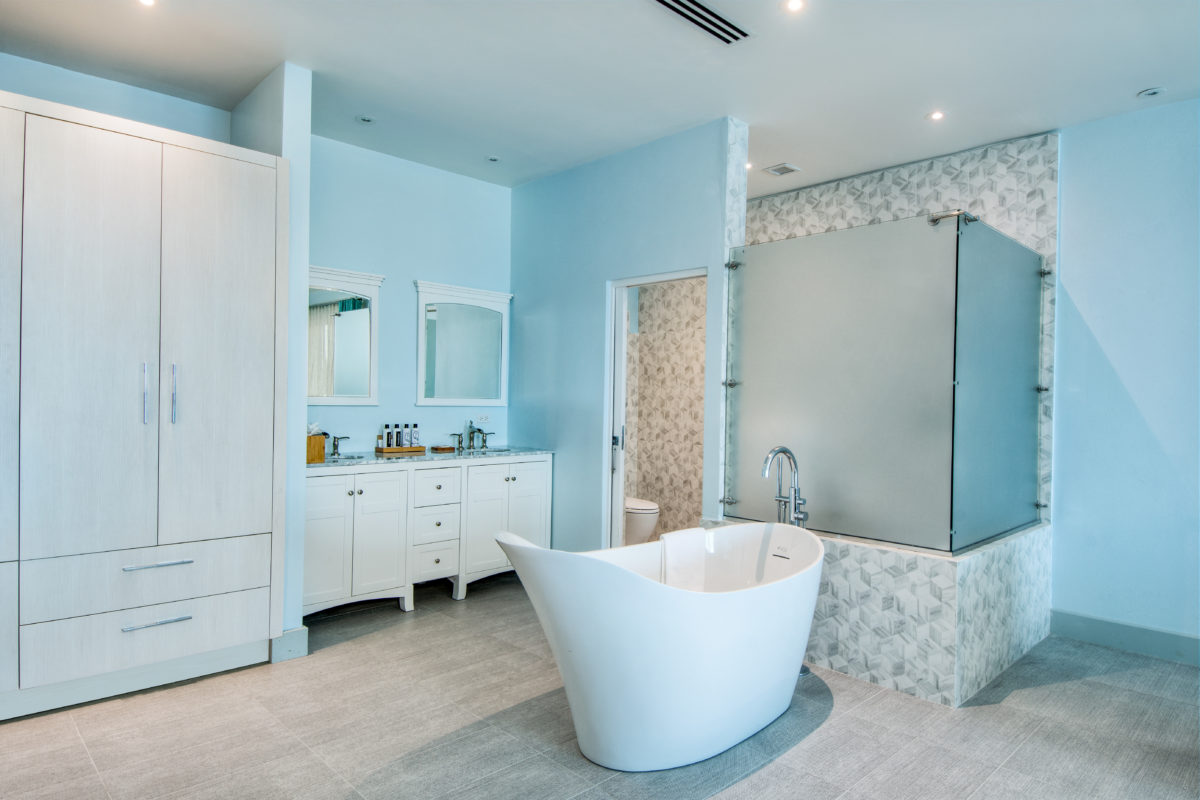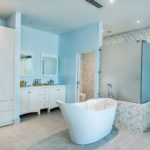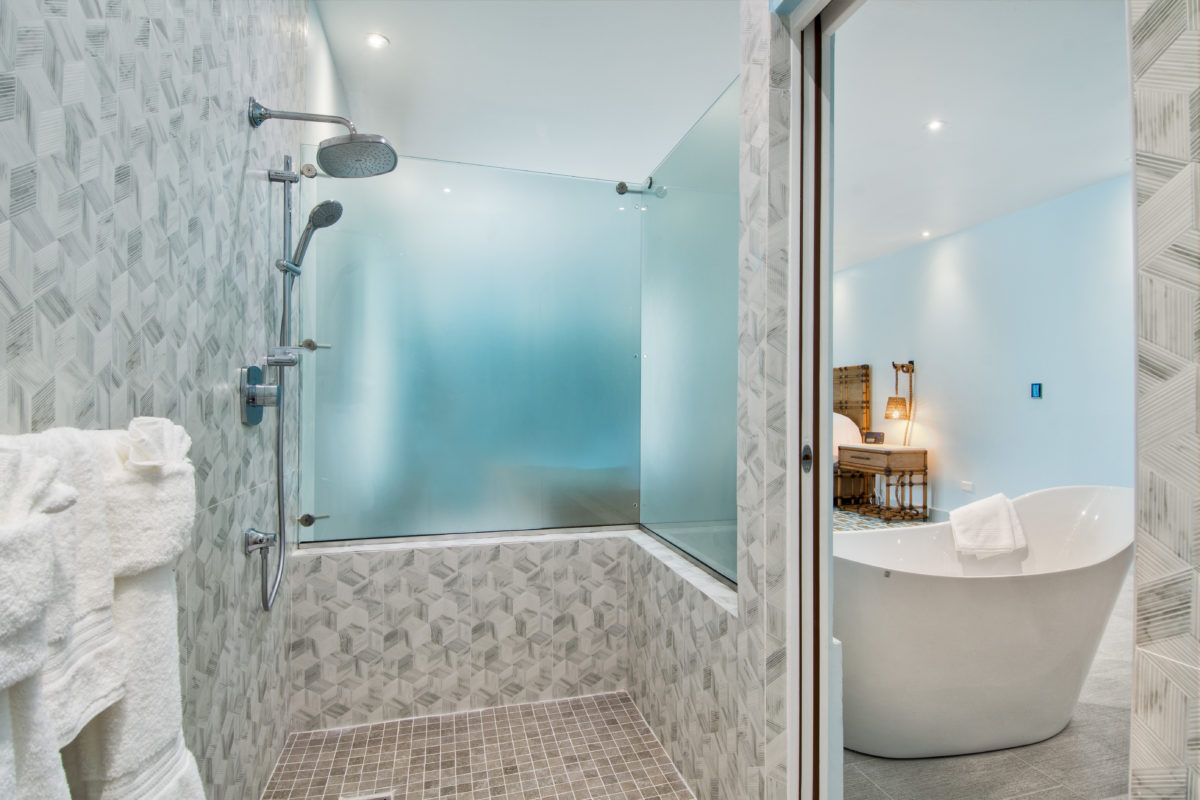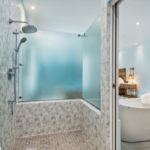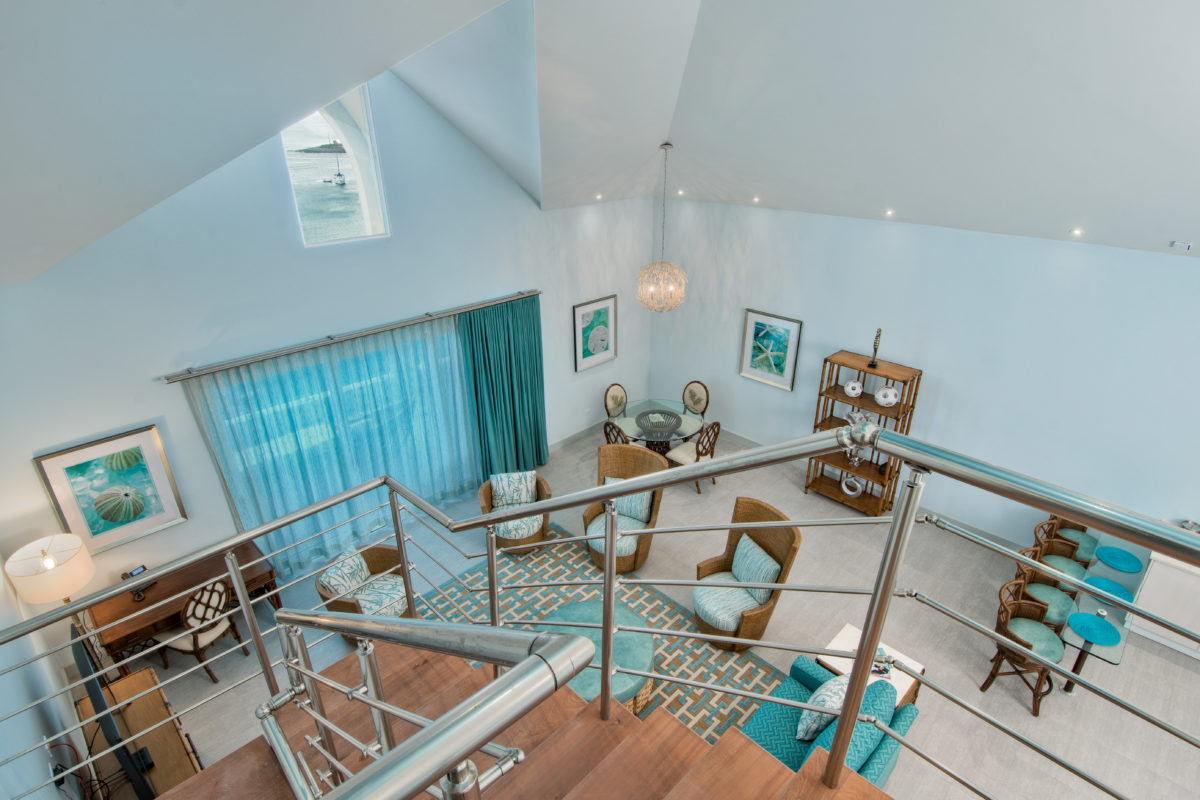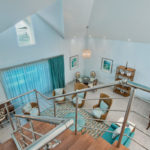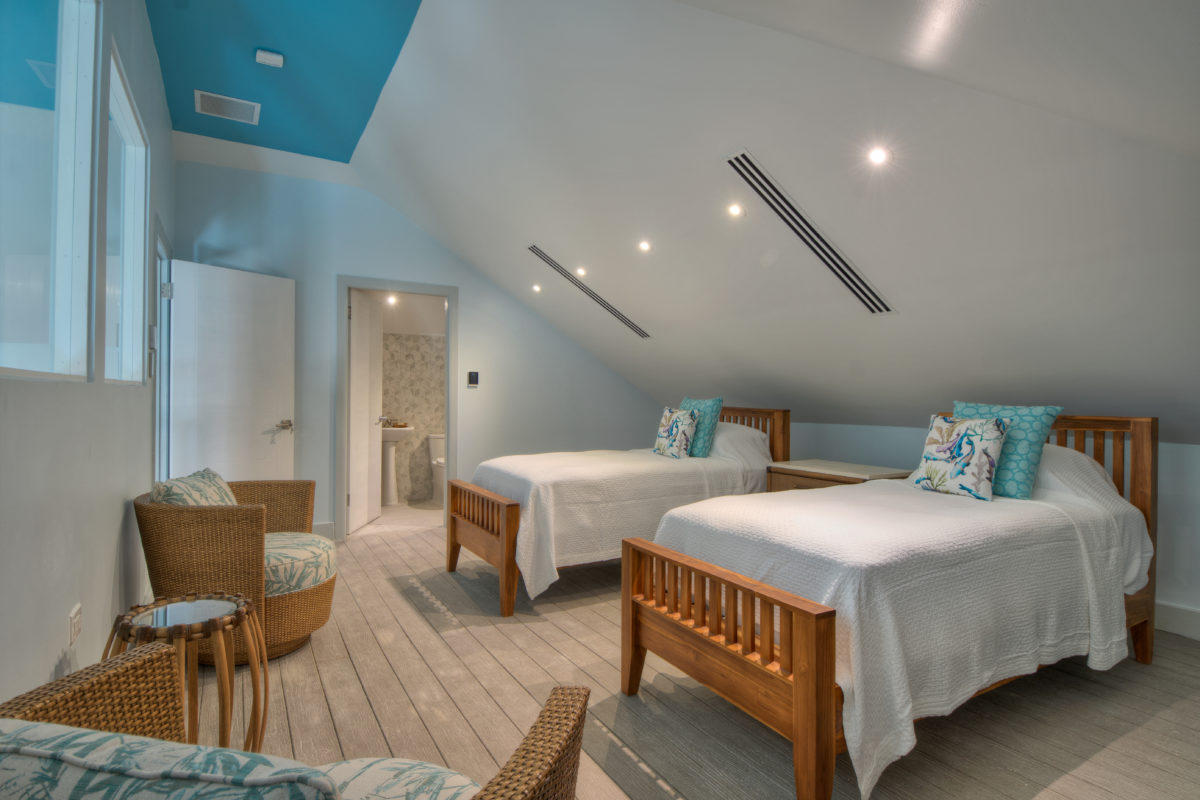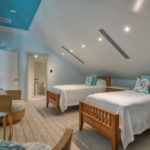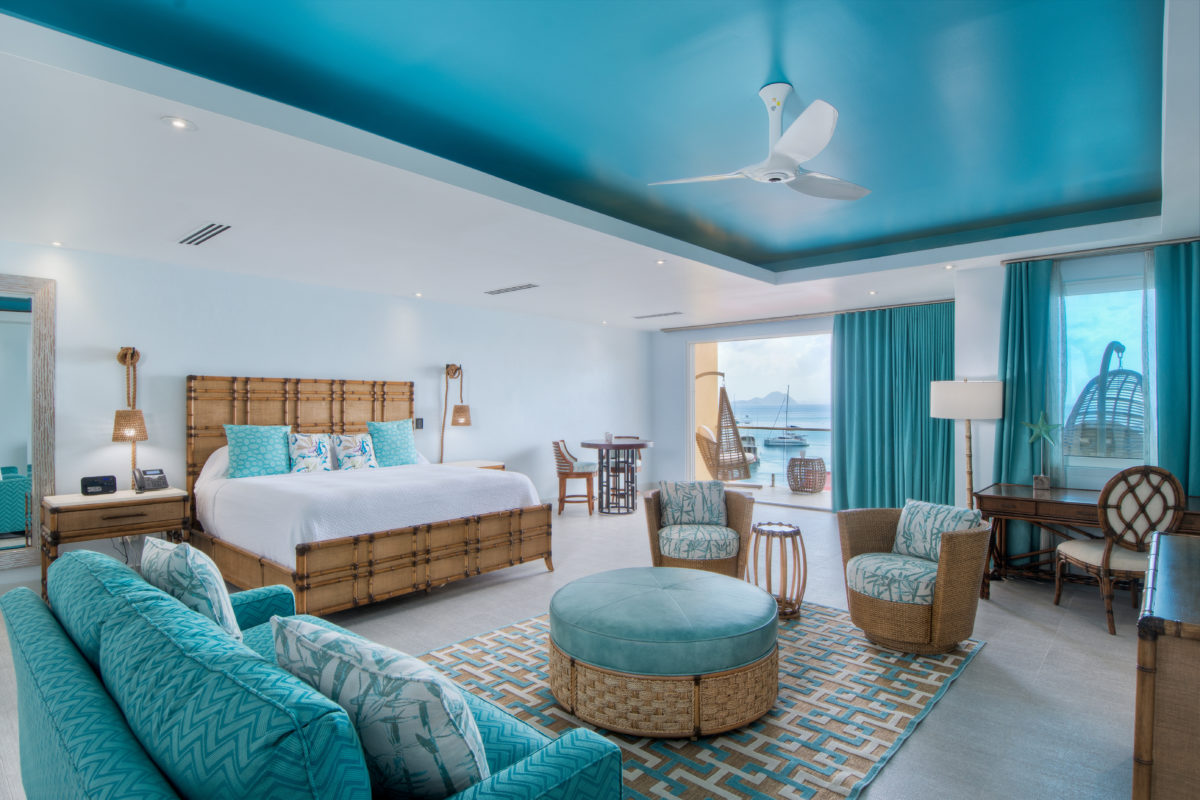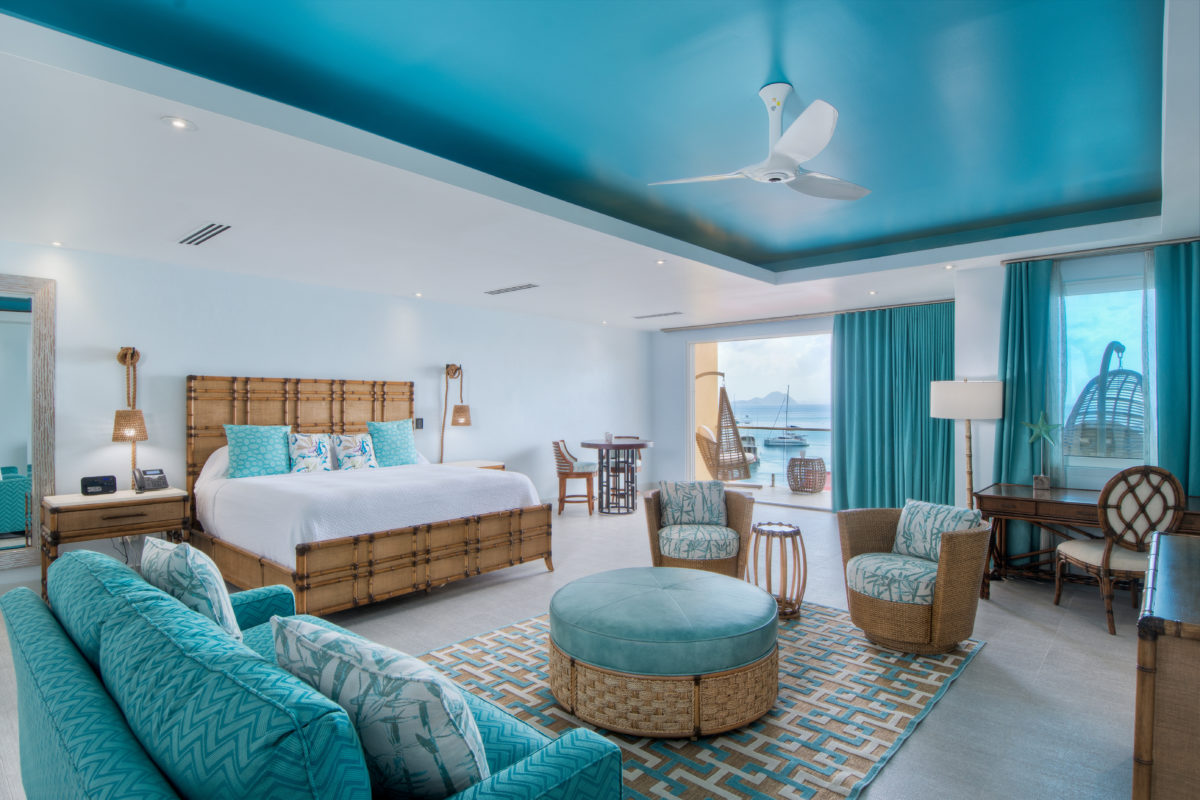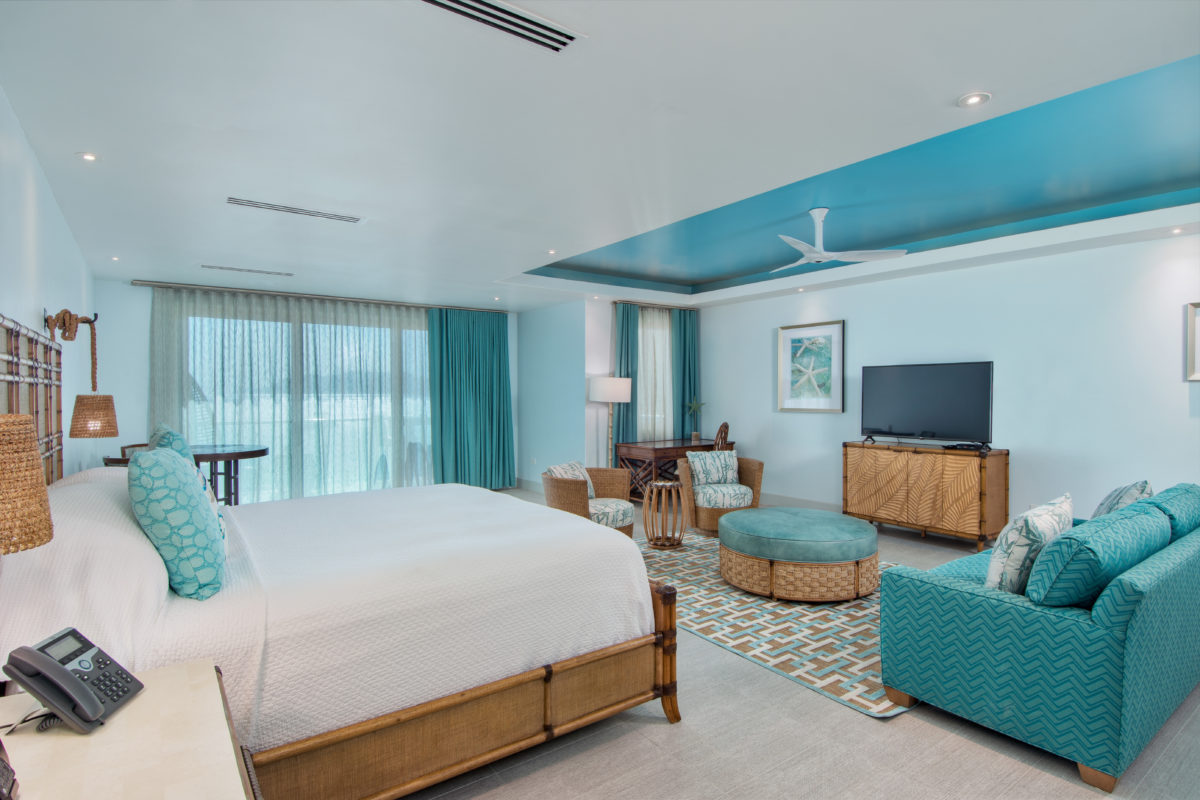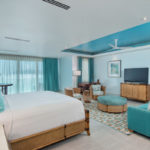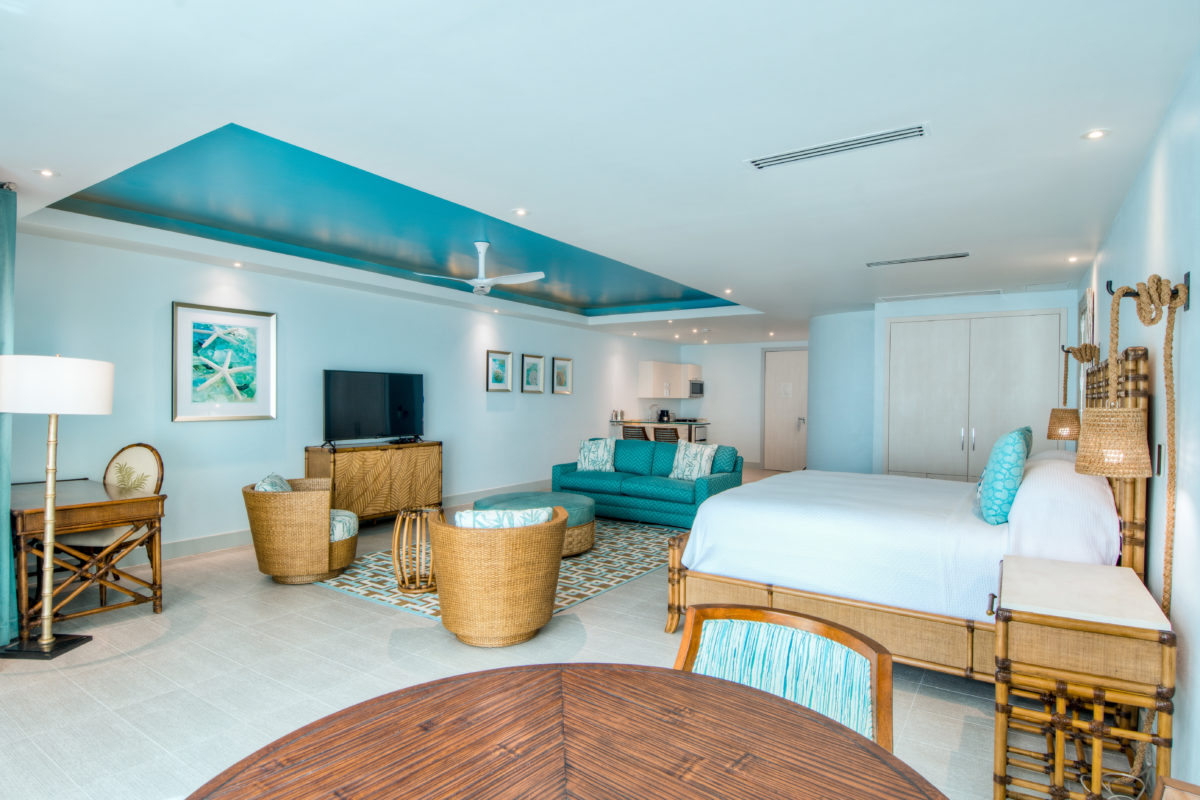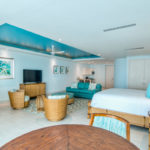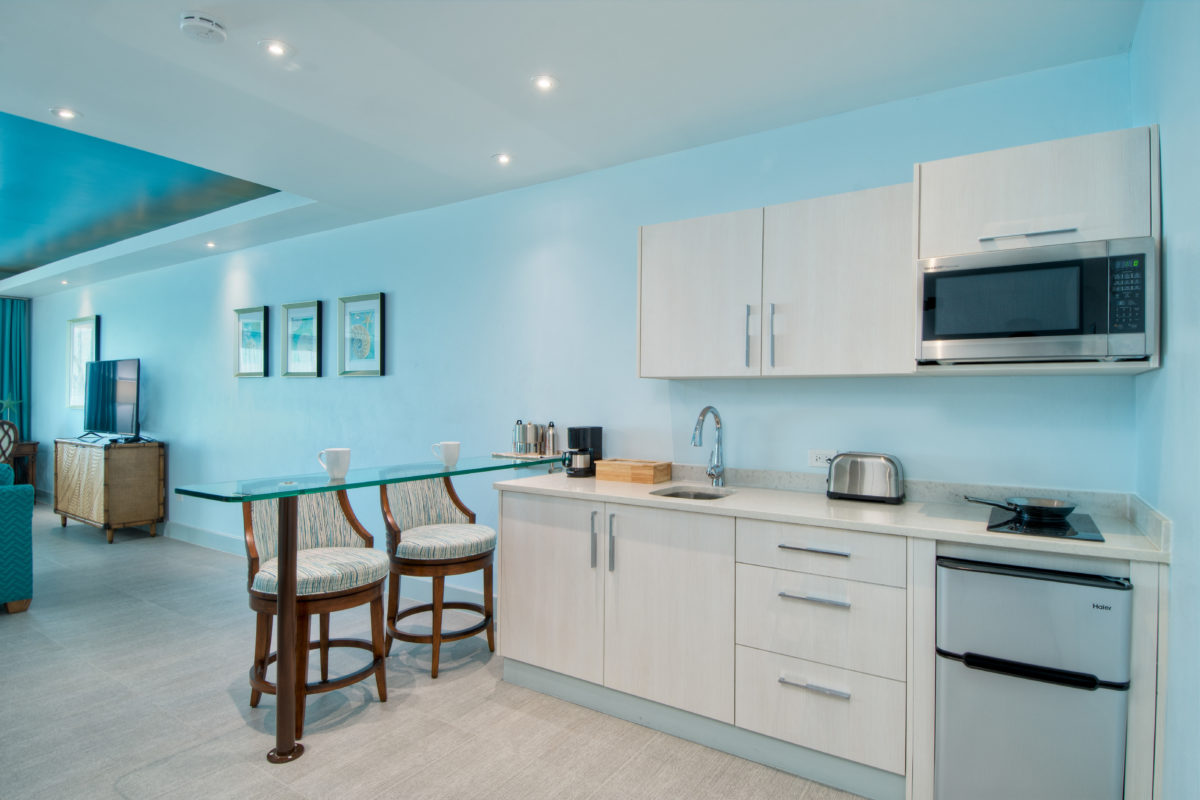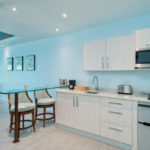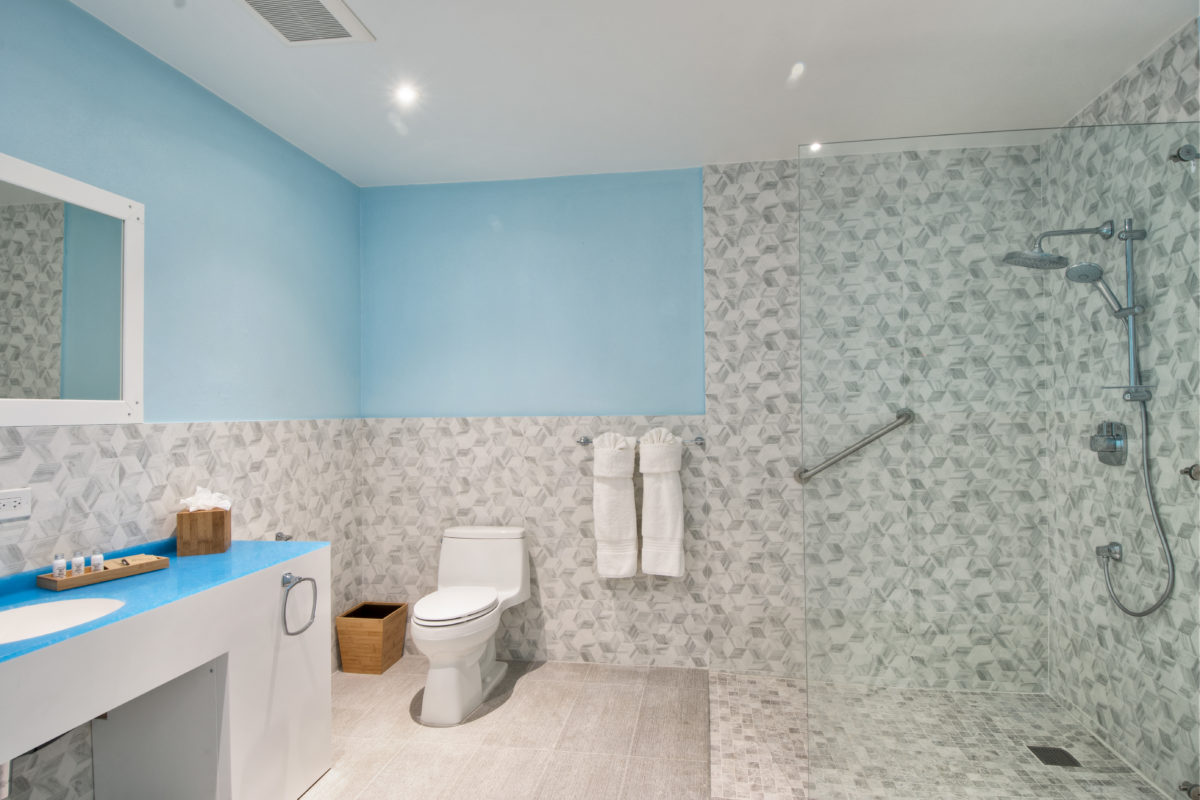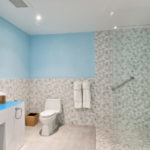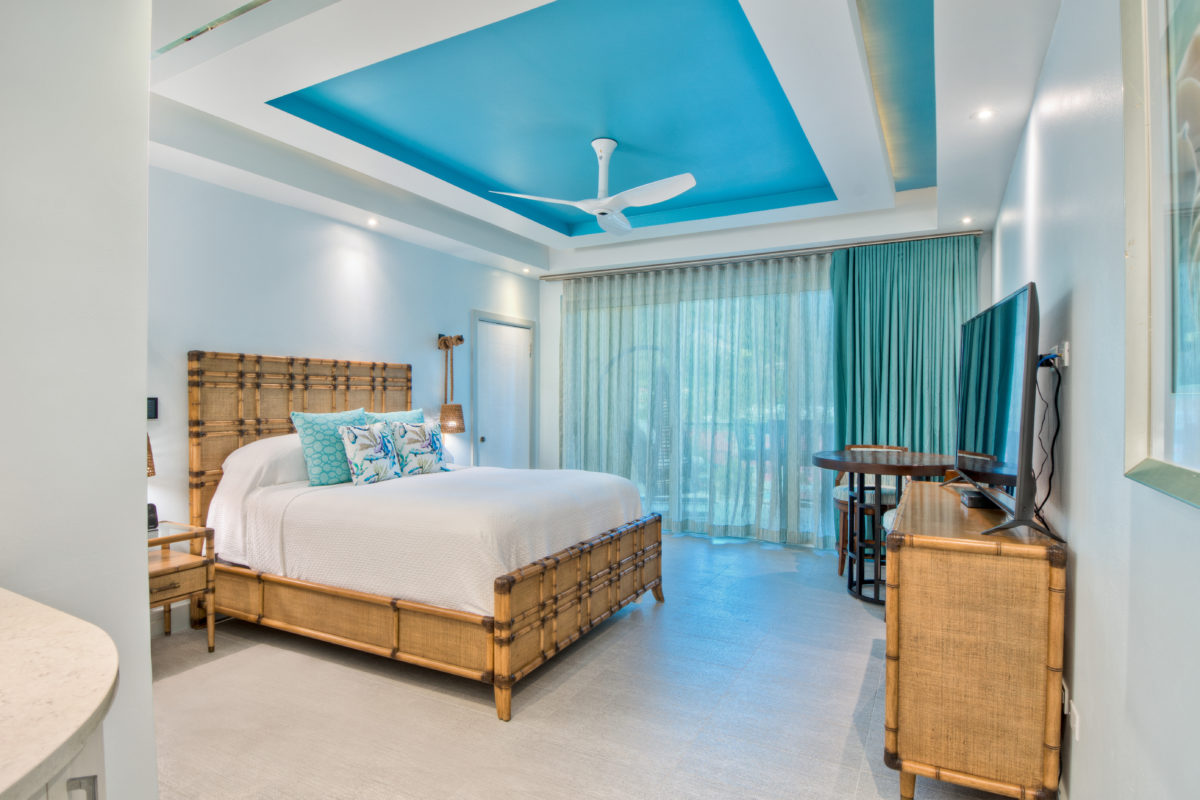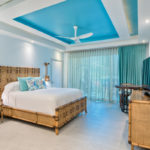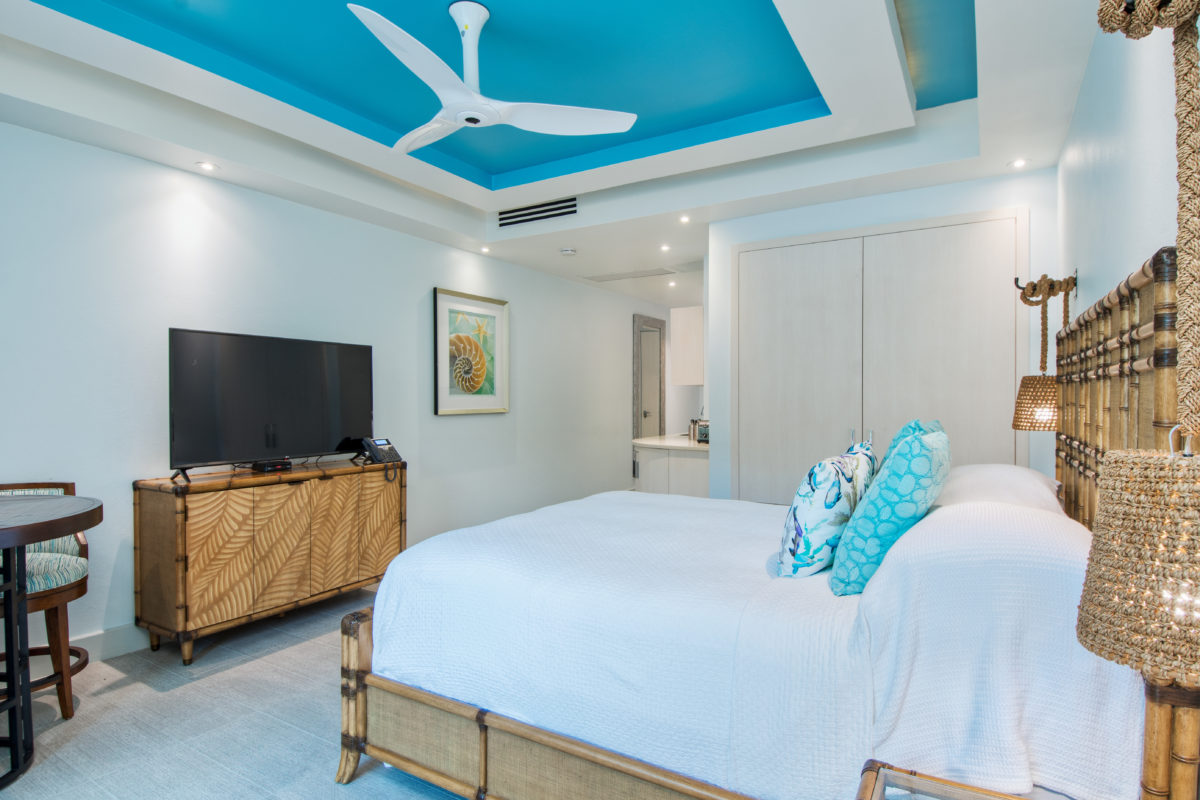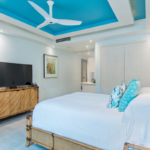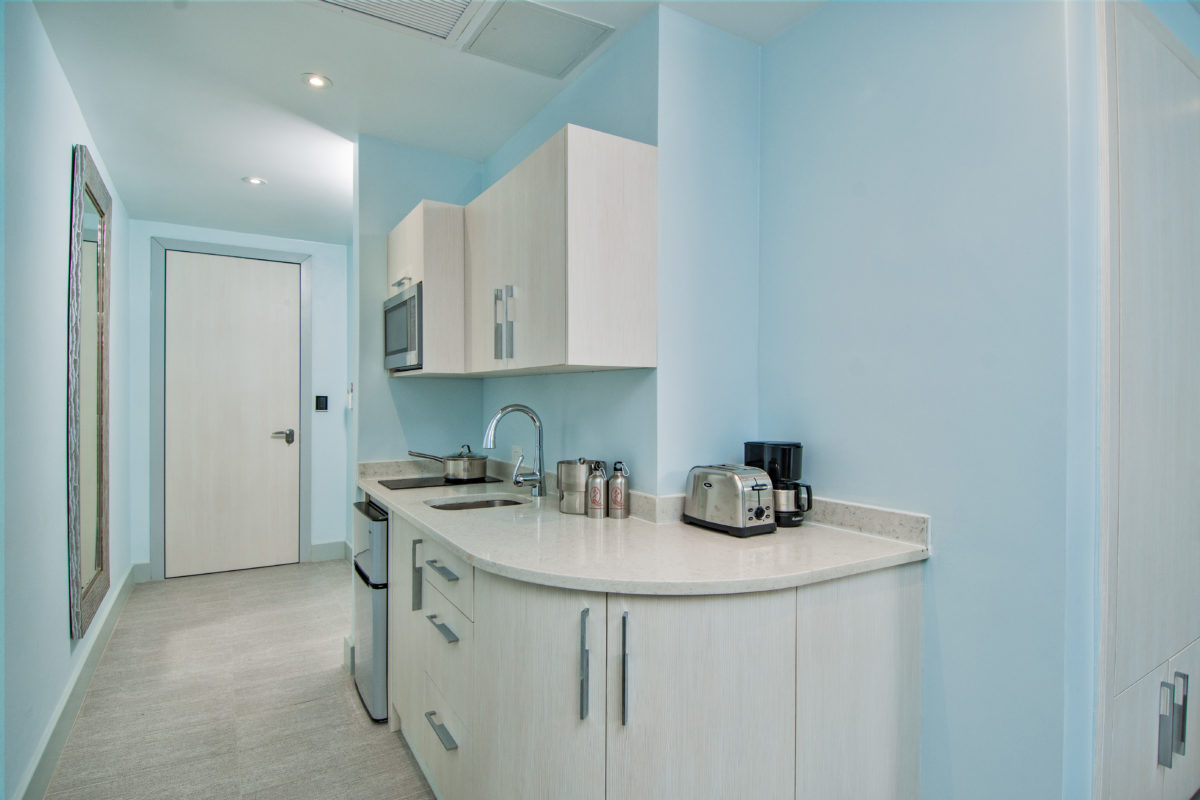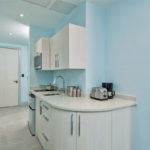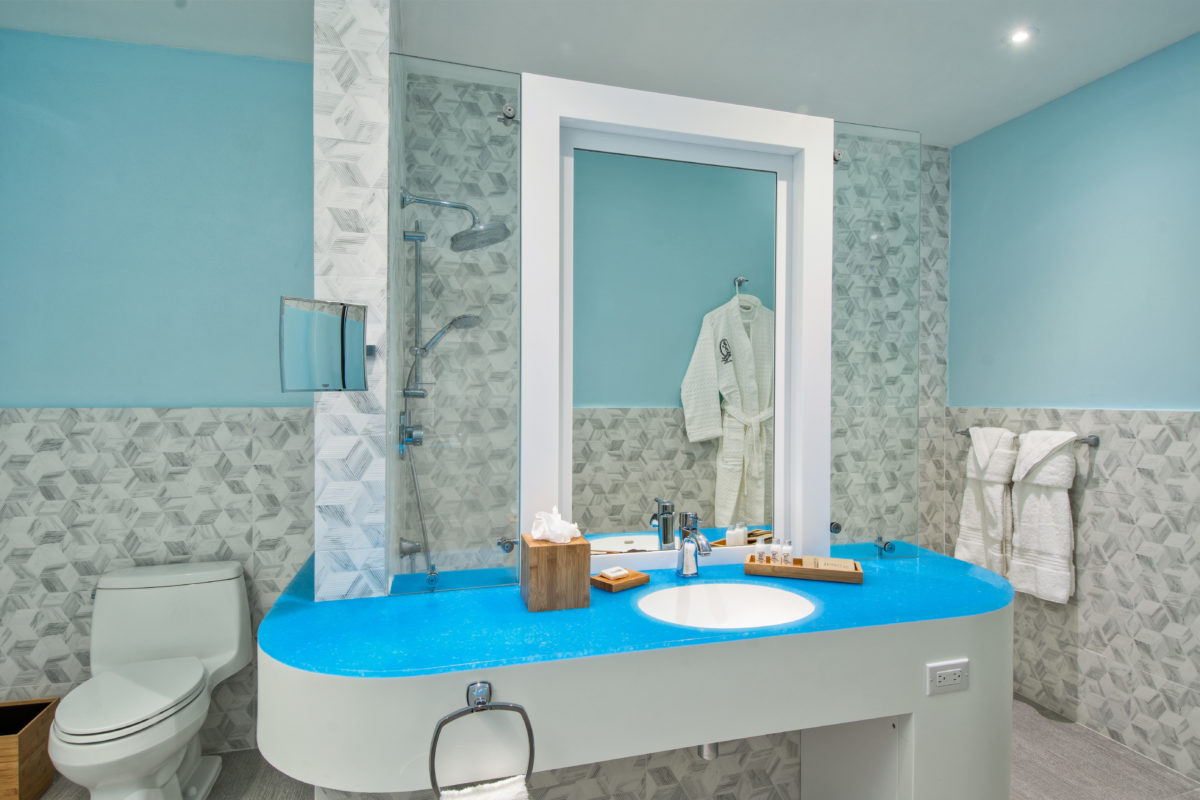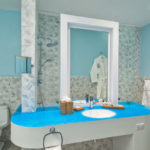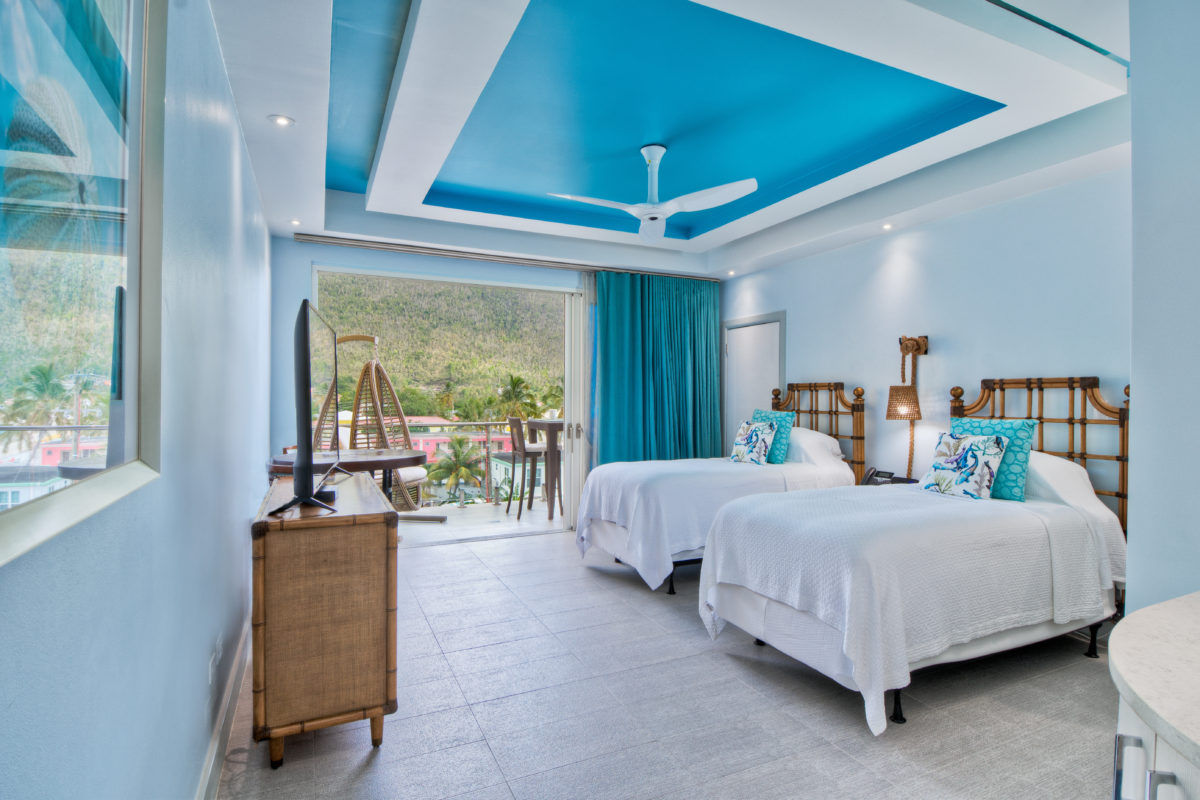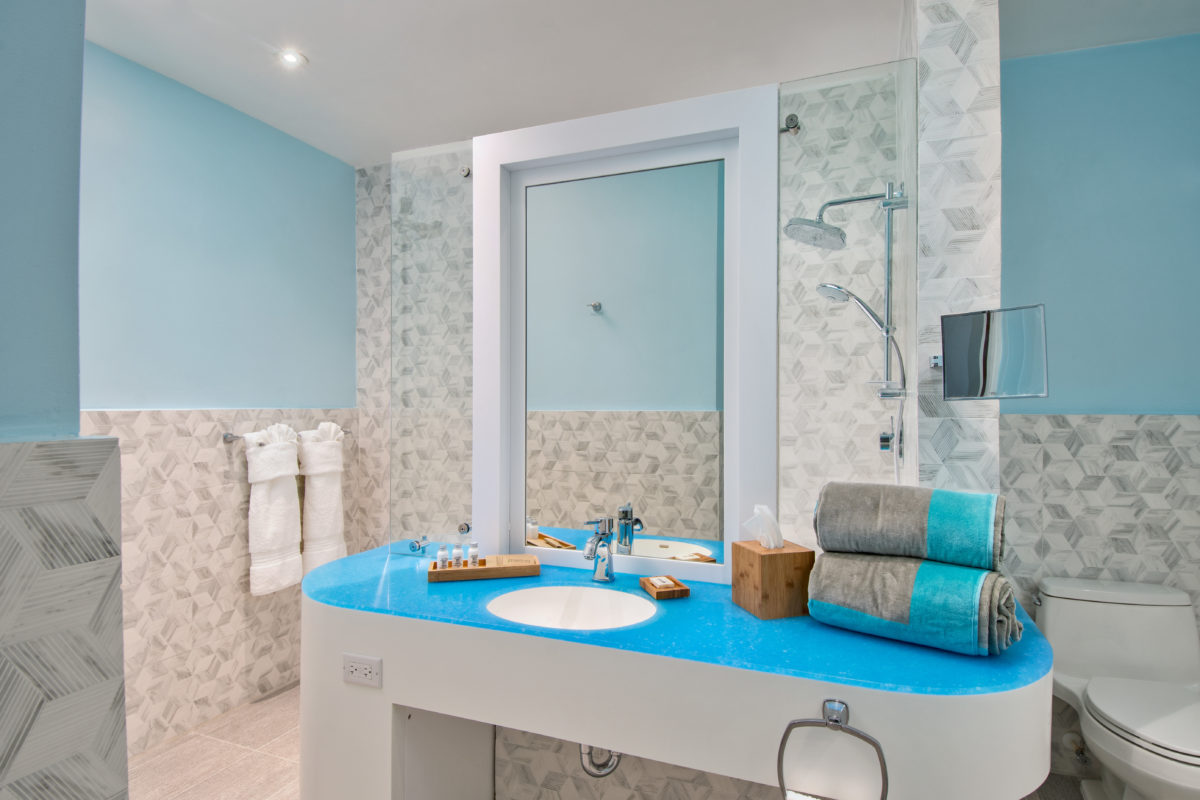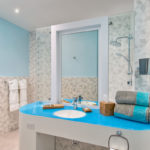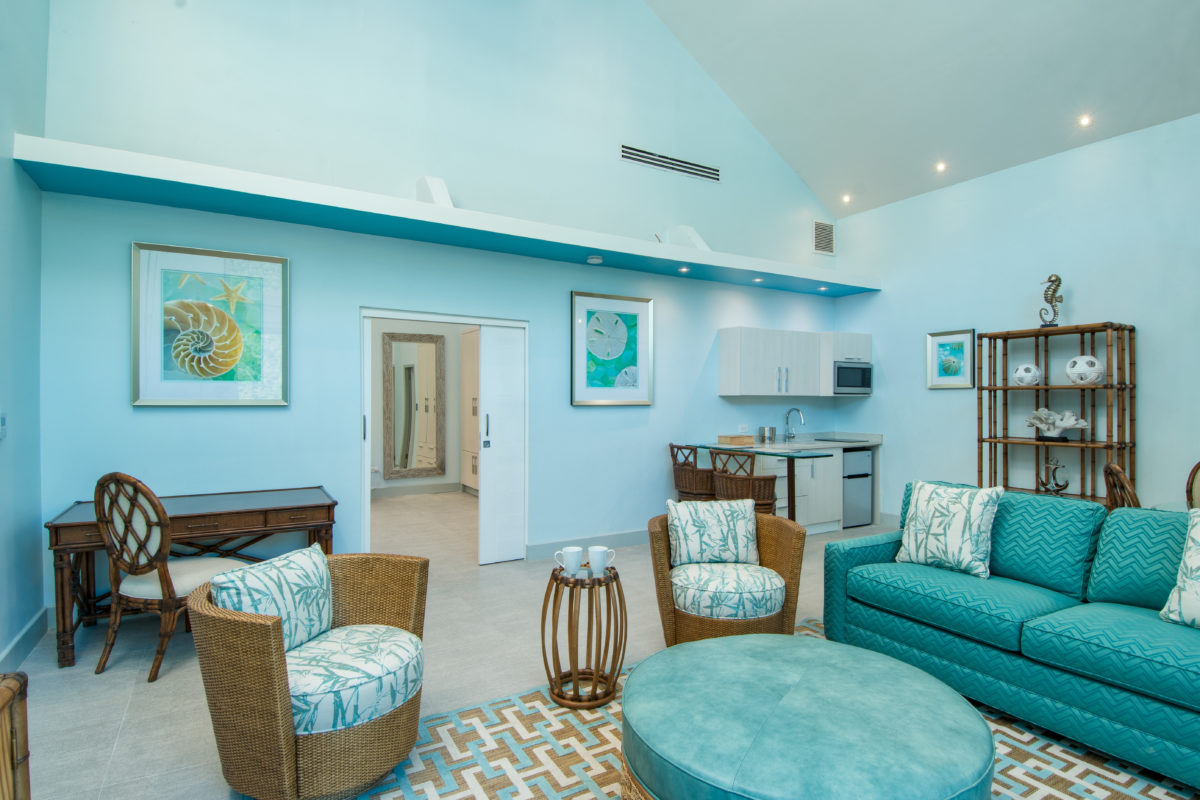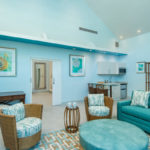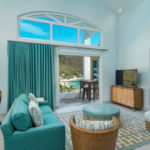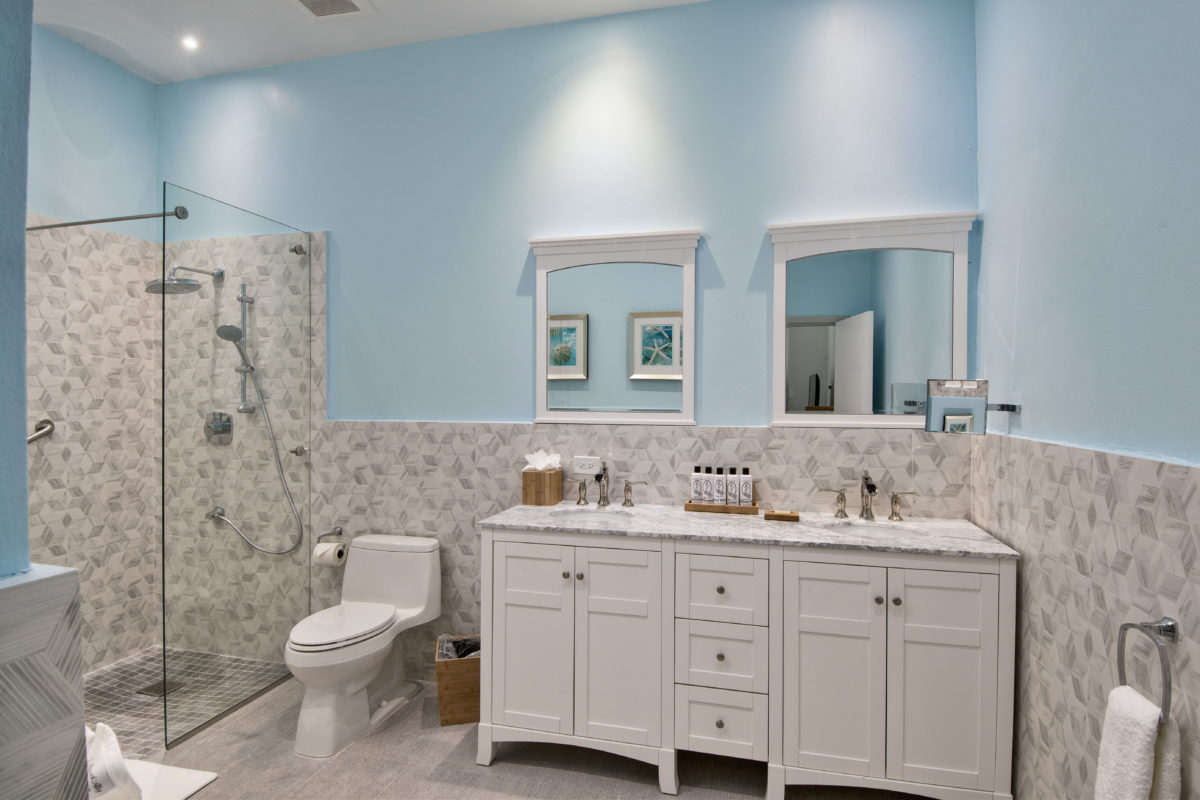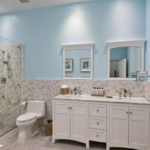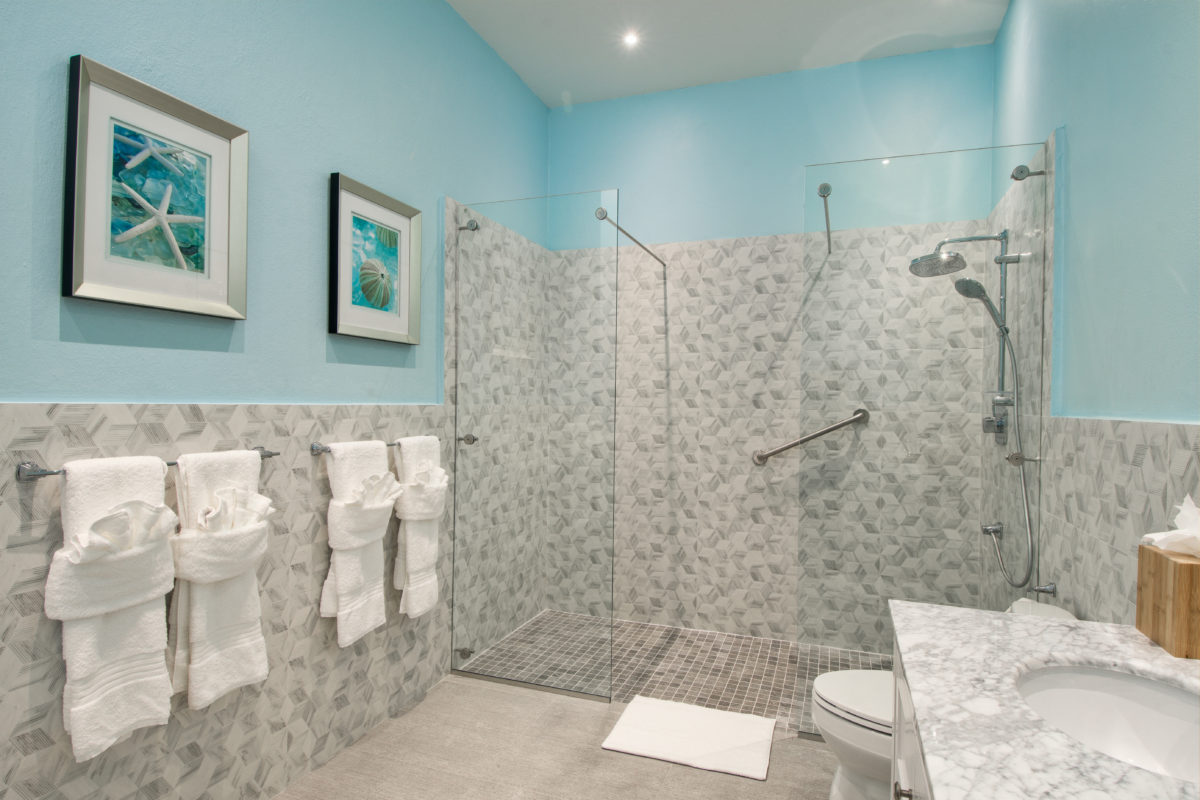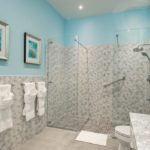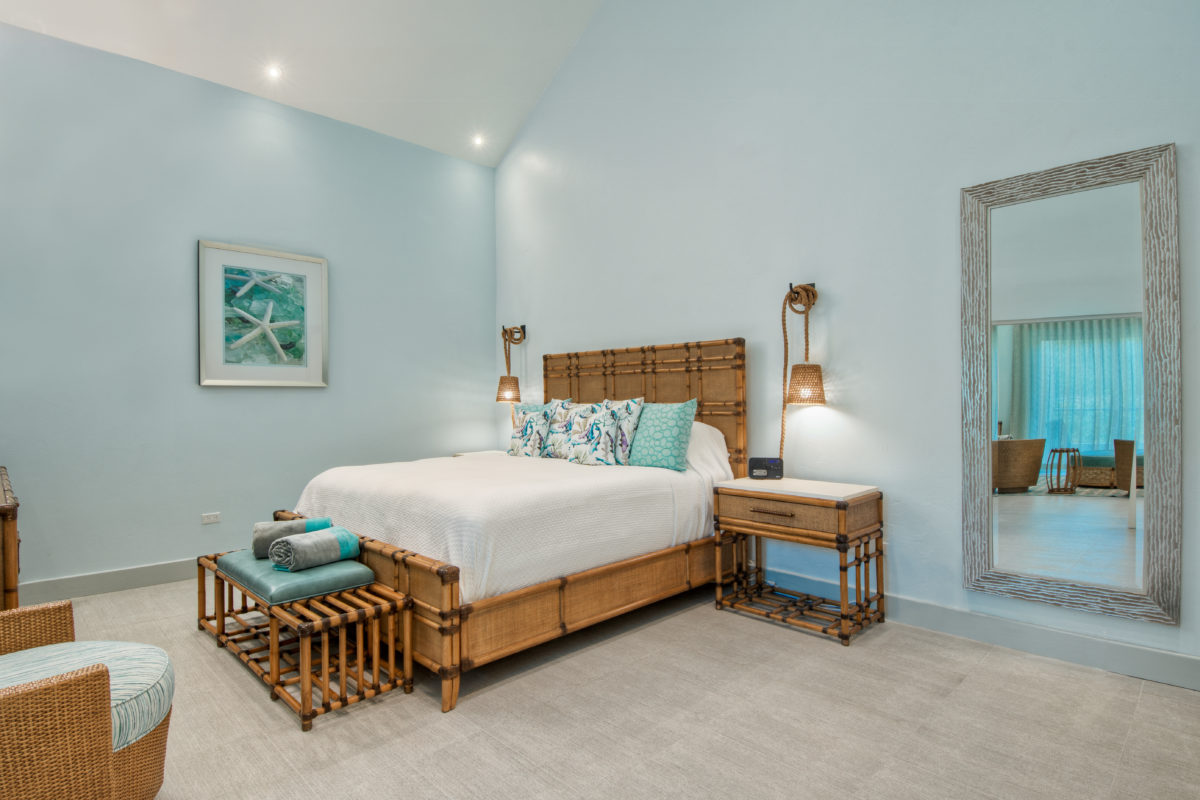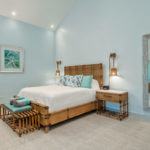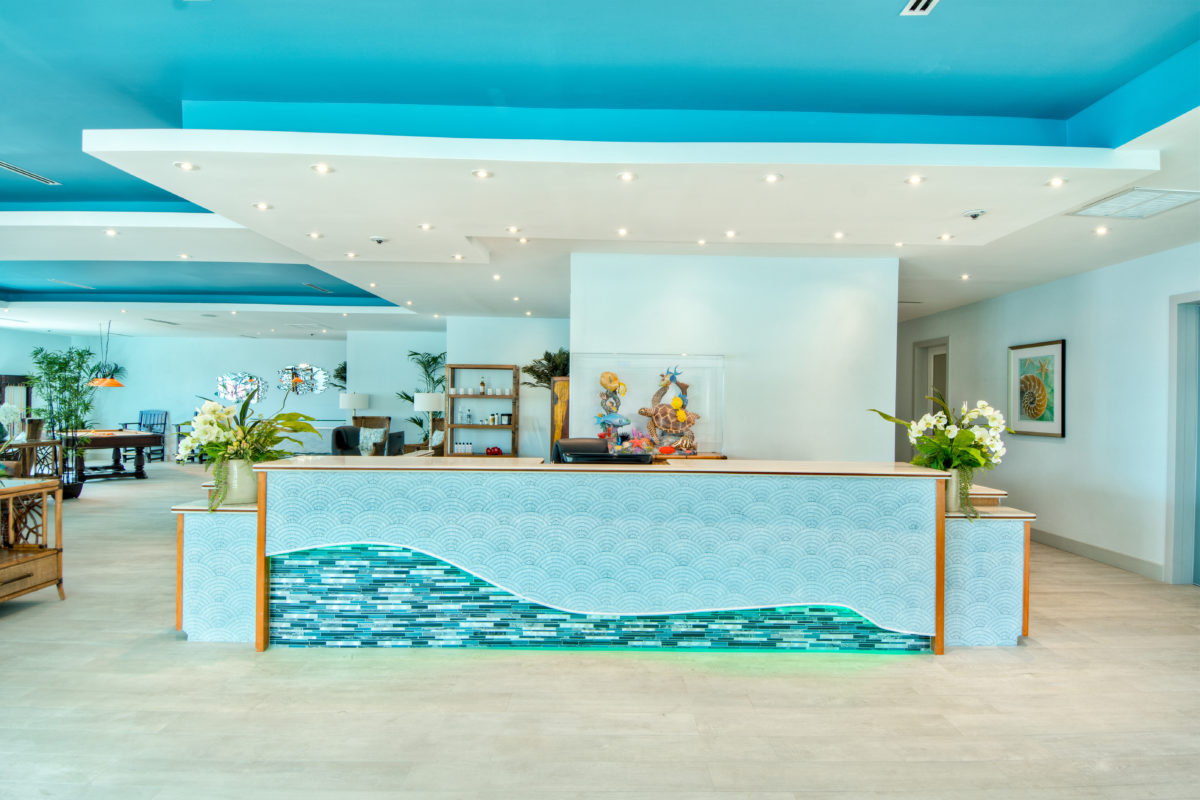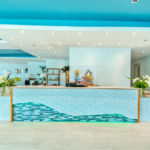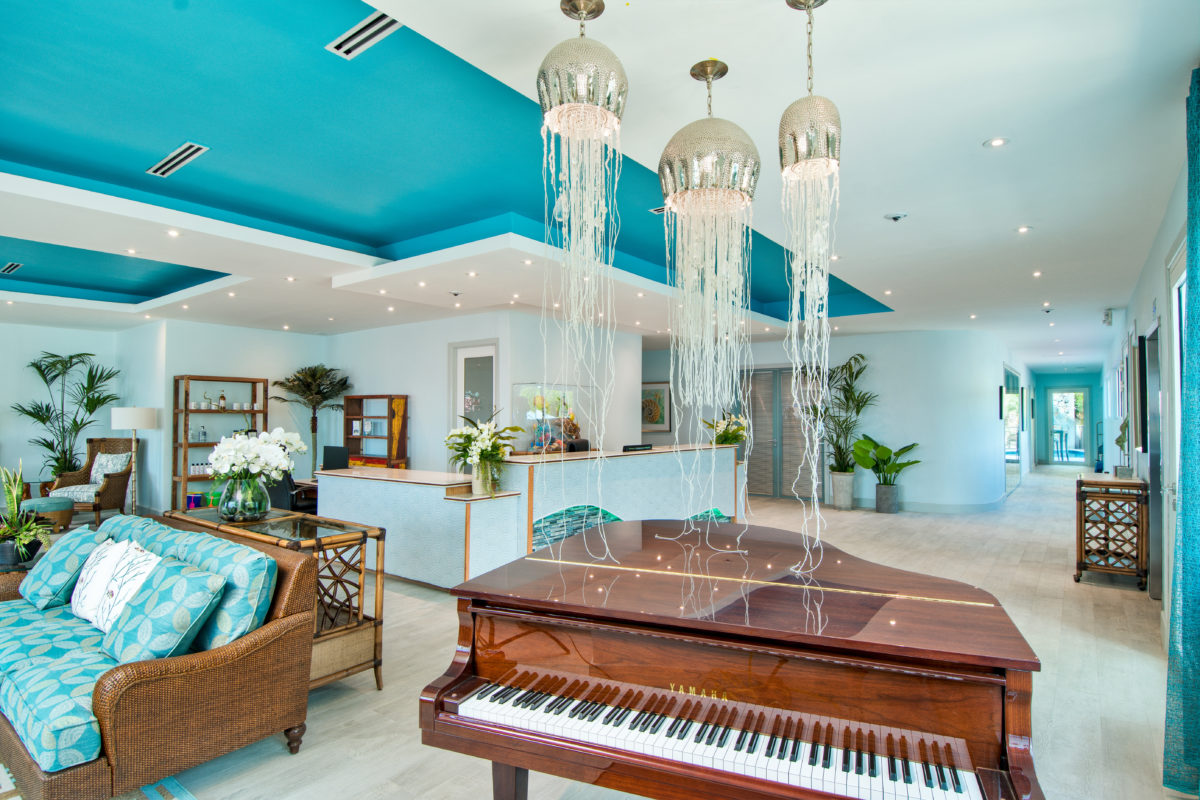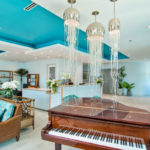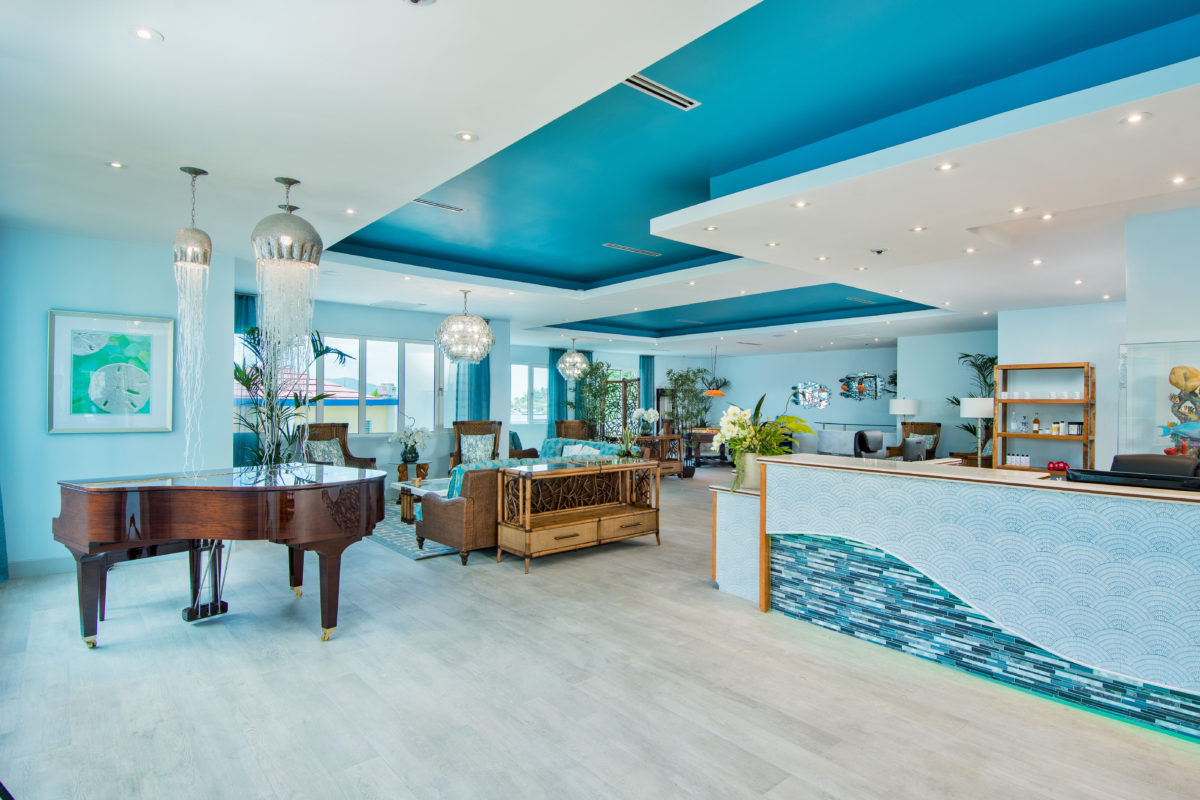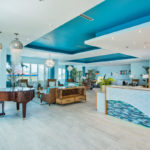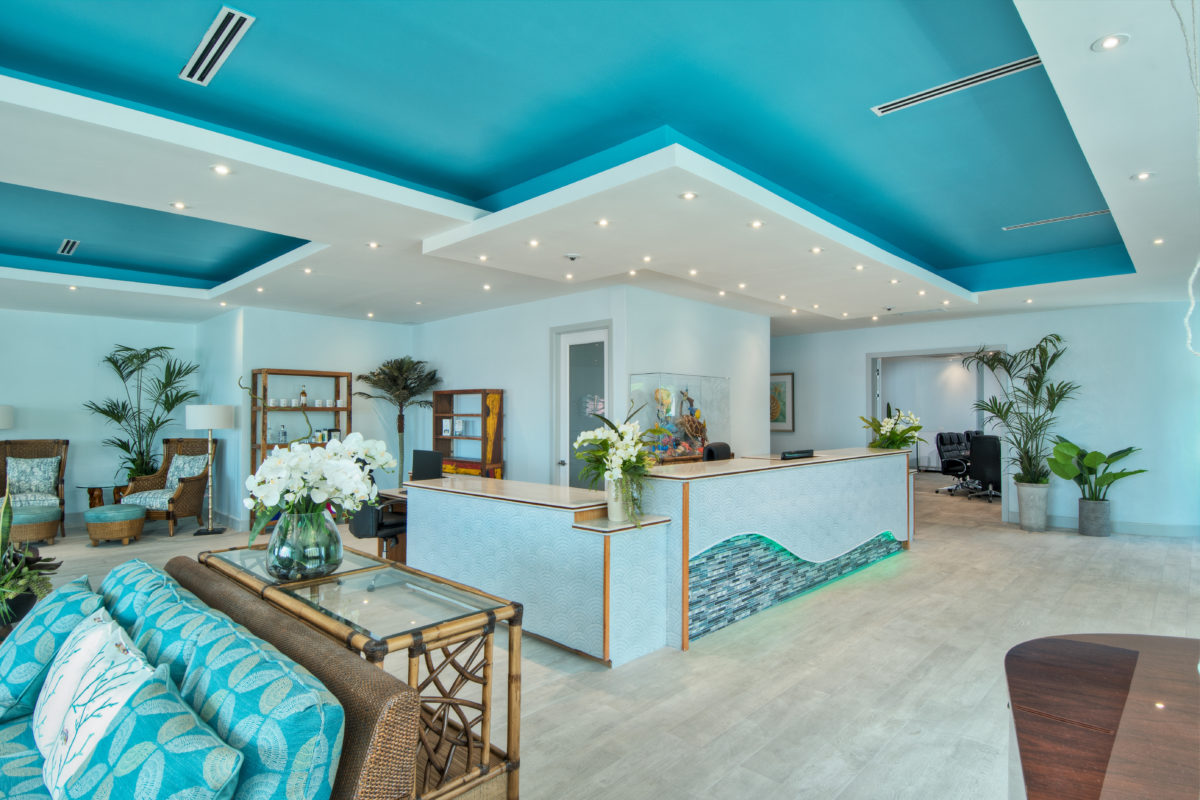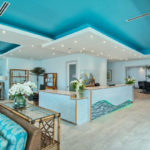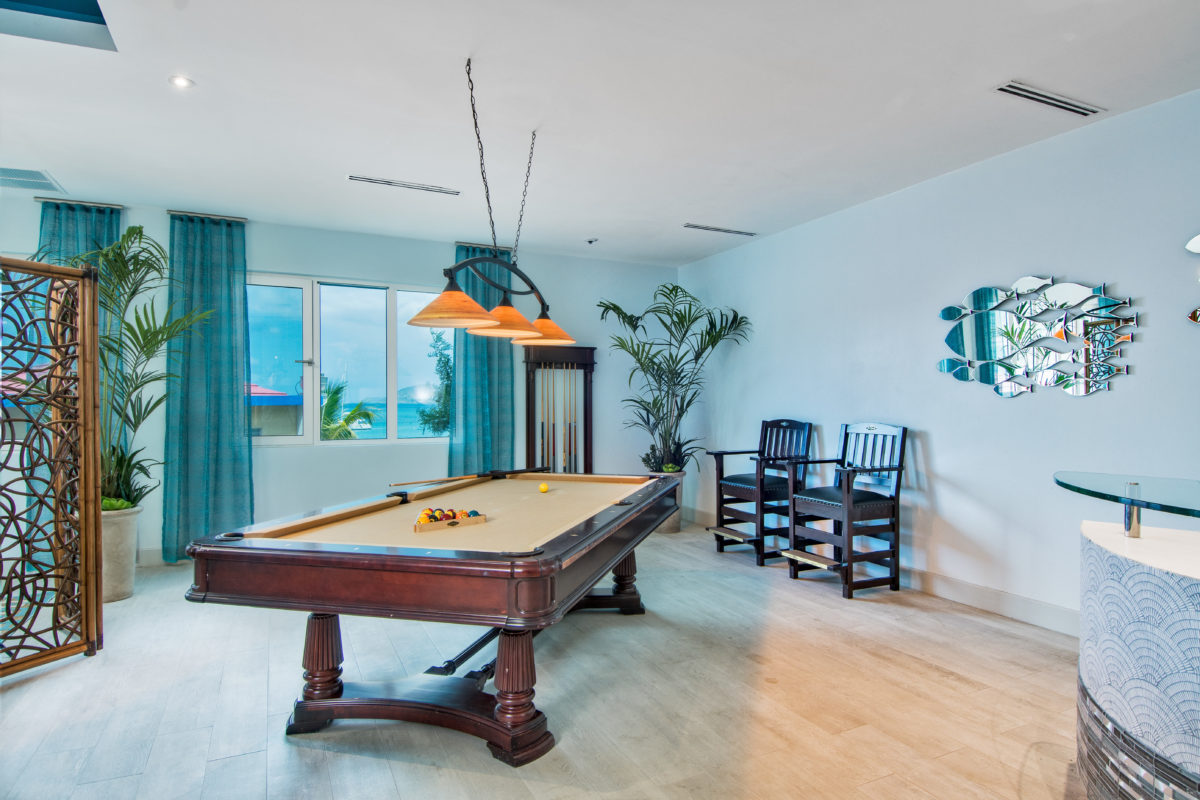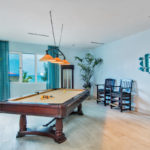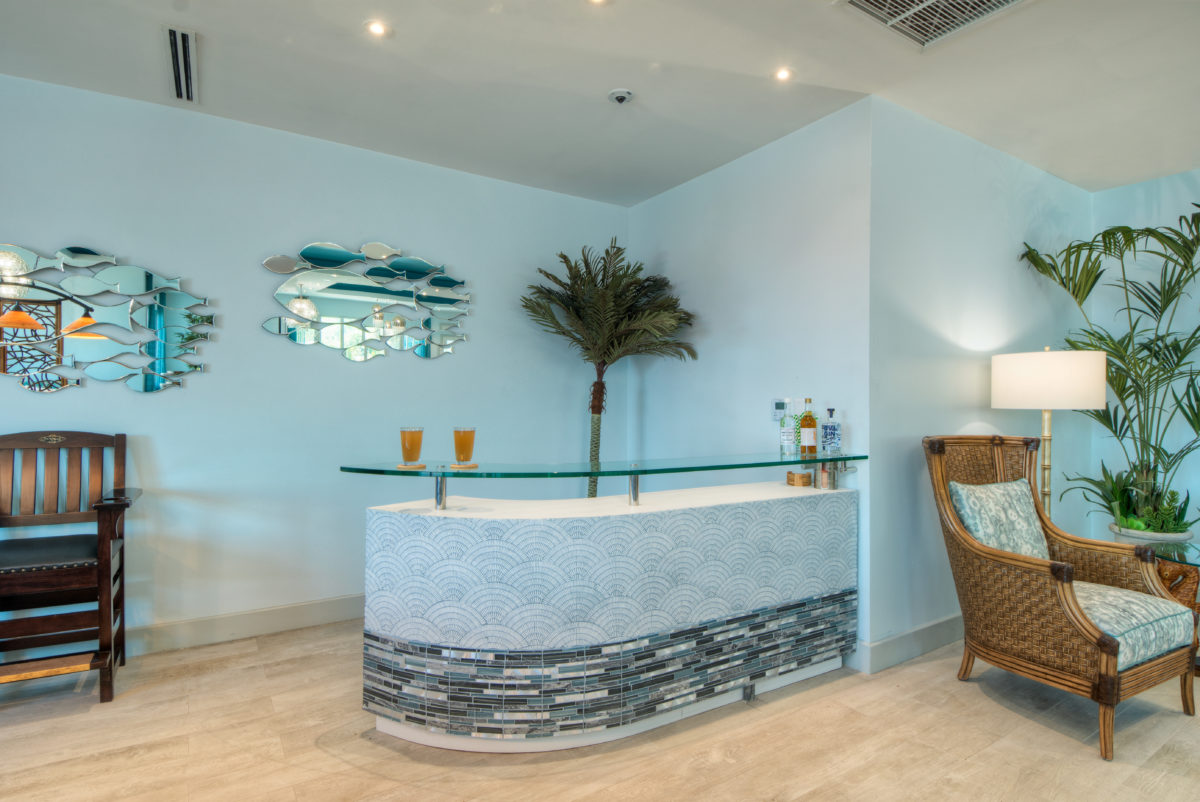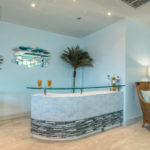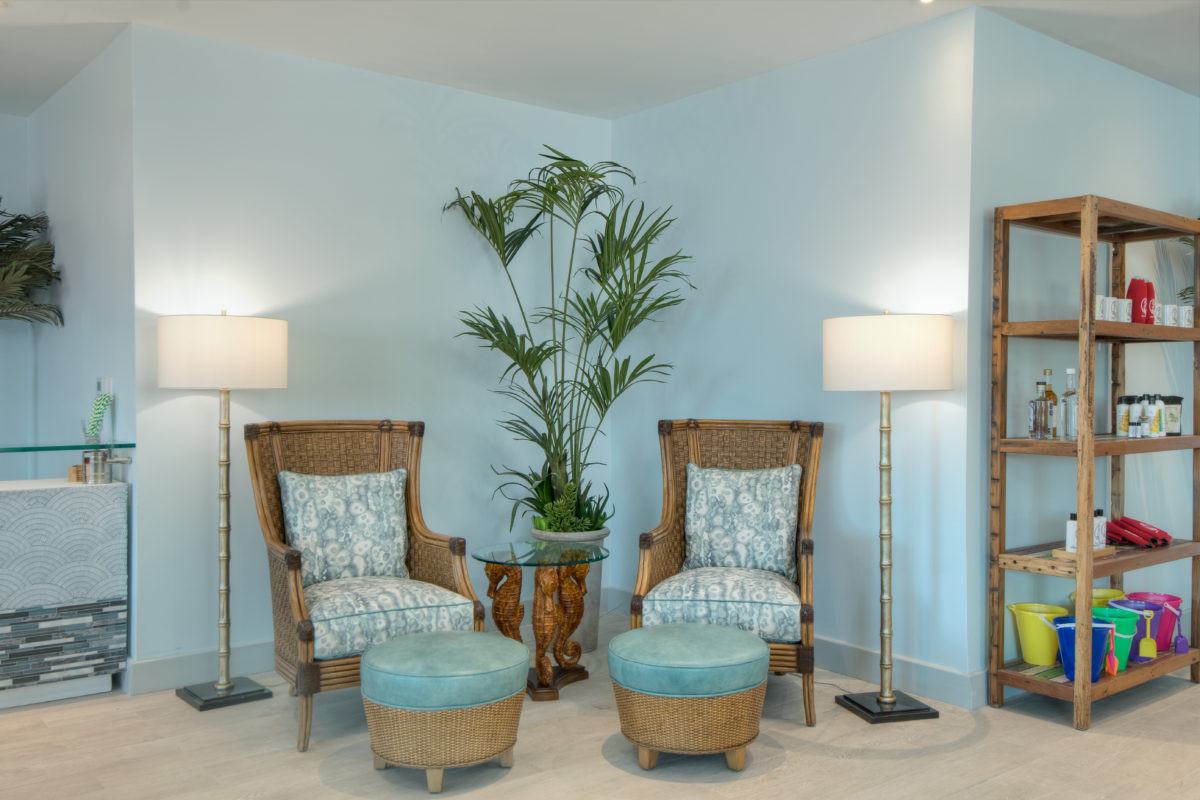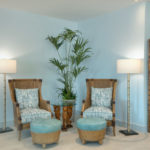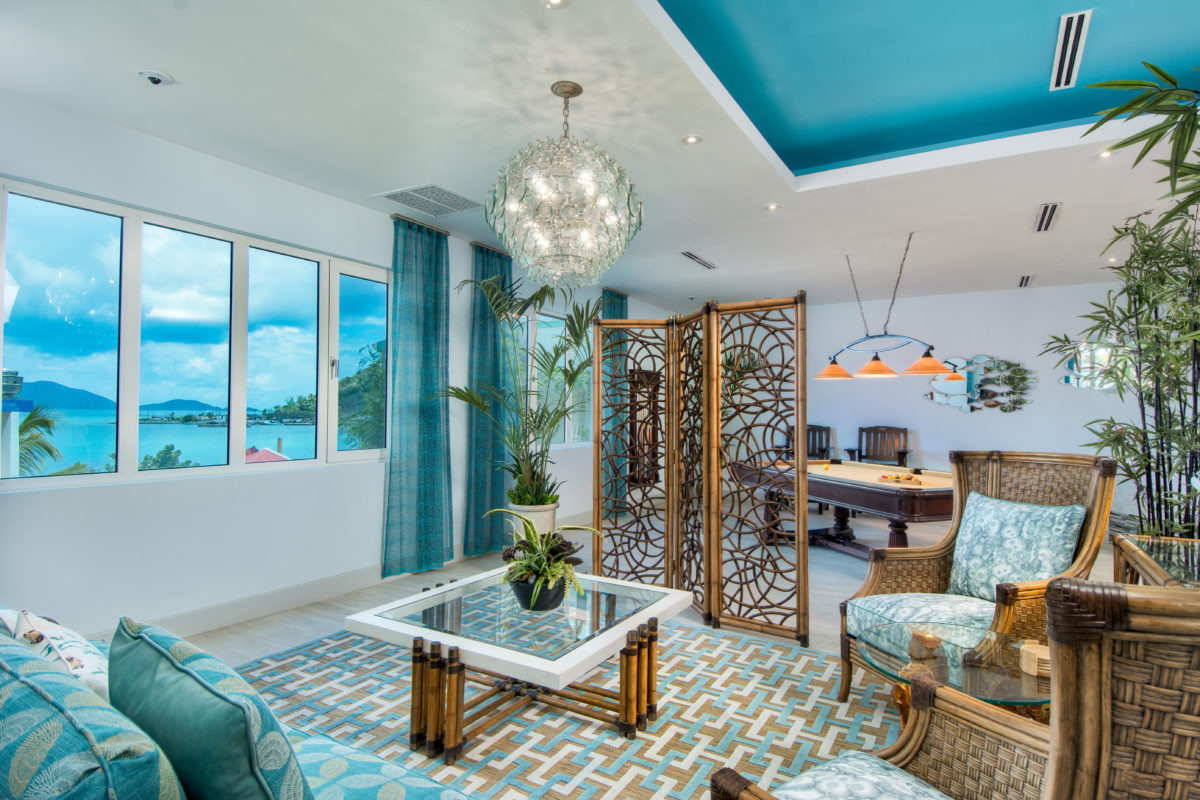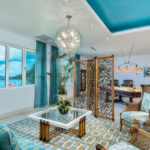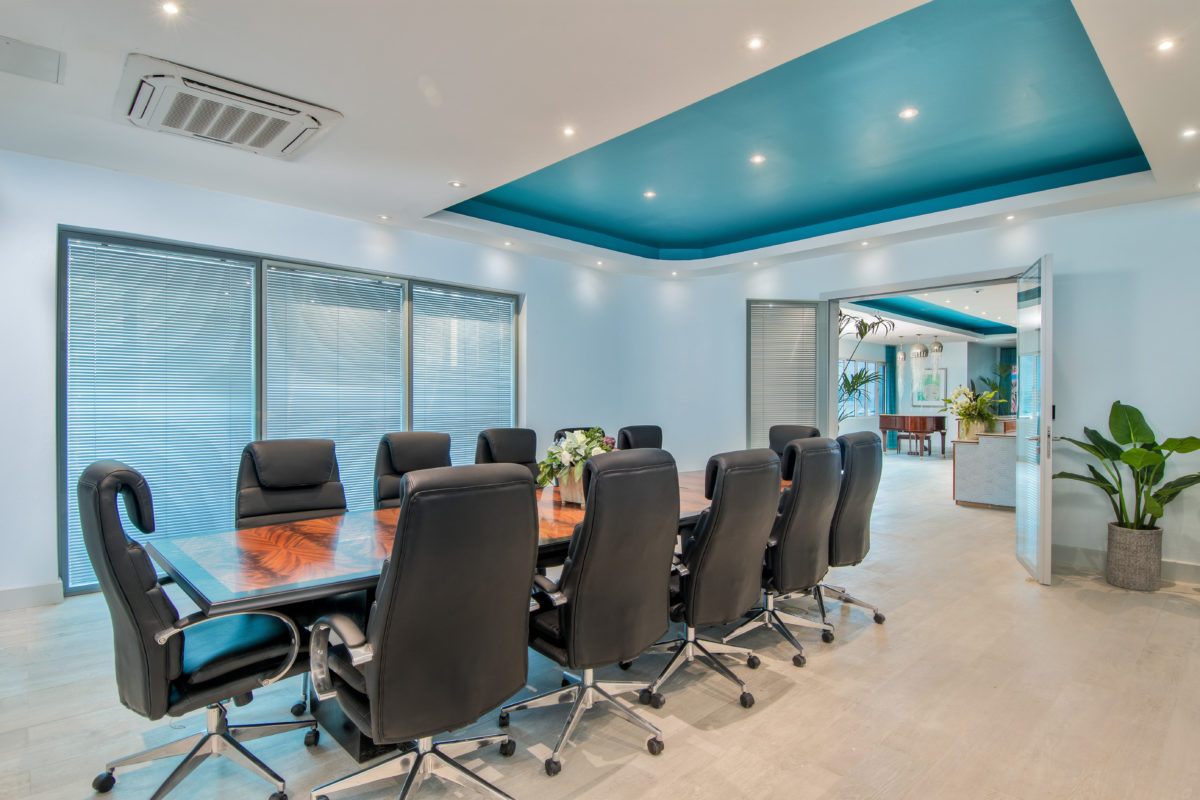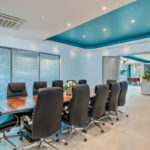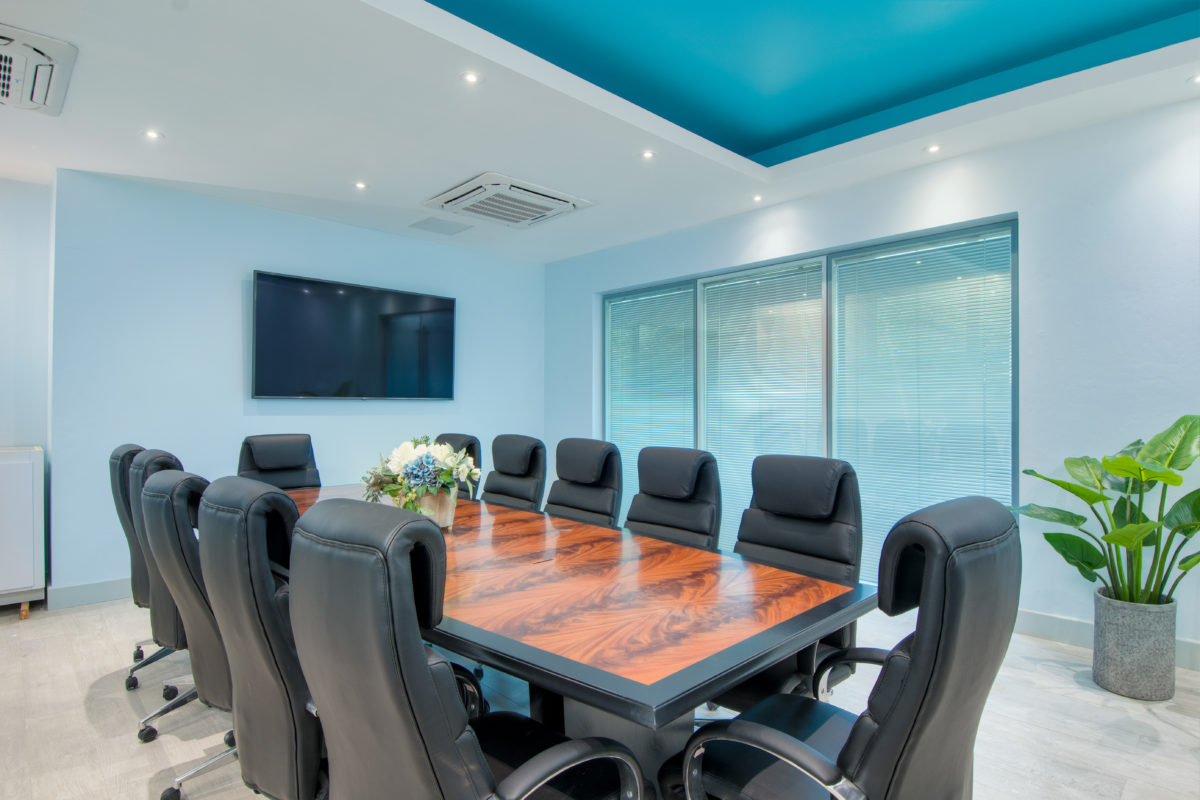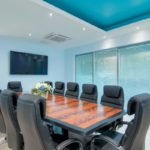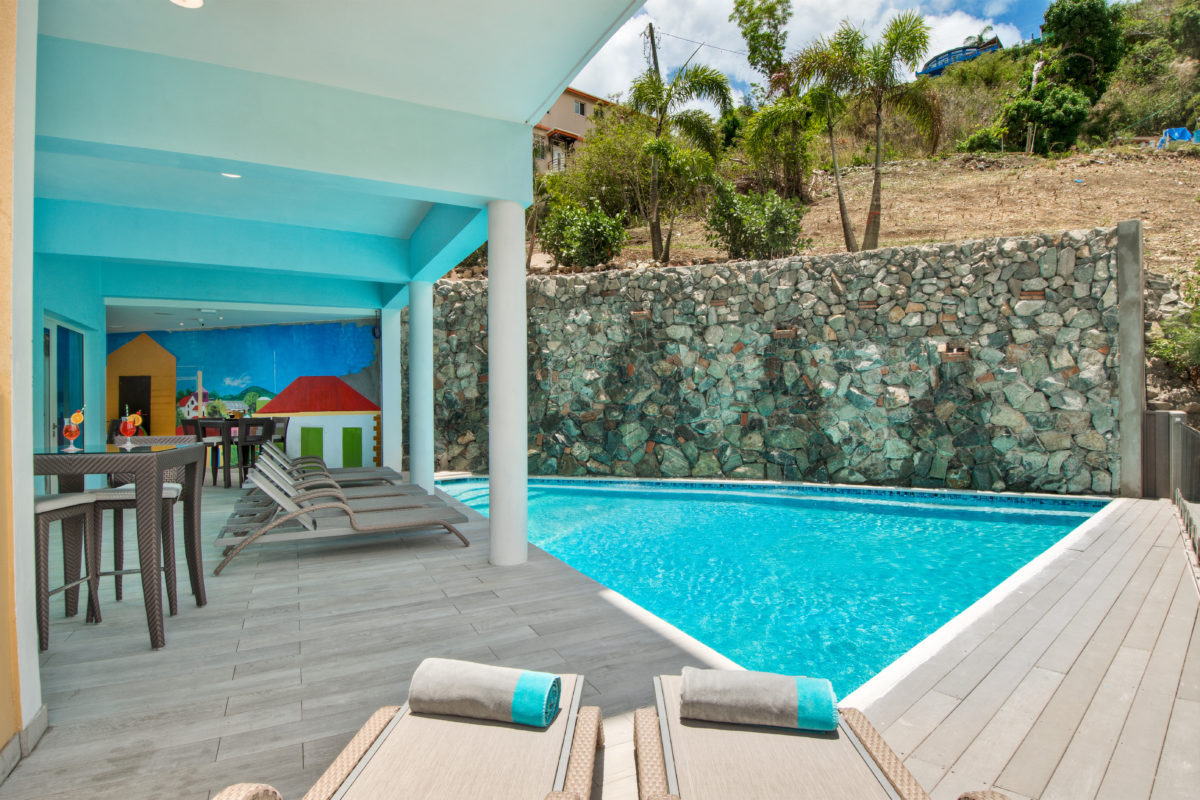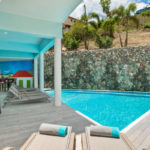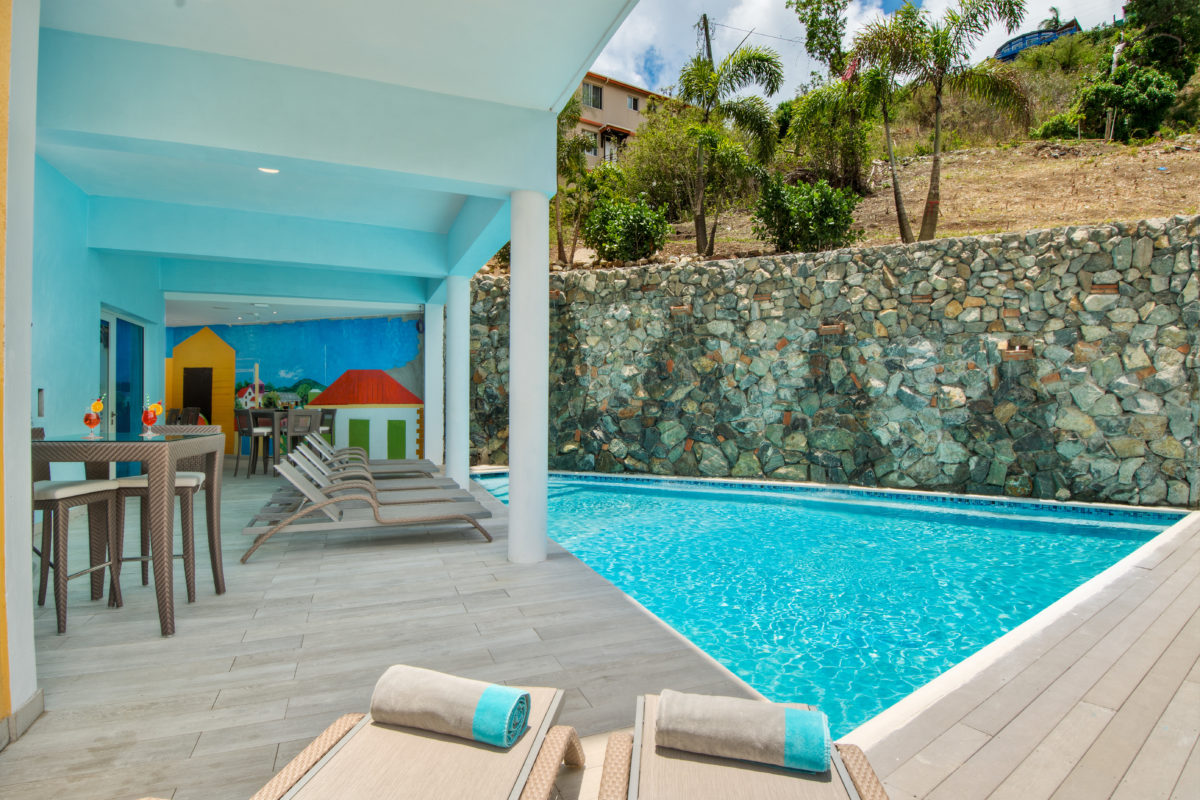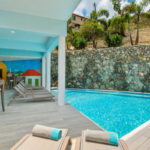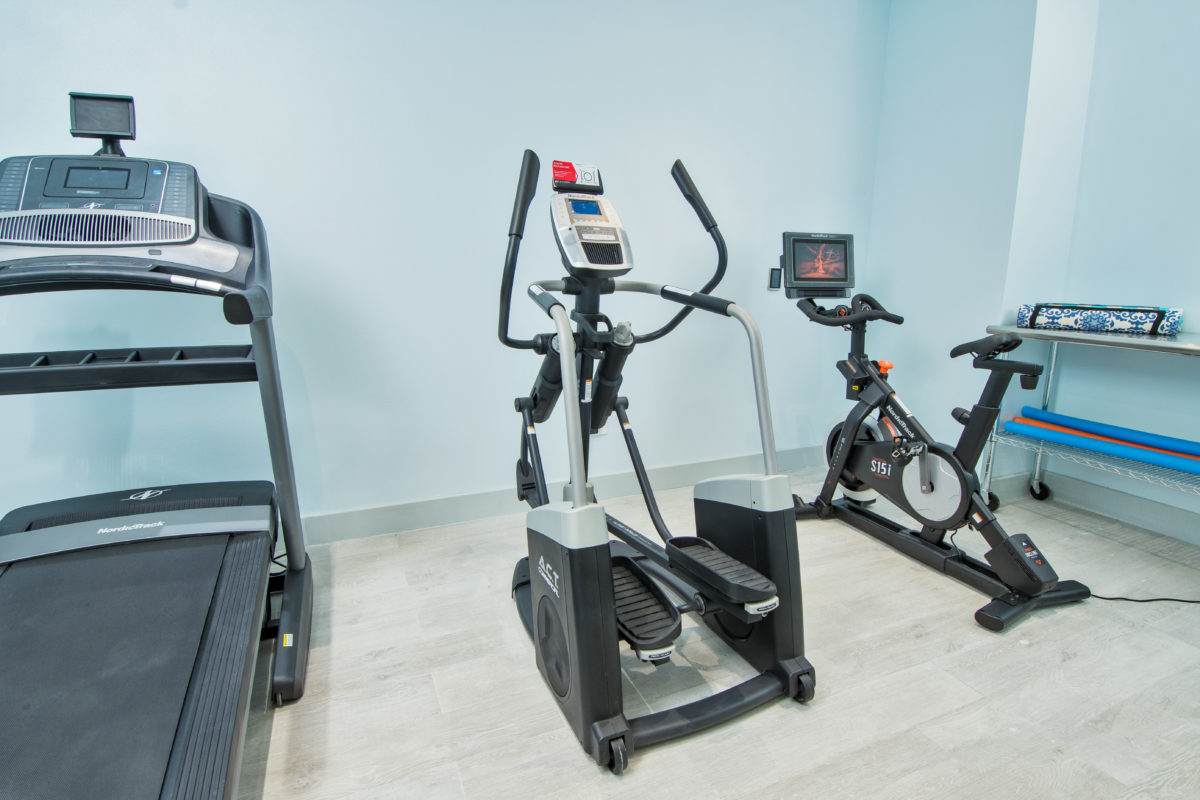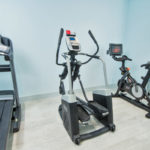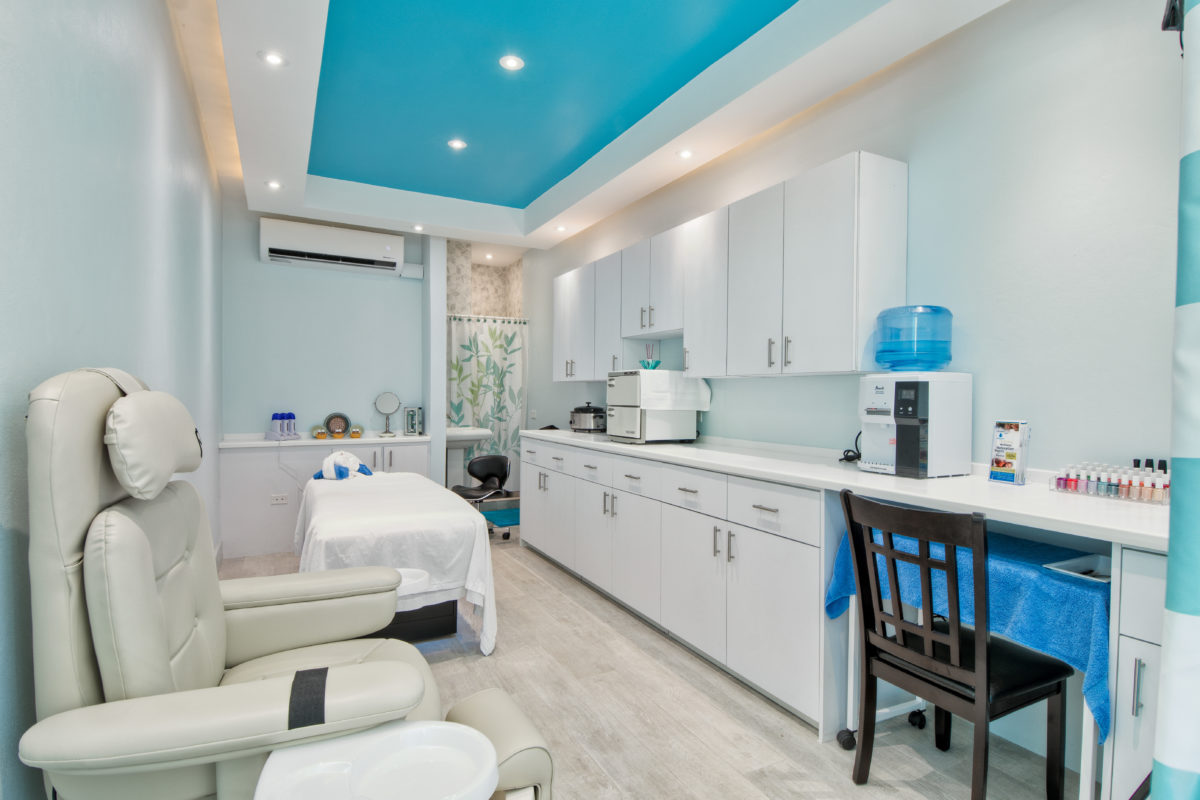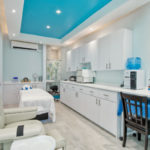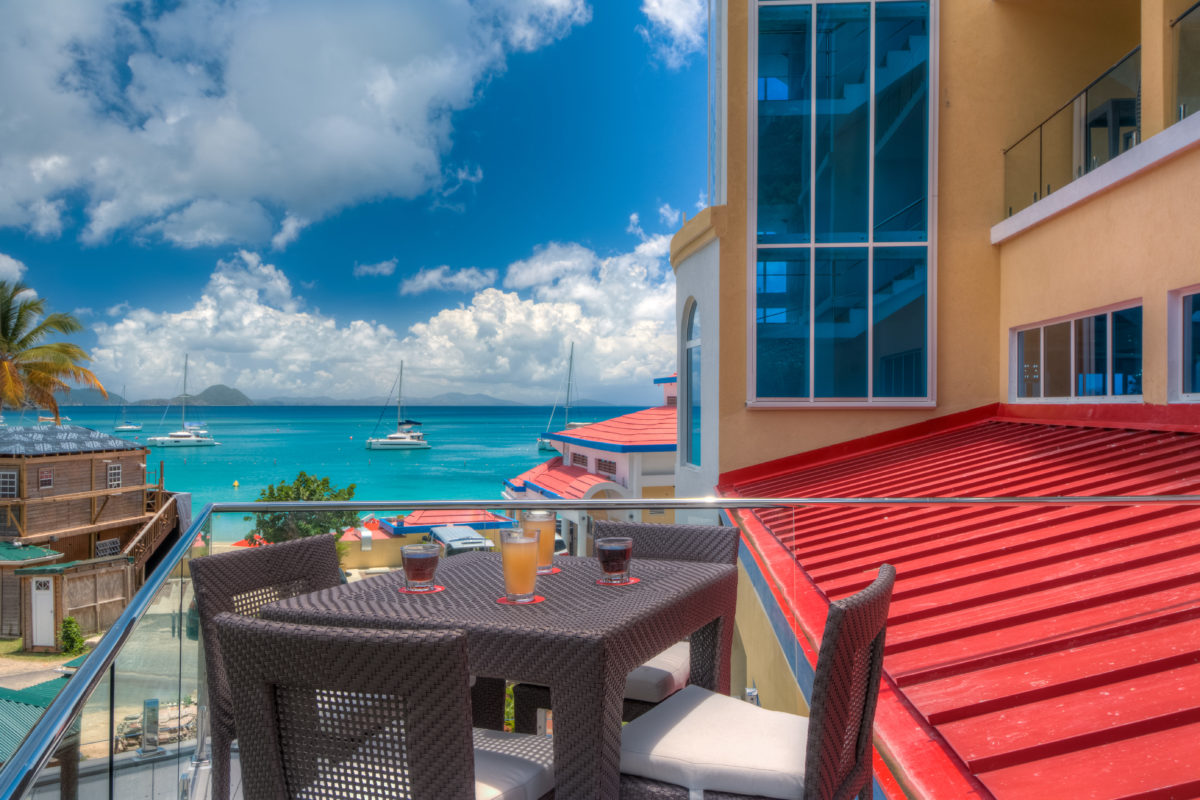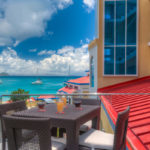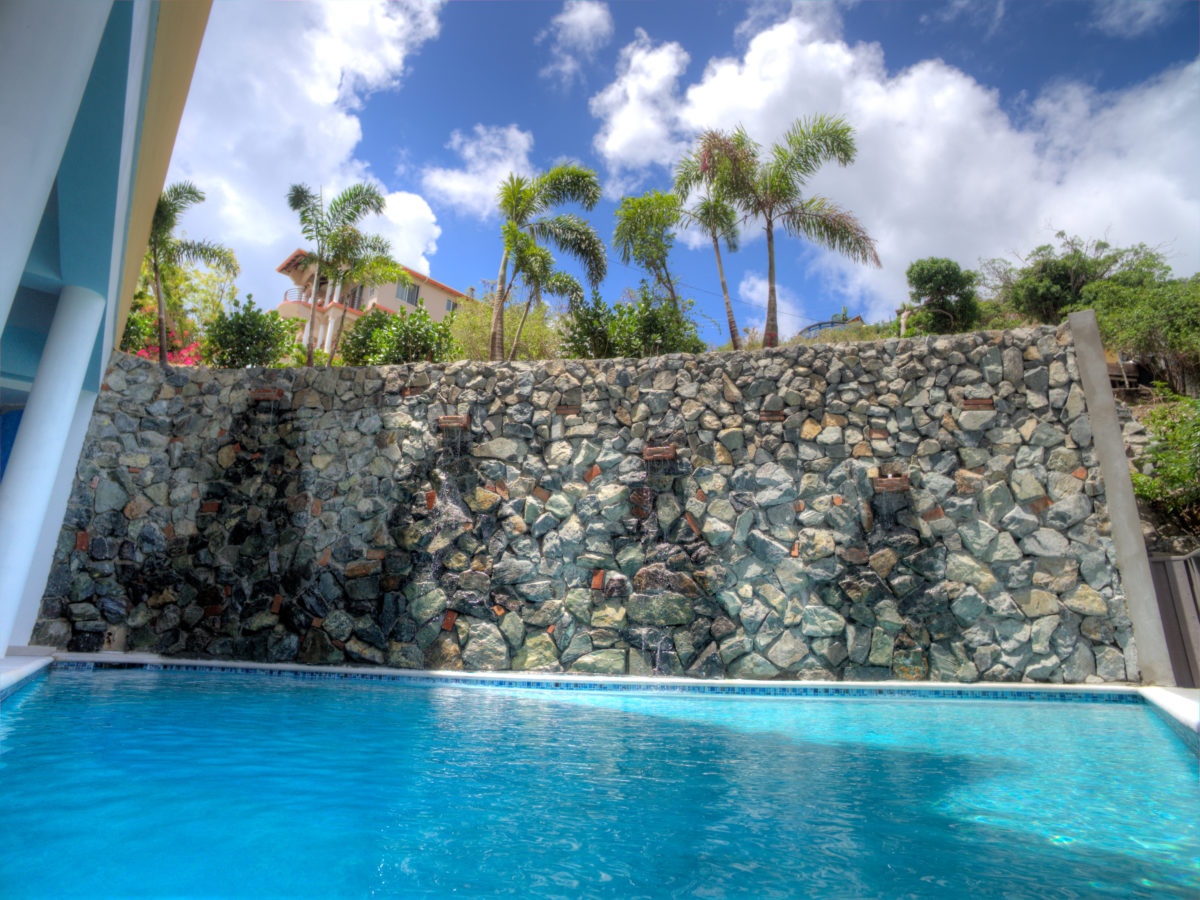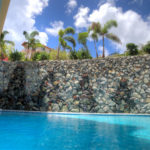 Quito's Inn, Gazebo and Event Space
Quito's Inn, Gazebo and Event Space are For Sale
Cane Garden Bay,Tortola Approx : 44000 sq. feet.
Quito, a self taught musician and painter, is a BVI icon.
He started the reggae beat in Cane Garden bay in 1983 with the establishment of the first Quito's Gazebo and The Olde Works Inn. Since then there have been many incarnations of the Gazebo, some by the hands of man and a couple by hurricane.
In 2015, ground was broken on the new Quito's Inn on the site of the Olde Works Inn. Rain stopped play in 2017 ( and the 200 mph plus winds from Hurricane Irma didn't help either!).  Completed in 2019 and right on the beautiful sandy beach and anchorage at Cane Garden Bay , the BVI's most recently built, 21 key luxury hotel is every bit as unique and special as Quito himself. Just like its namesake, the hotel exudes an air of tranquility, relaxation and individuality.
A brief summary of our first tour of the hotel is telling. Entering through the underground carpark, a 12 person elevator takes you to the first floor Reception area. As the doors opened to the lobby and reception area, it was clear we were entering another world… a world of beach chic hues and tones, and whispers of relaxation and calm. Of course, the lobby features a baby grand piano and wonderful lounge and bar area which masterfully evokes a movie set from a bygone era but at the same time has a contemporary beach swagger to its styling. We should expect nothing less with Quito at the helm.
Every spacious suite is unique and  furnished in style, and each one provides a beautiful view from the balcony out over Cane Garden Bay.  Cool House Suite No. 1. is the split level, fifth floor penthouse. Over 2000 sqft of pure decadence and luxury with a generous wraparound balcony providing 'King of the Castle' views across the beach and bay towards Jost Van Dyke and beyond. Sunsets from the balcony are simply sensational. On the fourth floor, Cool Water Suites 2 and 3 are both approx. 1200 sqft and are equally well appointed. Similarly the Oceanfront Suites and Deluxe Suites, on floors two  three and four, are 935 sqft and 400 sqft respectively. No matter the budget, guests at Quito's have plenty of space to unwind and chill.
Locally born Hotel Manager, Albert Wheatley, jokes that Quito's offers two swimming pools.."the 8000 gallon chilling pool on the first floor provides wonderful views of our second, slightly larger pool" he quips, glancing towards the ocean, only a short stroll across the beach. Also conveniently located on the first floor, guest facilities include a small gym, bar, gift shop and spa. Quito's also provides all the modern technical amenities you would expect from a brand new hotel…flat screen TVs, electronic keys, state of the art AC controls, etc, etc.
Quito's Gazebo
A BVI landmark for many years, the beachfront restaurant was entirely rebuilt after Irma and is now bigger, better and stronger than ever.  The restaurant, bar, kitchen, bathrooms, offices and storage space comprise approx. 4000 sqft.
Quito's Event Space
Conveniently located adjacent to the Gazebo, the Event space is a wonderful addition that works well as overflow space for the restaurant and for hosting events such as weddings, parties, meeting etc, etc. At just under 1000 sqft, it features its own smaller kitchen and direct access to the beach below.
For more detailed information and to schedule a viewing please contact Chris Smith on +1 (284) 340 3000 or email him at chris@coldwellbankerbvi.com
21 Bedrooms

Cane Garden Bay

Dock